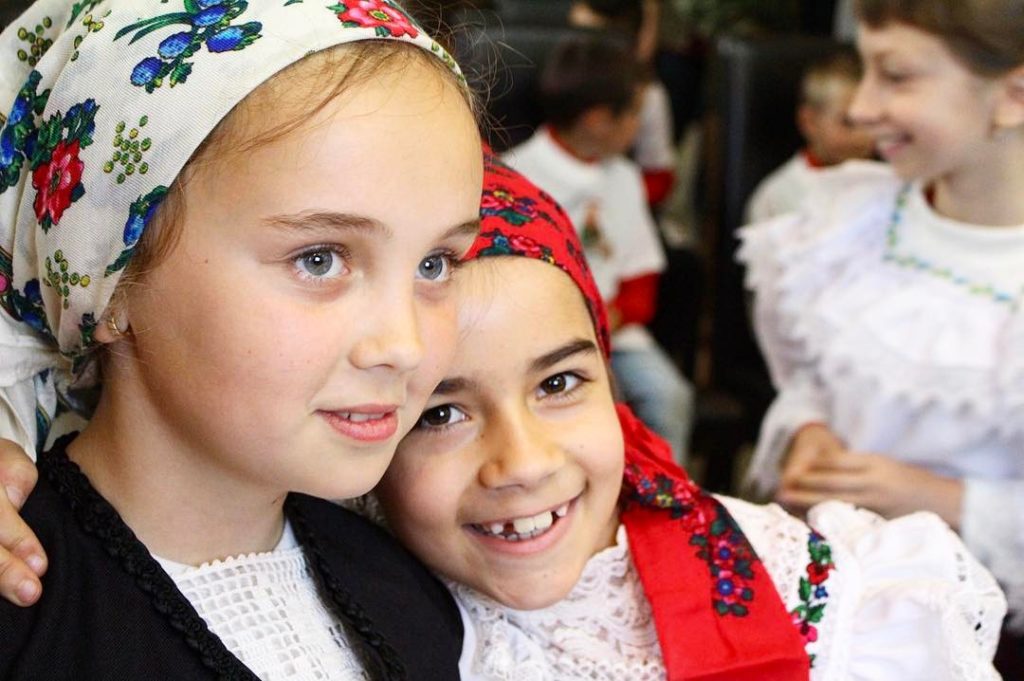 Why Go On Short-Term Ministry Trips?
Every Generation Ministries supports ministry to children in 14 countries. Part of that support includes sending teams from the United States overseas to connect with what's already being done through the local church in those areas. Short-term ministry trips connect God's people, and provide unique opportunities to serve the body of Christ. These opportunities help inform the way we pray for churches overseas and the way we see ourselves as part of the larger global Church. They inform the way we praise God for the gifted leaders around the world who are accomplishing His kingdom work.
Upcoming Short-Term Ministry Trips
In less than two weeks, Tara Thomas, EGM's Mobilization Coordinator, will be leading a team to Romania. They will be serving the local church there as they host a Vacation Bible School. When this team comes back home to the U.S., the kids that they met will continue to be discipled through that church.
Also in April, EGM is sending a team from Grace Fellowship Church to Argentina to partner with local churches in two "Children's Summits." Later this summer, South Shores Church is going to Ukraine to serve alongside EGM-Romania at a Bible Camp for several hundred children. There are also two teams going to Africa to serve local children through Holiday Bible Clubs — one in Uganda and one in the Democratic Republic of Congo.
Will you join us in prayer for the teams going out and for the local churches who are hosting them?
Ask God to protect each individual as they travel.
Pray for team unity as these groups work to serve however the Church needs them.
Pray for EGM-Romania and EGM-Argentina as they prepare to host teams and coordinate ongoing ministry in the next couple weeks.
Ask God to bless the preparation and logistics for the teams traveling to Ukraine, Uganda and the DRC.
Pray that boys and girls in each of these countries would have opportunities to respond to God's Word.
*If you're interested in participating in a short-term ministry trip, contact Tara Thomas: tthomas@egmworld.org.