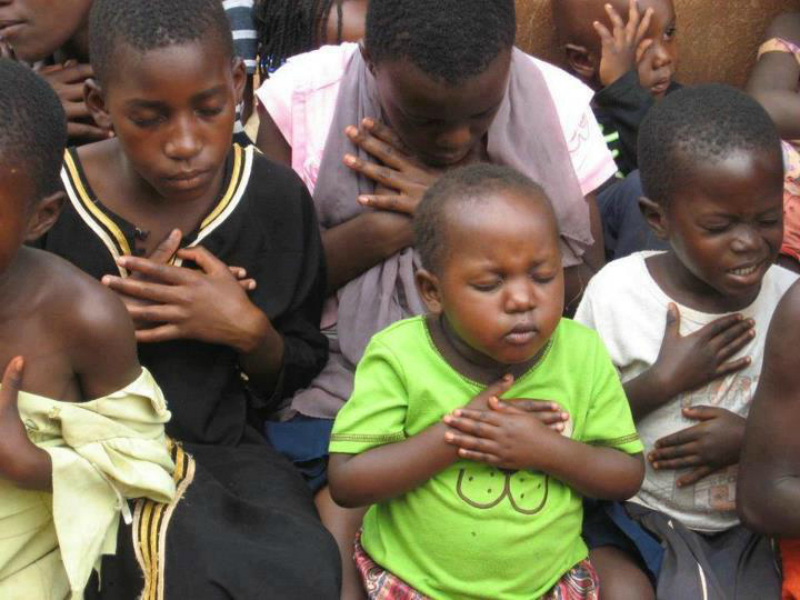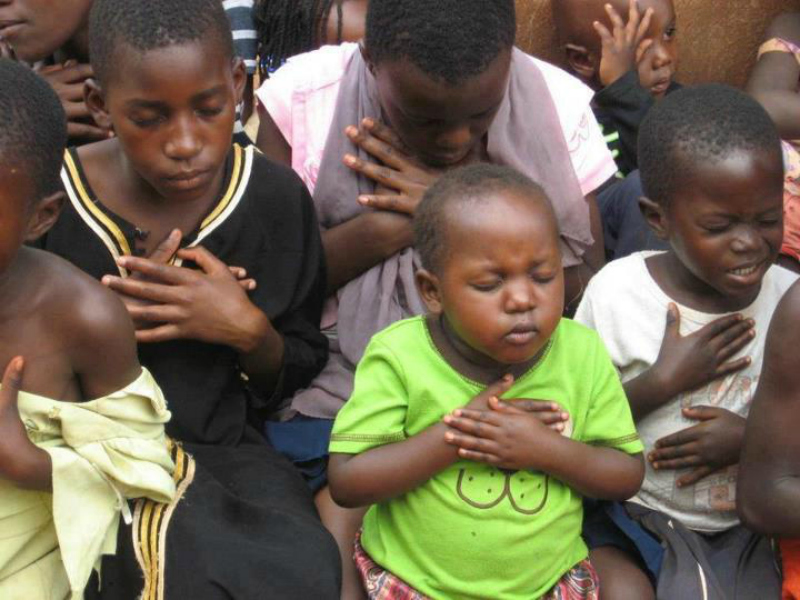 Children's Ministry is Not About Us
I'm getting a little tired of hearing people talk of ministering to children as "a means to an end."
Today, I came across an article online with eight terrific tips for encouraging the children's ministry workers in your church. The tips are perfect. It's basically a set of different emails you can send to your volunteers, reminding them of the importance of childrens ministry and how critical their role in it is.
It covers topics like "ministry to children flows from a personal relationship with Christ," and "God sees your acts of service." It's a fantastic article. But it took me a while to get past the first paragraph and move on to the good stuff because I wholeheartedly disagree with the opening premise to the article. Here it is:
Childrens ministry is the growth engine of the church. If a church has a thriving children's ministry where kids look forward to attending on Sunday, parents and grandparents will follow suit.
I cringe when I see someone refer to childrens ministry as being the "growth engine of the church," or other such nonsense. A church's effort to minister to children isn't merely a convenient way to increase attendance. It's not a babysitting service for the community. Childrens ministry is only "ministry" when its focus is on the transformation of children in response to Jesus Christ.
Children need the Gospel, too.
Boys and girls need salvation. They need to experience transformation through the Gospel. They have real problems, real doubts, and real need for a Savior just like adults. The spiritual care and discipleship they receive from their local church is incredibly important in itself, not merely as a means of getting their moms and dads through the door.
I'm sure the writer of this article probably didn't intend the opening paragraph to come across the way I took it. I might be a bit sensitive. But if a ministry in a church exists solely for the purpose of attracting bigger numbers of adults rather than advancing the Gospel of Jesus Christ, we need to step back and rethink our priorities.
Jesus placed a priority on ministry to children. He allowed them to sit on his lap so He could laugh with them, nurture them and bless them. I'm pretty sure he never leaned over to Peter and said, "Let's give the kids some extra attention right now so the parents will stick around a little longer."
We shouldn't say anything close to that either.