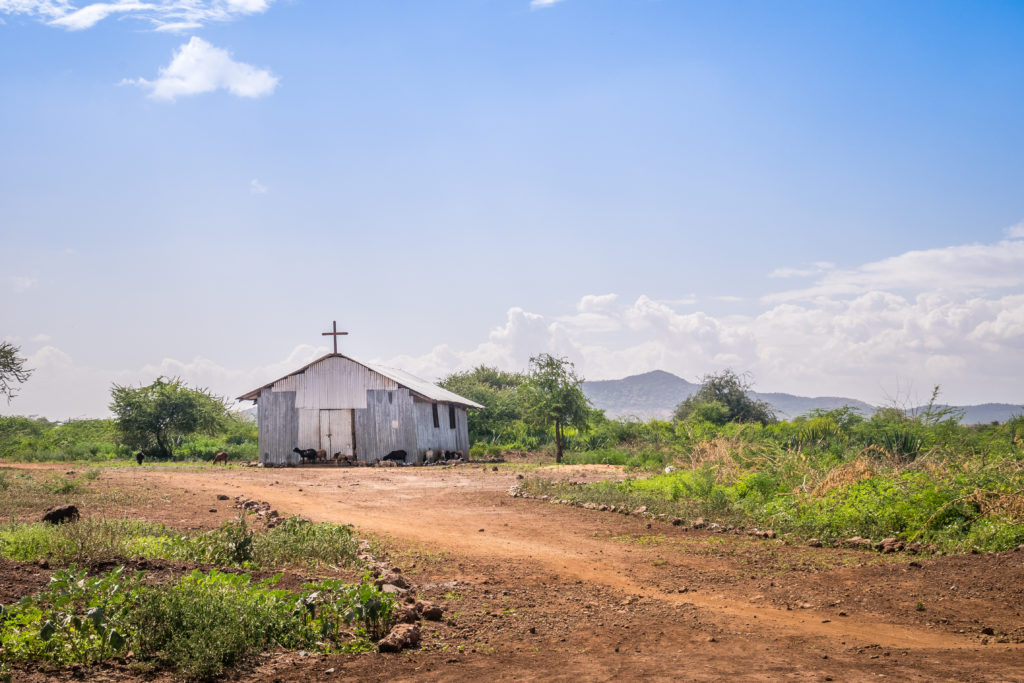 There Are Gifted Leaders Everywhere
What do a Polish Pastor, Coptic Monk and Ugandan Bishop all have in common? They are dynamic Christian leaders who have had an enormous effect on my life.
God uses diverse people, in diverse contexts, to grow His Kingdom
Zygmunt was a Baptist Pastor in Poland and one of the most gifted Bible expositors I have heard. I loved when he preached. I was sad when foreign guests came to visit and he felt obligated to surrender the pulpit (often to someone who had never preached in their own church back home).
Bishop Cranmer oversees over 200 churches in southwestern Uganda. It takes him about two years, but he regularly takes the time to visit to every single one. He is a man filled with wisdom, pastoral care and concern. I like to spend time with him and learn from him when I am able to travel to Uganda.
Thomas lived in Cairo when his parents had to flee from persecution. The LORD spoke to him in a dream and said He wanted him to stay in Egypt as His Christian witness. Thomas convinced his parents to leave him with an Aunt and Uncle for the summer. He eventually became a monk and then later became the Bishop of a diocese in Upper Egypt. He is an evangelical light in the Coptic Church. He had the dream when he was only eight!
We can learn from gifted Christian leaders all over the world
I have had the pleasure of working with talented Christian leaders from all over the world over the last 25 years. They are excellent teachers, accomplished thinkers, creative geniuses, visionary leaders, pastoral shepherds, organizers, preachers, counselors and people of character and influence. They are leaders who serve the Lord faithfully, often quietly and in the context of ordinary life.
Every Generation Ministries realized at the founding that God is working around the world through gifted national Christian leaders. They know their language and culture; they are intimately familiar with the spiritual landscape of their communities. They are well-acquainted with the needs of churches and children's workers. They are eager to engage in dialogue about biblical principles for children's ministry. A biblical model for children's ministry is welcomed and eagerly embraced.
Today, we are working with over 100 gifted leaders serving as Board members in 13 countries. Over 50 national Christian leaders are serving with EGM worldwide. Together we are committed to seeing children transformed in Christ through His church. Join us!