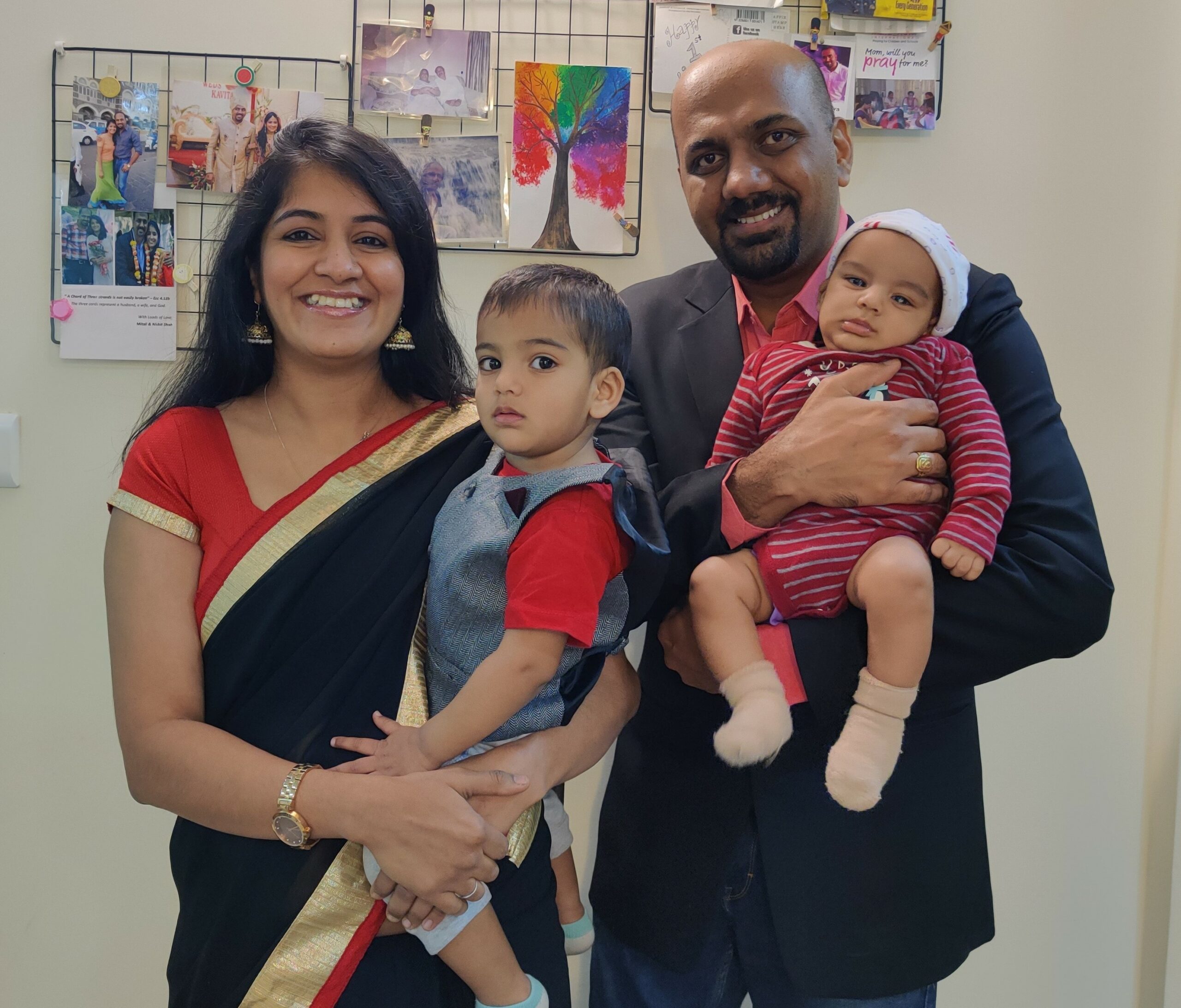 MEET THE EGM-ASIA REGIONAL DIRECTOR:
Rakesh Joshi
Has been with EGM since: 2019
Favorite Cuisine from your country: Homemade Daal, Roti, Pothu curry
Favorite Bible verse: Matthew 6:33
EGM-India has been hosting online Bible Story sessions for children across the country. Kids from all over India are excited to learn about God's word through Bible stories. There are even teachers who gather children from their area to sit together as they watch the lesson online!
For years, the church has been shut down across India, but with technology becoming more prevalent, the Indian team has been able to grow at exponential rates and minister to kids directly in their homes and schools!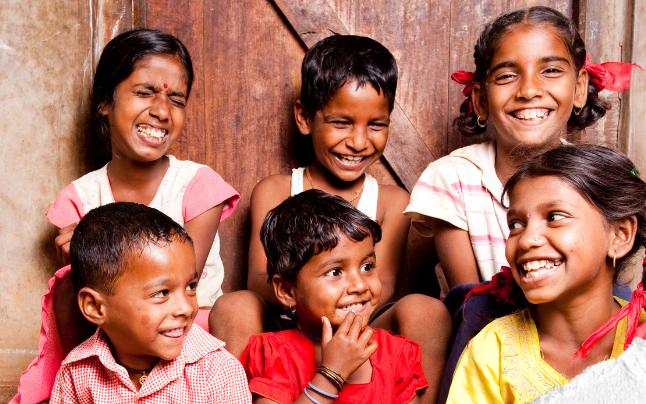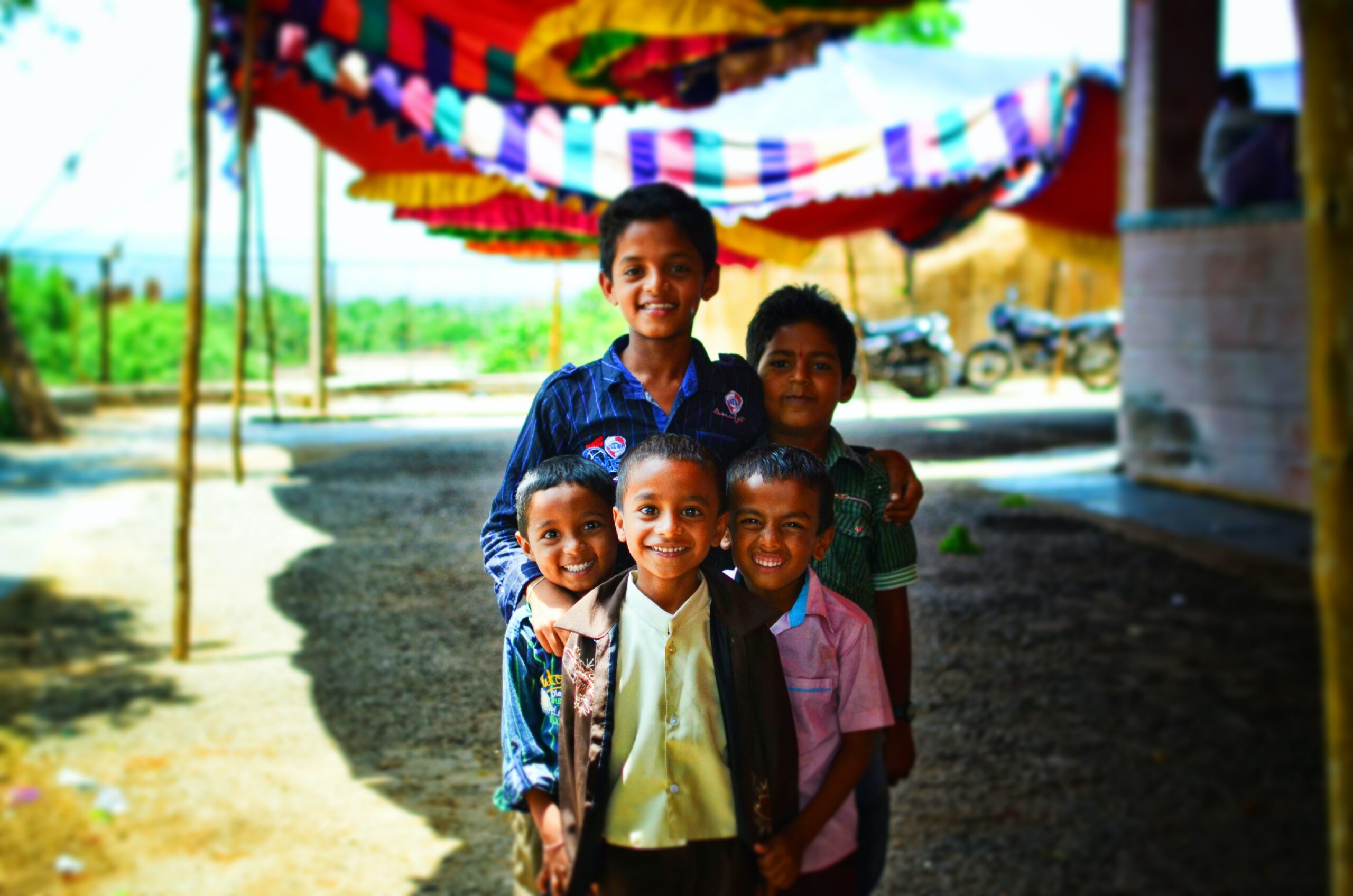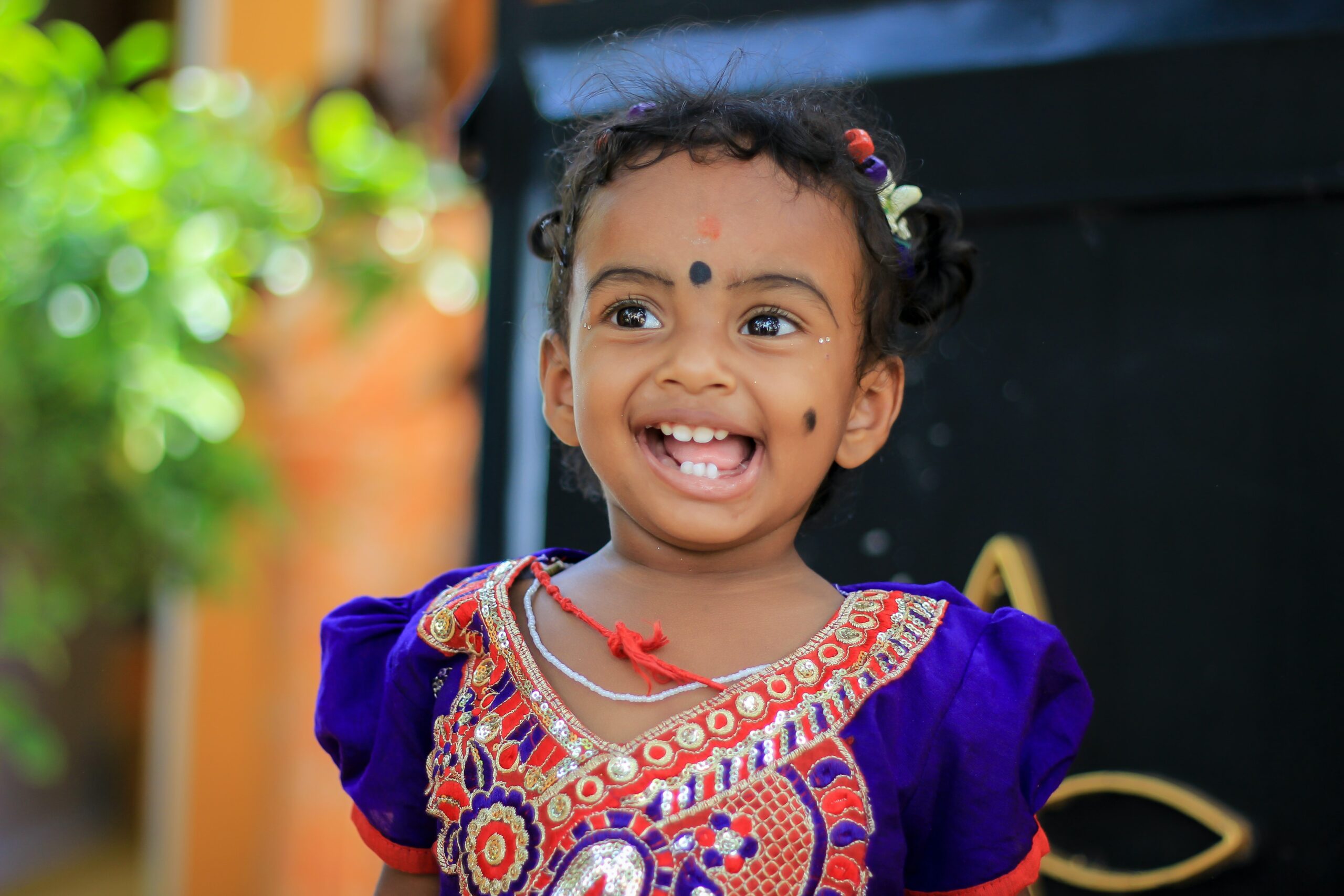 EVERY CHILD. EVERY CHURCH. EVERY NATION.
Learn More About our India Regional Director:
"I said, 'you don't have to raise your hands or anything but you can send private reply to me and then I will pray for you.' You wouldn't believe that almost every person sent a "yes they wanted to accept Jesus" message to me. I prayed for all of those children who typed a yes. I am very happy that I could lead by the Spirit of God this response in an online virtual platform."
"The teachers and volunteers are teaching Jonah stories in a very effective and creative way. It is a great blessing for my child Damini. Since she is attending the program, I have seen transformation in Damini's life. She now understands how to apply 'I can obey God even when it is hard' to her own life."
"I am so much thankful to all the organizers of EGM-India who have started the online Bible program through Zoom. I have seen a lot of children are attending these Sunday School classes from all over India; and through the action songs, games, activities, puppet shows, and Bible stories children are learning Word of God, which is very necessary for them."