Every Generation Ministries is an evangelical Christian ministry that relies solely on the gracious gifts of God's people to provide for our financial needs. EGM is supported by churches, individuals, foundations, Christian Schools and businesses. We know that every gift is from the LORD and none are too small or great. If you love God, His church and His Children then we invite you to join us in seeing boys and girls Transformed in Christ through His Church. Your gift today will help children around the world know the love only a relationship with Jesus Christ can provide.
David Agoso
David recently joined EGM to serve as the East Africa Coordinator. For the last 19 years he served with the Diocese of Muhabura as a Project Director of Compassion International Assisted Projects and Cluster Coordinator. He led a team of over 50 staff managing 16 projects with Baptist, Anglican and Pentecostal Churches in the Kisoro District. In this capacity he served as an advocate for children and their families, participated in the creation and implementation of strategic plans and budgets, and participated in mobilizing local resources to fund the projects. David is a skilled problem solver, results-oriented project and people manager, and overall a visionary leader committed to seeing children grow as disciples of Jesus.
David is married to Esther and they have 3 children: Faith 13, Emmanuel 10 and Elisha 5. David lives with his wife Esther and their last born son Elisha in Kisoro. Their other two children Faith and Emmanuel go to schools in Eastern Uganda. David joins EGM with a rich background in children's ministry and a great passion for children.
Emese Balint
Emese serves as the European Director. She oversees national ministry teams in Europe as they fulfill EGM's mission – to transform children in Christ through His Church. We believe that God has called Every Generation Ministries to establish national ministry teams in 38 countries where over 75% of the world's children live that are governed, staffed and fully funded from the national Christian community. These teams develop a growing number of Model Children's Workers by providing innovative leadership development training programs and culturally relevant Bible teaching resources to children's workers serving in local churches. Emese currently lives in Romania with her husband, David, and baby daughter, Vivien.
Alex Bruda
Alex serves in the EGM-US office as the National Ministry Builder. In this role, Alex oversees all of the National Ministry Teams in fulfilling EGM's purpose – to Transform Children in Christ through His Church. Alex has been involved with EGM for the past several years participating in various camps and conferences with his brother, Daniel Bruda, Director of EGM-Romania. Before joining EGM, Alex served for the last seven years as General Manager of Scripture Union Romania. Among his vast responsibilities, Alex managed staff and volunteers, organized camps, Bible clubs and training events and managed partnerships with churches and other organizations. Alex has a Degree in Psychology from Bucharest University and a Degree in Theology from Baptist Theological Institute in Bucharest. Alex recently moved from Bucharest to Temecula, CA, where he resides with his wife Cami and their two sons, Alexandru and Bogdan.
Daniel Bruda
Daniel Bruda has served as the EGM-Romania Director for the last 16 years, building it from nothing to a successful ministry that is fully funded from its local Christian community. As Europe Director, Daniel is now responsible for regional leadership and representation with partner ministry teams throughout Europe. He will help in the establishment of national ministry teams, creation of leadership development programs, and the development of culturally relevant Bible teaching resources. He and his wife Nicoleta, with their daughter Kristiana, will continue to live in Cluj, Romania. They attend First Baptist Church in Cluj-Napoca, where Daniel serves as Director of Children's Ministry and as a Board member.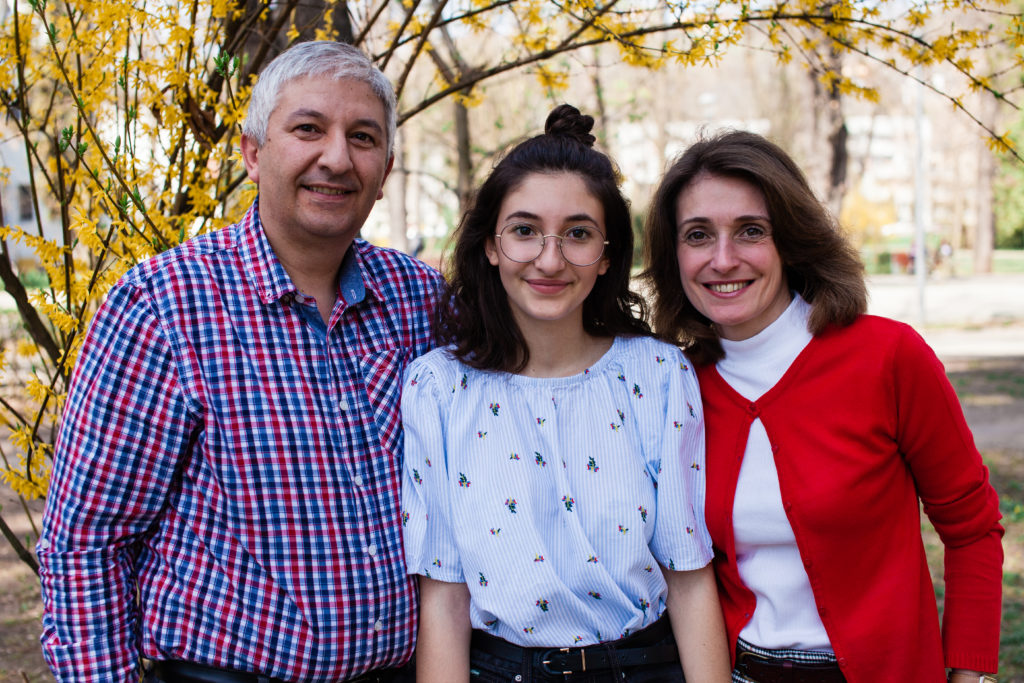 Oliver Cardenas
Oliver Cardenas serves in the EGM-US office as the Latin America Coordinator. In his role, he oversees our ministry partnerships in Argentina, Chile, Mexico and Peru as well as helping launch the U.S Hispanic ministry. Oliver has served as a church planter and most recently working with Christian and Missionary Alliance Hispanic churches across the Southwestern U.S.
Oliver was born in Mexico City, growing up in a non-Christian environment. At the age of 17, he immigrated to the U.S and in 2003, after suffering a near fatal car accident, surrendered his life to Jesus Christ. Oliver has a deep love for children and a desire to see them experience the same transformation God has brought into his life. Oliver and his wife Aimee, reside in Murrieta, California with their four children.
Krysten Sanderson
Krysten serves in the EGM-US office as the Leadership Developer. Krysten previously served EGM as the Latin America Coordinator. She also served as Director of Latin America Outreach at Mariners Church overseeing ministry in Chile, Honduras and Mexico. Krysten lived in Argentina for two years serving with Youth with a Mission. Krysten is an elementary teacher by profession and received her Master's degree in Education with an emphasis in diversity. Since she began serving with EGM in October of 2005, Krysten has taken part in EGM's work with children's workers and church leaders in Argentina, Chile and Mexico and speaks fluent Spanish.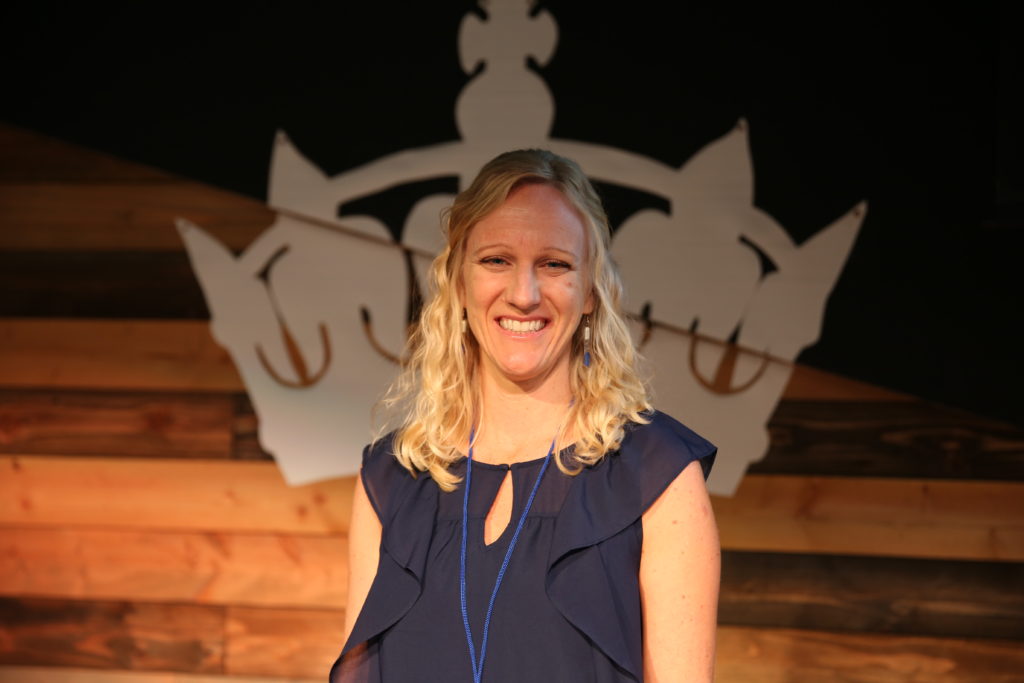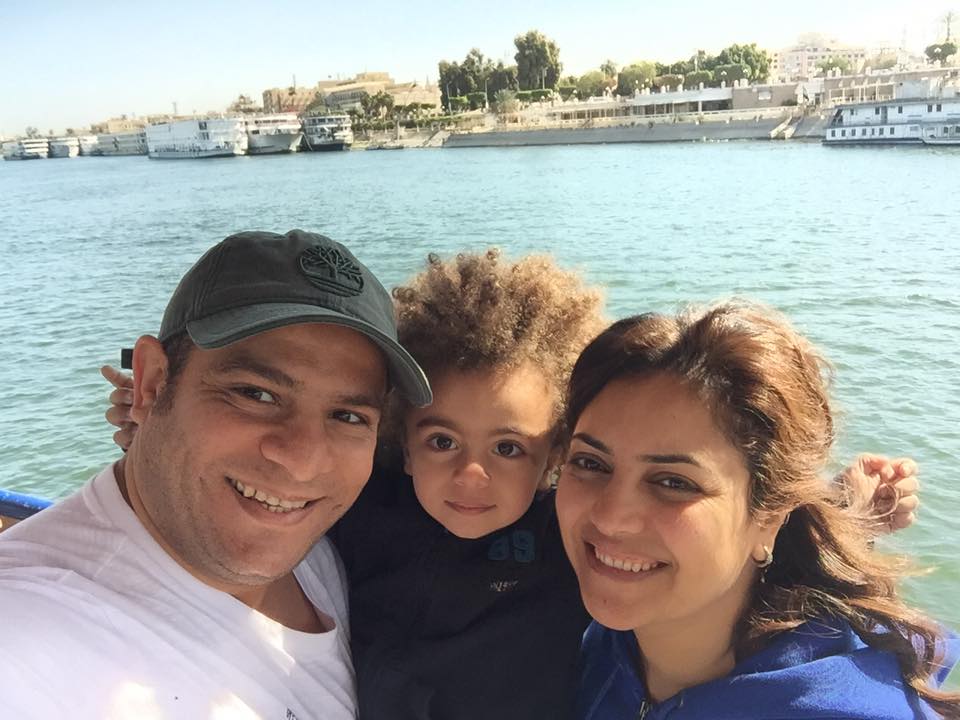 Sary Mikhaiel
Sary serves as the Middle East Coordinator. In this role, Sary serves to mobilize a great number of Middle East leaders around the mission to see children transformed in Christ throughout this needy region. Sary is a member of Kasr El Dobara Church in Cairo. He comes to EGM with a rich background of leadership experience in Christian ministry. After completing a Bachelor's degree in Education Technology in 2001, he joined Master Media in 2003 and later the New Vision Foundation, where he served for past seven years. Sary and his wife, Emy reside in Cairo, Egypt, with their baby, Samuel.
Nancy Wilson
Nancy serves out of the EGM-US office as the Special Needs Ministry Coordinator. Nancy and her husband, Tom, were on the sending team that prayerfully sent Daniel and Marla Watts to Poland…before EGM was founded! Nancy earned a master's degree in Special Education and a doctorate degree in Educational Leadership from USC. She has been working hands-on with children who have special needs since 1977. She taught children with autism in the Irvine Unified District for nearly 20 years and during her tenure there she became the Education Specialist where she started the autism program. Thanks to her hard work and dedication, the district currently has over 25 classrooms for autistic children.
Nancy and Tom live in Irvine, have two grown children and several grandchildren. They attend Grace Fellowship Church in Costa Mesa. Stay connected to Nancy's ministry work by joining her Facebook group: Nancy Wilson Special Needs Ministry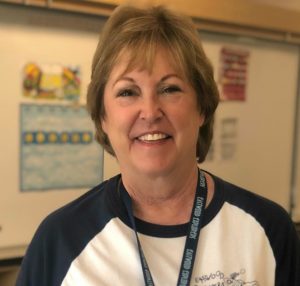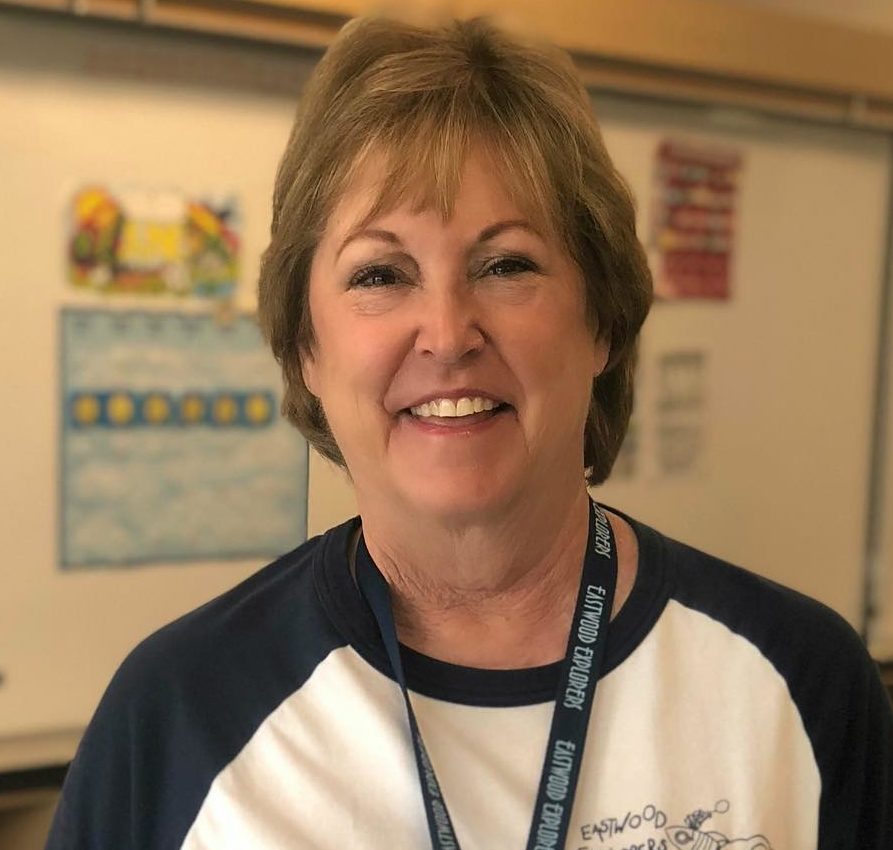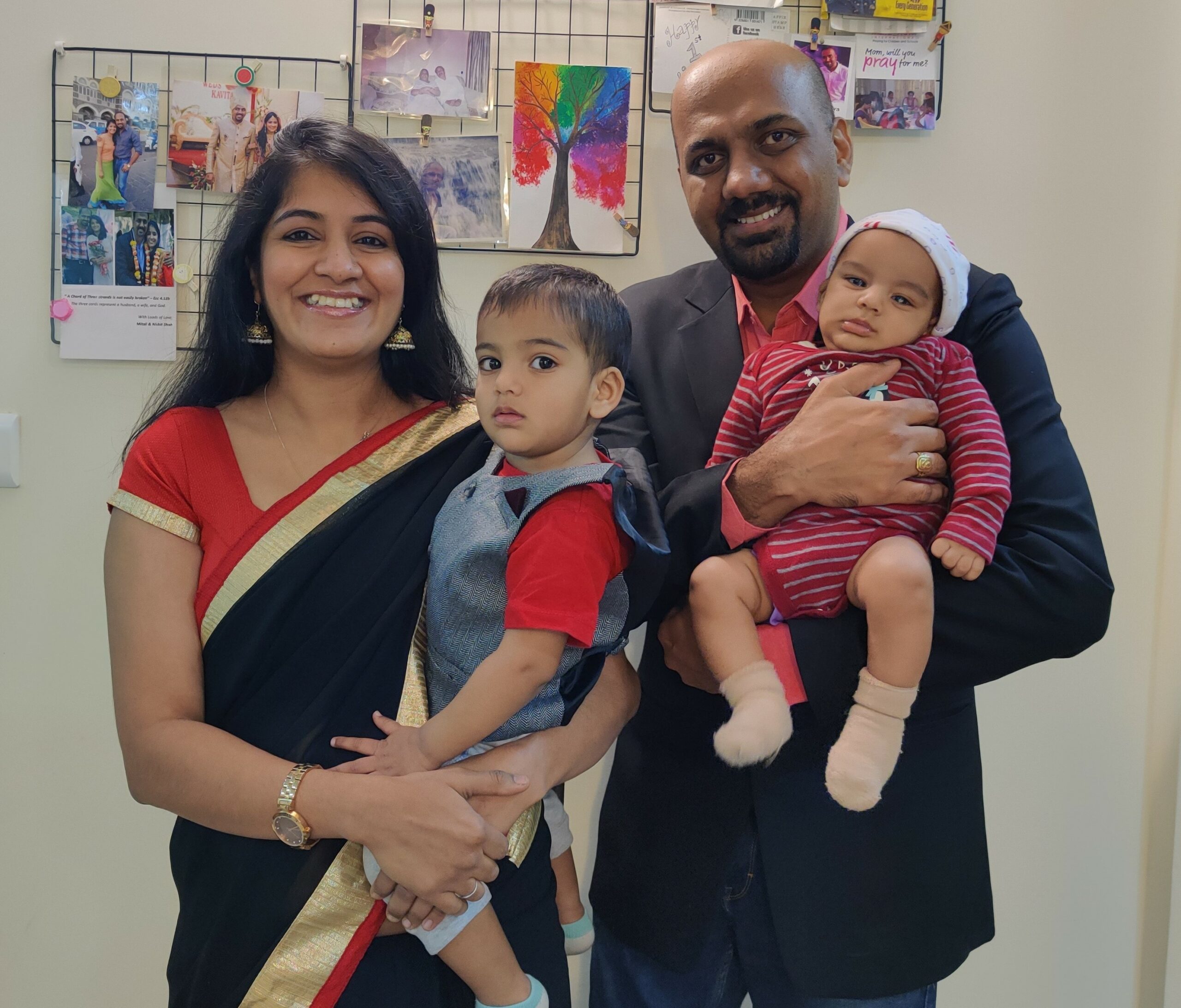 Rakesh Joshi
Rakesh joined the EGM team in March 2019 as the ministry's first Asia Coordinator. Rakesh is skilled as a problem solver, project manager and people manager; skills he has utilized in official capacities in the secular workspace and through experiential Bible learning and discipleship for children and youth in the church. Rakesh's experience is enhanced by his education, Master of Science degree in Physics (Electronics) from Mumbai University. He married Kavita in Feb 2016. They have two sons Hridhaan (born on 9th February 2019) and Hrehaan (born on 17th September 2020). They serve in children's ministry and lead a weekly fellowship group. Rakesh and his family currently reside in New Delhi, India.