DR Congo | Kenya | Uganda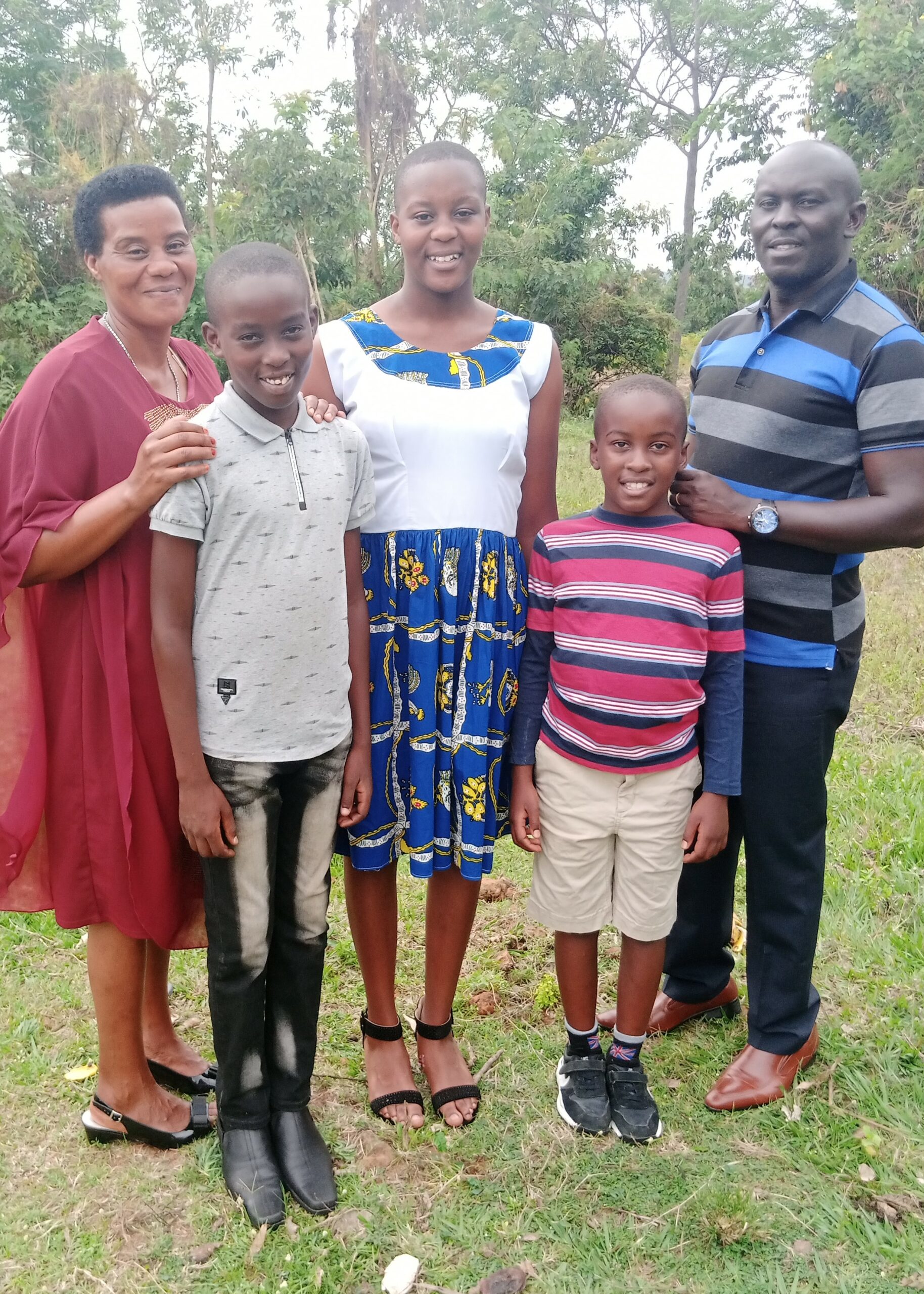 MEET THE EGM-AFRICA REGIONAL DIRECTOR:
David Agoso


Has been with EGM since: August 2019
Favorite Cuisine from your country: Smashed bananas with fish stew, or chicken stew
Favorite Bible verse: John 1:12
Africa has the largest population of children in the world. A challenge we are facing is due to the lack of infrastructure in the region, cities are hard to reach on foot. There is a lack of internet access across the continent, and not enough adults who are educated and equipped to take on ministering to more children.
God has provided EGM with opportunities to equip and raise up leaders within the church and schools while providing the resources they need to share the Gospel with thousands of children. The children's workers in these regions have a heart to serve and minister to these kids and we have seen great creativity with small groups, participation, and relationship building within the local communities.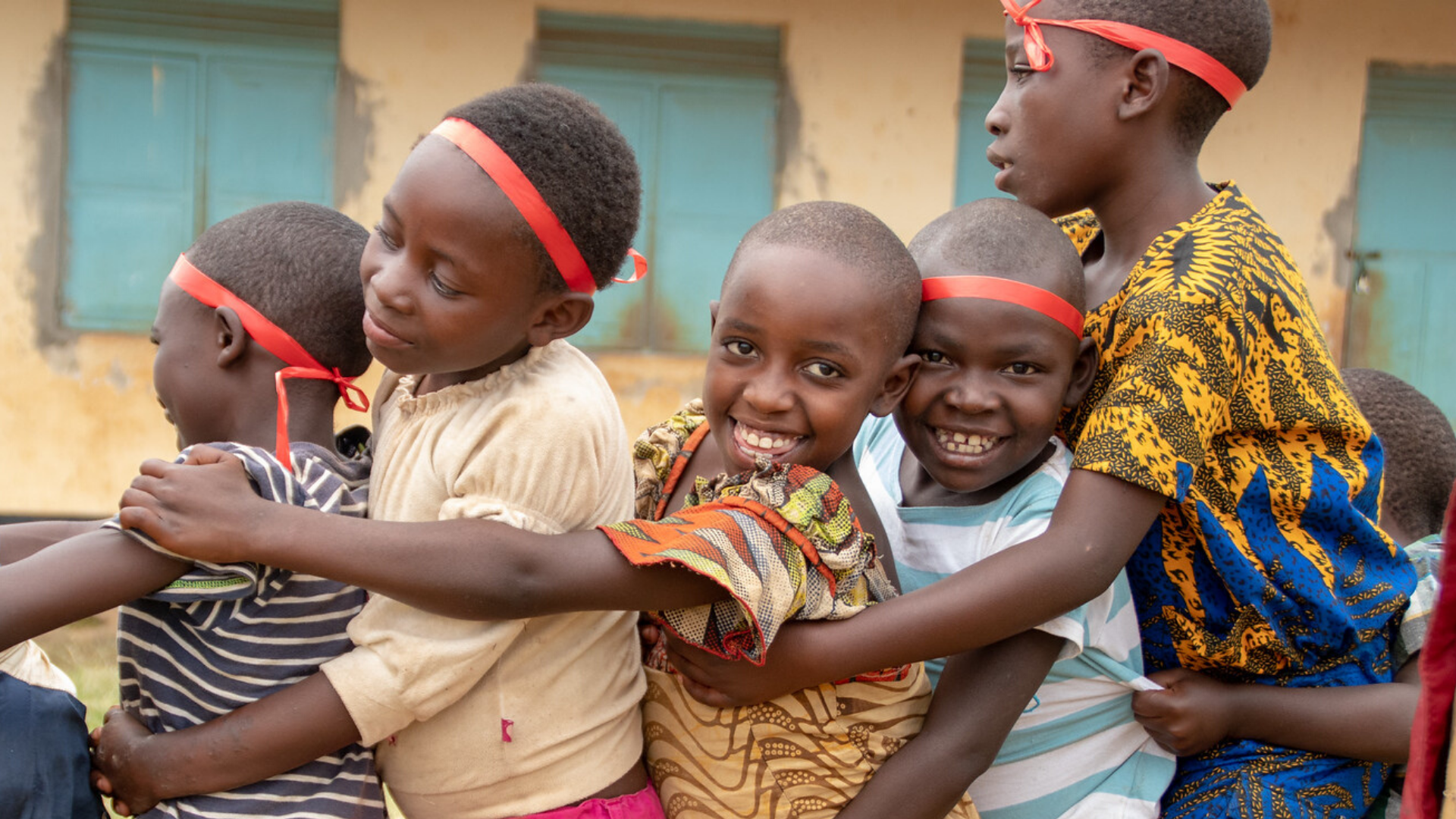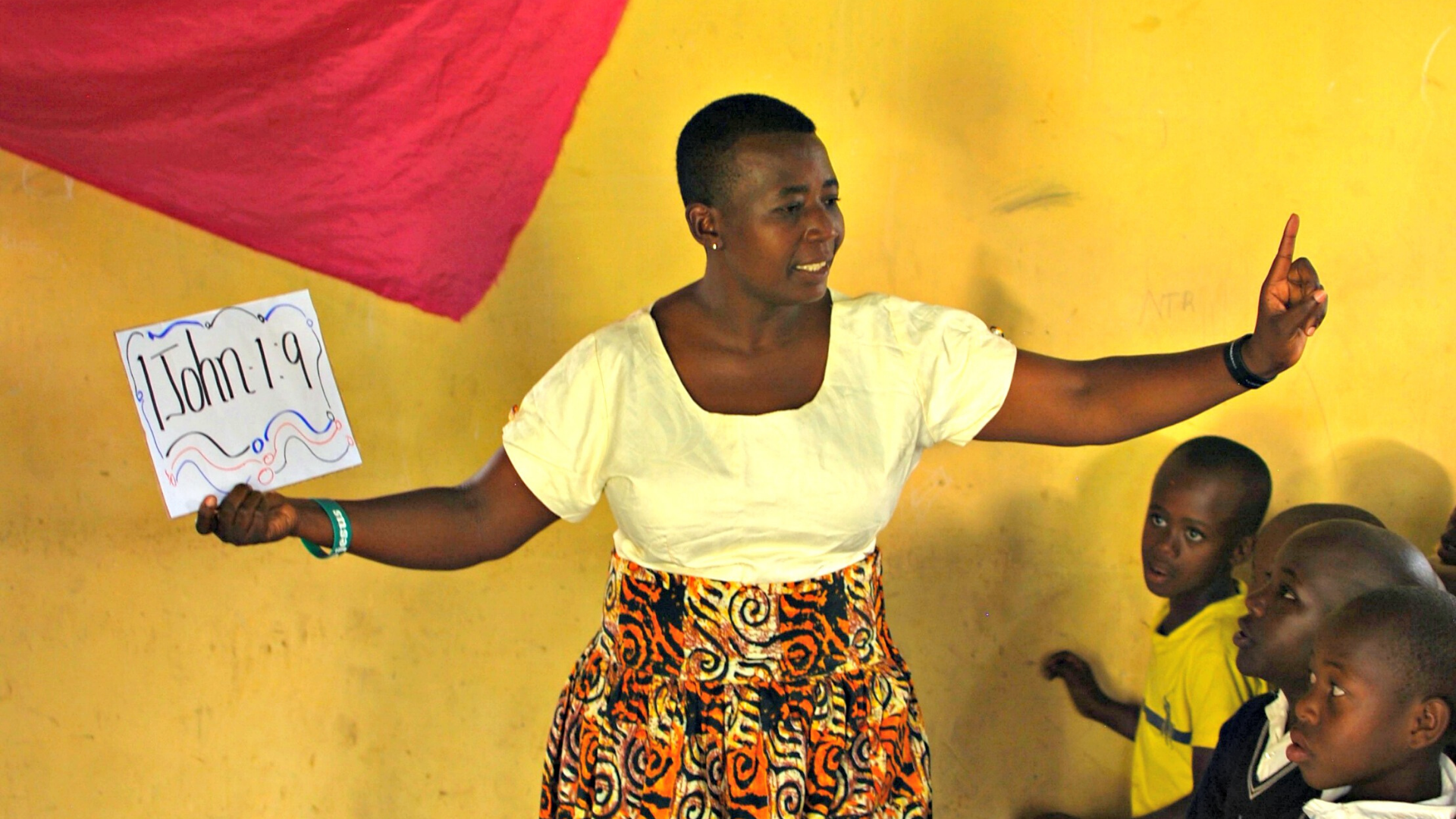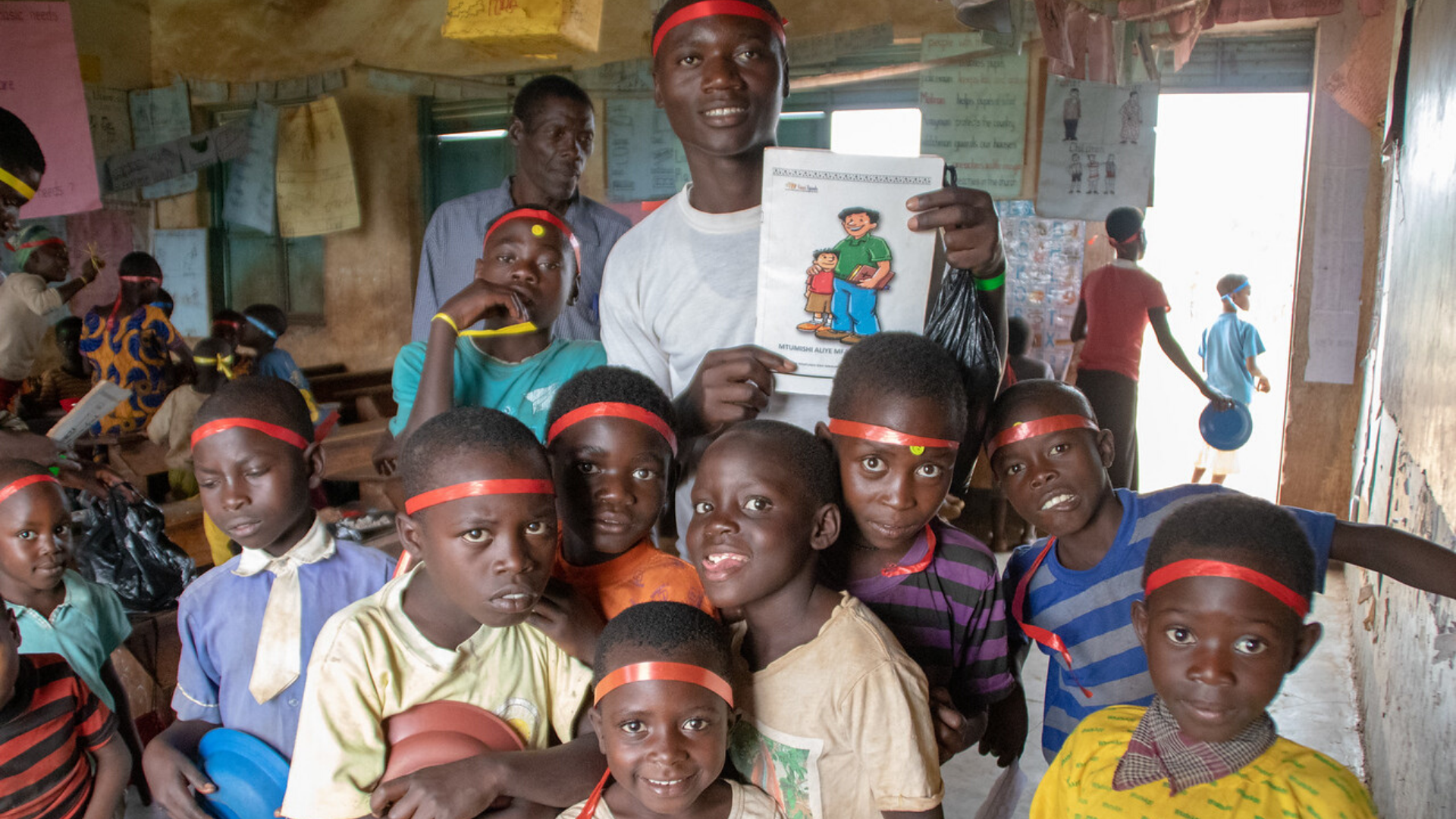 EVERY CHILD. EVERY CHURCH. EVERY NATION.
Leaders in Uganda Break Receiving Our Resources:
Learn About Children's Ministry Leaders in the DRC:
"Leaders in EGM-DRC and EGM-Uganda recognize the importance of continuing ministry. There is no time to wait for stable internet or for the lockdown to be lifted. They have been developing discussion groups using messaging apps. Here they have constructive conversations, stimulating development for children's ministry leaders all over the region. Praise God for their creativity and resiliency!

"
"Adhylia, a young teenage girl attended VBS this summer. Before attending camp, she was a difficult child who did not want any part of the church. However, at the camp she learned about Joseph and how he obeyed God and trusted him with every circumstance. Her parents came to the church that hosted the camp a few weeks later asking what changed about her daughter. She was a new person, being obedient and kind and even teaching her brothers and sisters about Christ!"
"Thanks to Congo Leadership Development programs, our children's workers were able to
follow up with children and parents after COVID hit and continue building a relationship
with them from home."
Give a Gift to Support Ministry in Africa