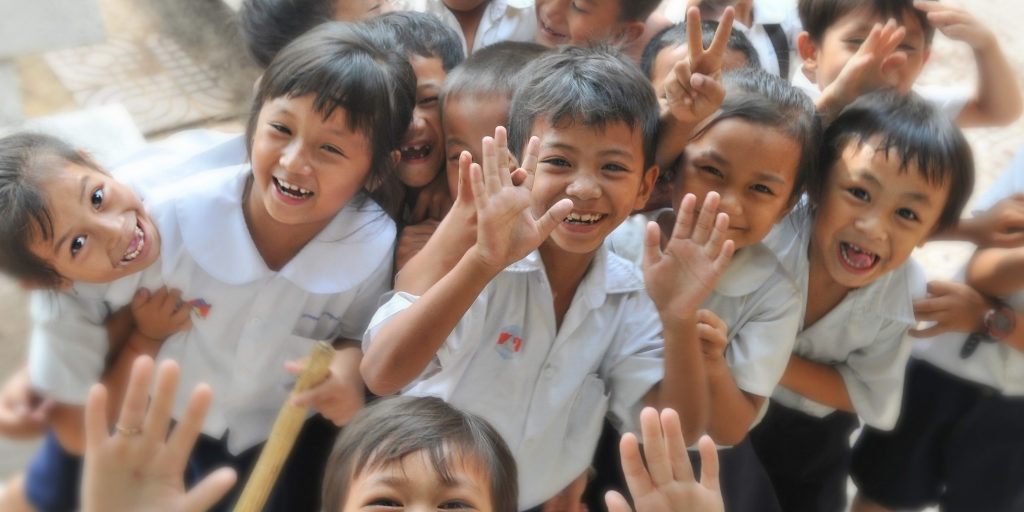 Why We Exist
Every Generation Ministries believes that every child should experience the transformed life Jesus intends for him or her.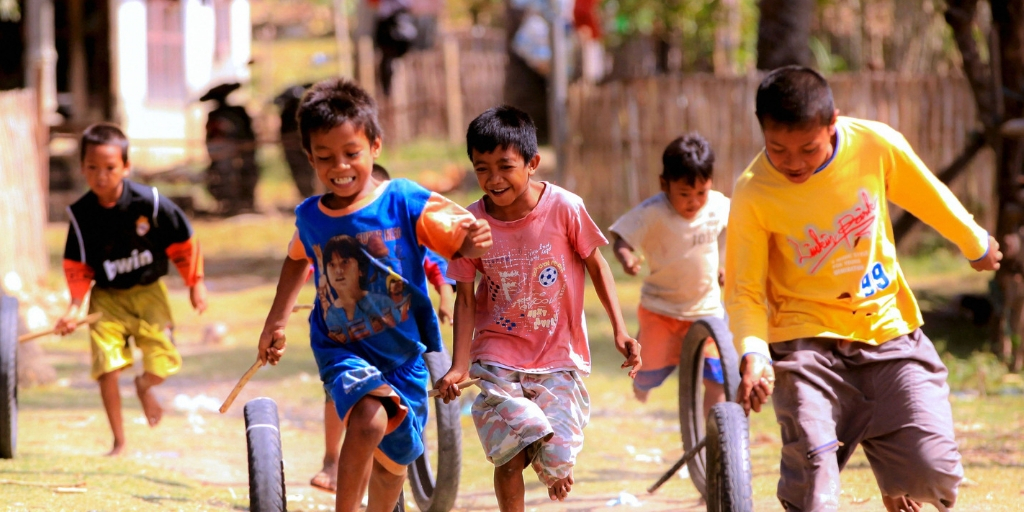 What We Do
EGM helps churches around the world disciple children using five principles found in Deuteronomy 6.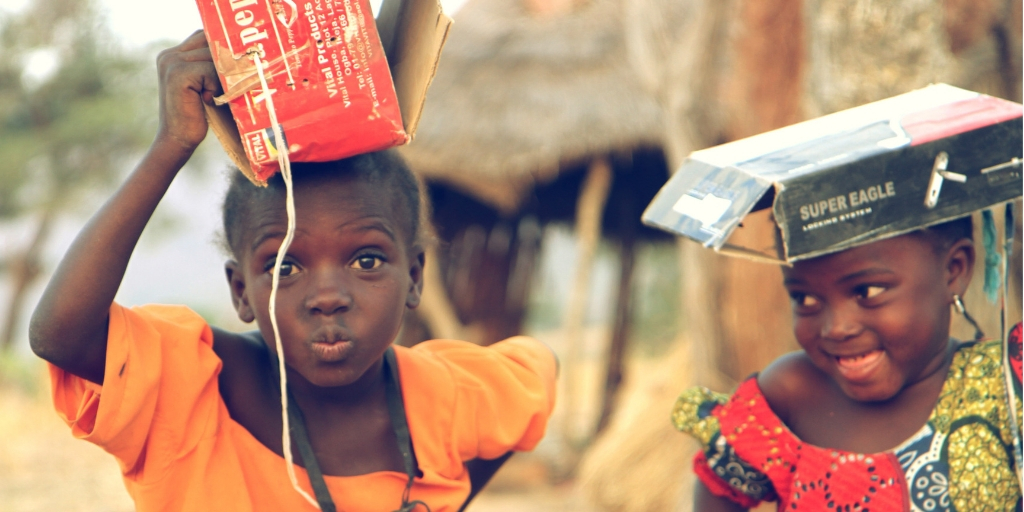 How We Do It
EGM establishes locally-led ministries that are directed, staffed and funded by Christians from within each country. These work to equip every church with leadership development and Bible teaching resources to help children experience the transformed life that Jesus intends for them.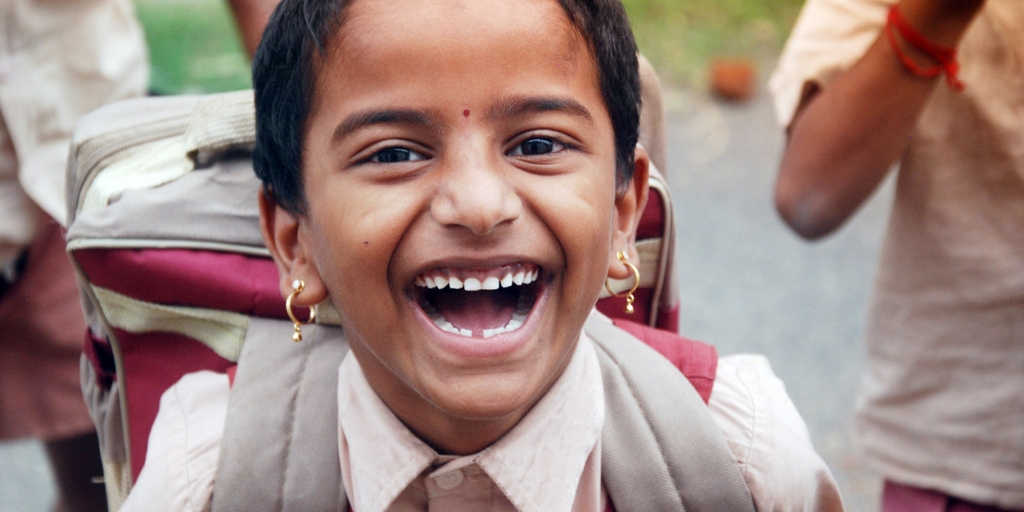 Our Goal
To establish locally-led ministries in the 38 countries where 75% of the world's children live by 2027.