Ukraine is widely recognized as the gateway to the Russian speaking world, as proven in recent world political events. Russia and the West have battled over influence in Ukraine, leading to the Russian annexation of Crimea. These events have left thousands of children dislocated from their homes, living in fear and uncertainty.
Ukraine is home to over 6 million children and 5,000 evangelical churches.
EGM-Ukraine was founded in 2006 and is working with churches across the country, particularly in the East, to bring the peace of Christ to those boys and girls. EGM-Ukraine has staff members on the ground in Kharkov and Dnipropetrovsk, where Russian and Ukrainian forces are battling. EGM has placed regional leaders across the country that provide leadership development training and Bible teaching resources for children's workers. Please pray for the safety of the EGM team members and their impact in the lives of children through churches in Ukraine.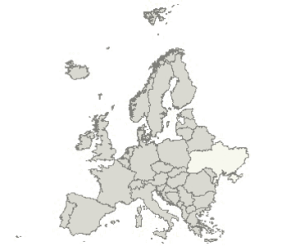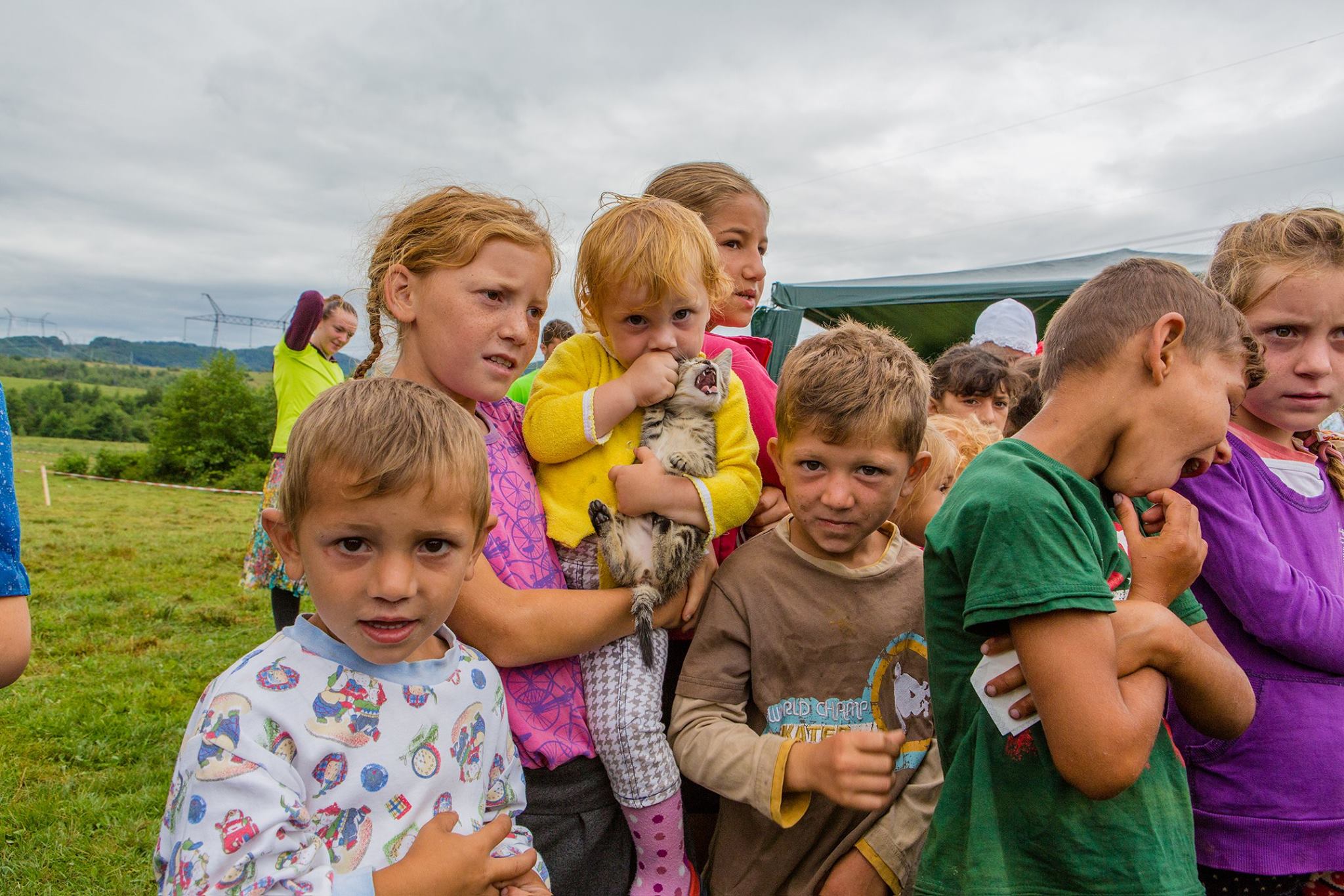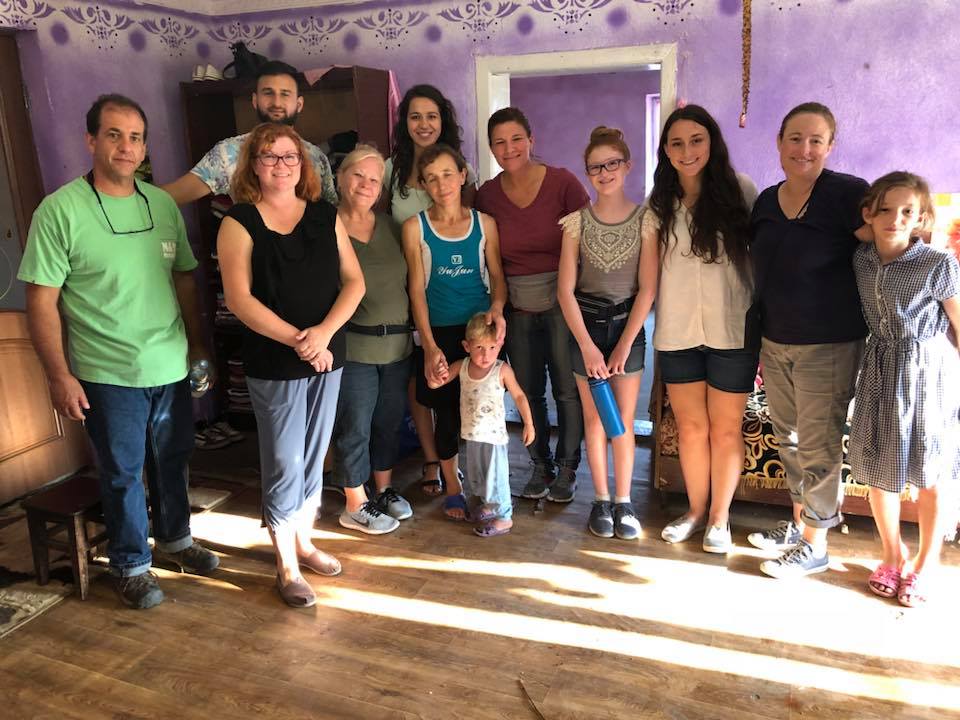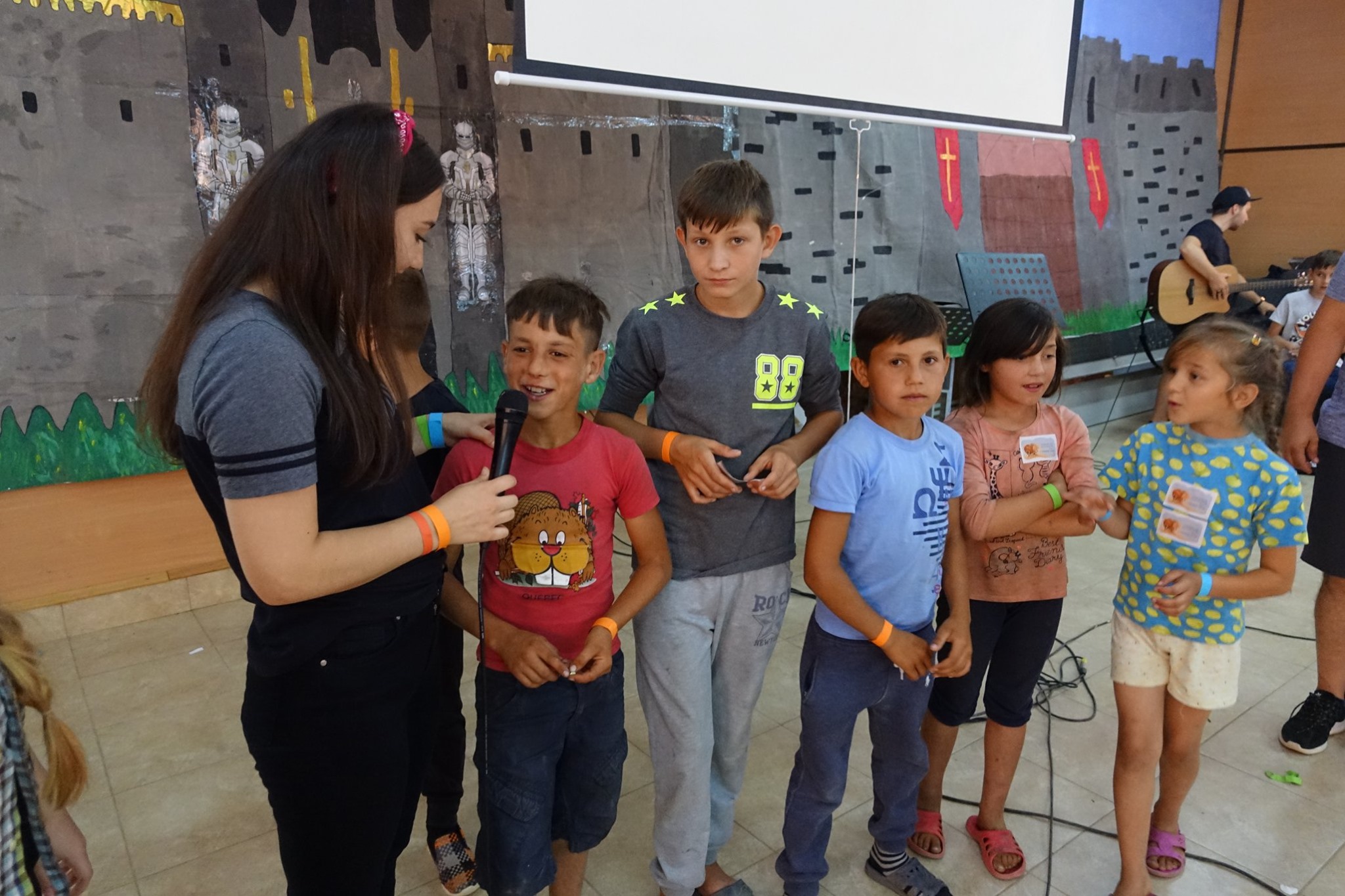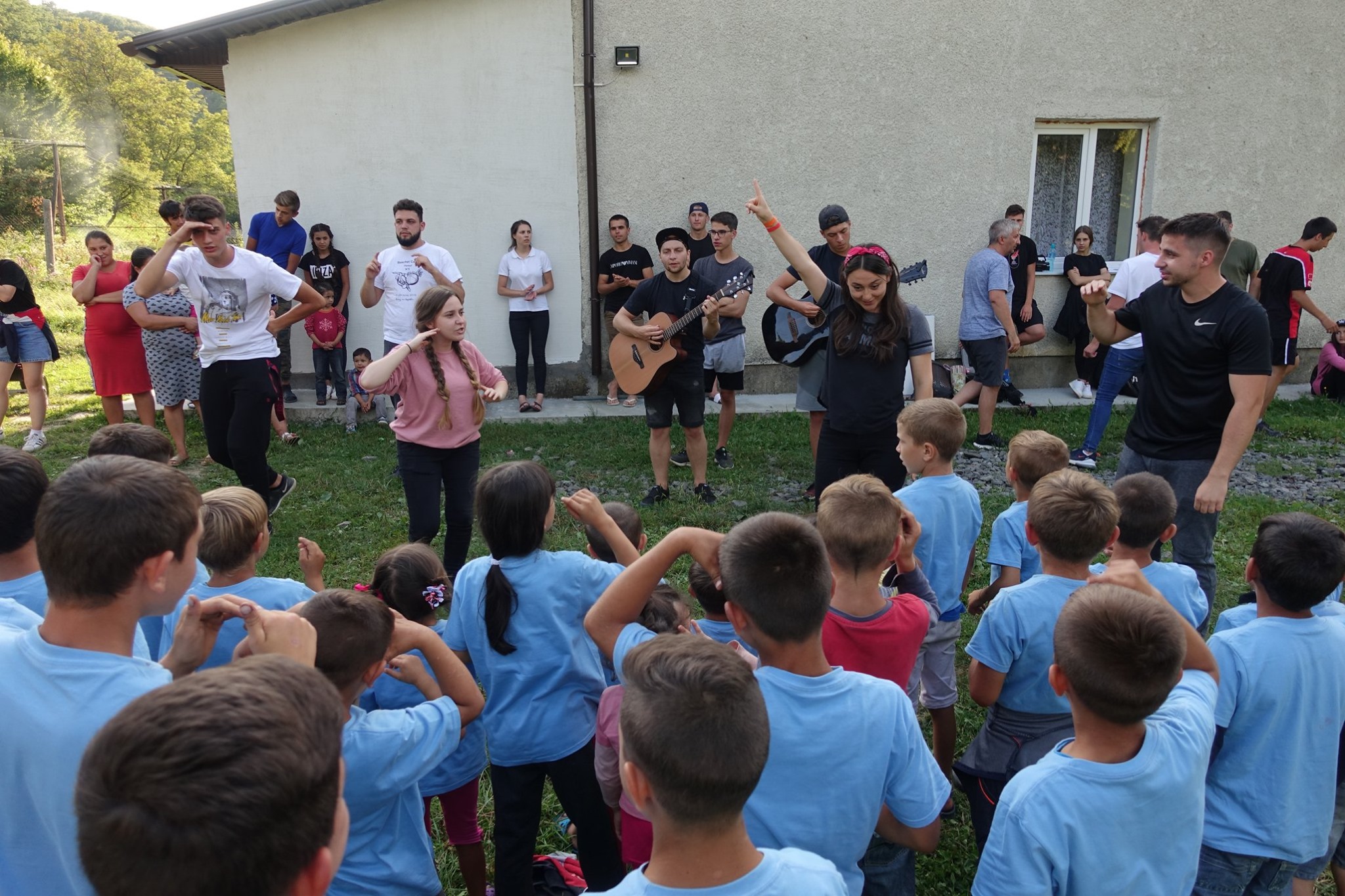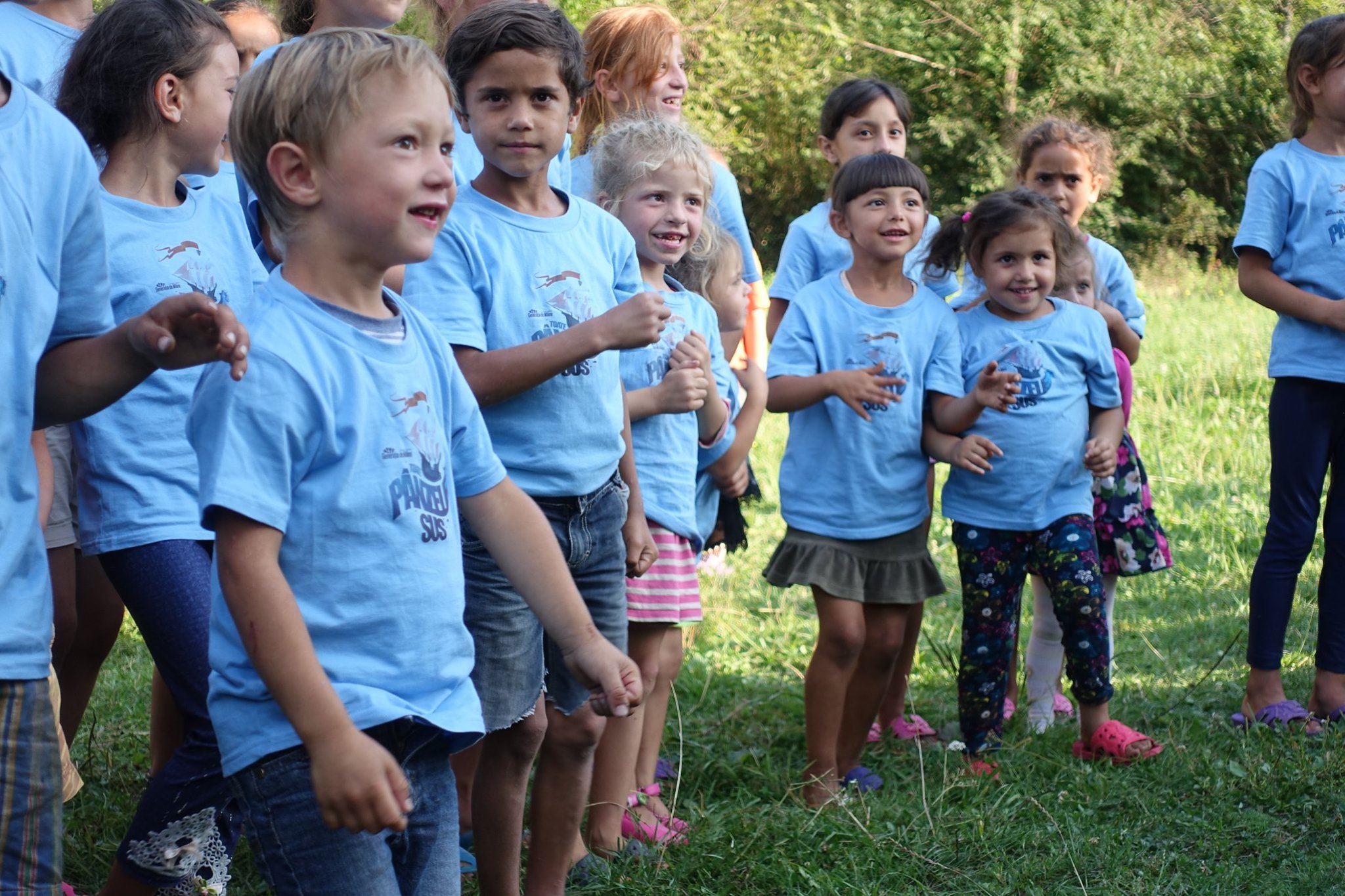 Support leaders across this country as they work to equip children's ministry leaders in local churches.
Join in prayer for EGM-Ukraine
The country is in turmoil and we are praying together for peace. Ask the LORD to invigorate the church to reach out to searching people during this time of tumult.
Pray for boys and girls who are experiencing tremendous fear and anxiety during the unrest.
Ask the LORD to protect our team of workers, volunteers and board members across the country.
Ask God to give church leaders wisdom as they navigate the tensions between submitting to government authorities and upholding Kingdom principles of justice and righteousness.
Pray with us for the Board of EGM-Ukraine as they work to call a new National Director.