Will your financial gift be used wisely?
One of the core values of Every Generation Ministries is Excellence in Stewardship. EGM operates under the governing authority and leadership of an active board of directors. EGM is annually audited by an independent accounting firm and financial reports are open to the public. The ministry is a member of the Evangelical Council for Financial Accountability and has successfully completed the ECFA field review. Moreover, there are many people who support Every Generation Ministries who have been happy to share their testimonials.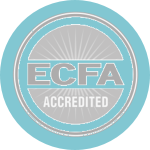 Financial Accountability
EGM adheres to ECFA standards and recognizes accountability to God is vital, but some individuals form their impressions of both people and organizations by looking at the outward appearances (1 Samuel 16:7). The ECFA Standards, drawn from scripture, are fundamental to operating with integrity. The ECFA Standards are seldom changed, providing members a steady baseline for consistent application of the Standards. Read more about EGM's financial accountability…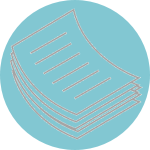 Financial Documents
EGM receives funding from churches, Christian foundations, individuals, and major donors. Each of our National Ministry Teams receives financial resources from churches, individuals, and Christian businesses, in addition to funds received from the sale of Bible teaching materials and leadership development training programs for children's workers. Read more about our financials…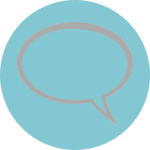 Donor Testimonials
Mary Hendricks and her husband have been supporters of EGM since it began because they had great confidence in Daniel as a leader and teacher and in the focus of the ministry – children! As the ministry has grown the staff has kept the primary goal of training teachers in churches to teach children in ways that are truly Christ centered, relational, and meaningful for their everyday lives.