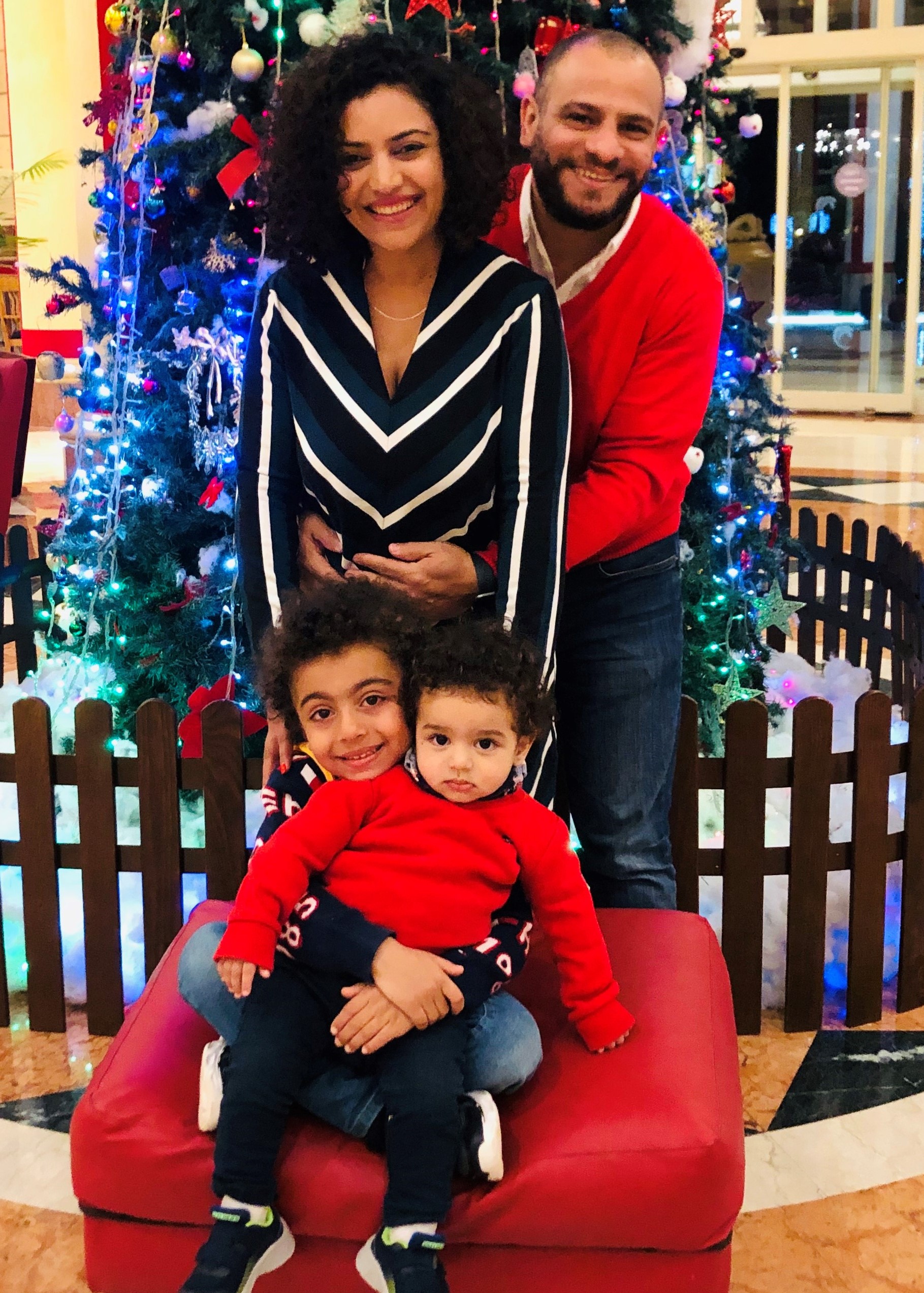 MEET THE EGM-EUROPE REGIONAL DIRECTOR:
Sary Mikhaiel
One of the biggest challenges we face throughout the Middle East is that the majority of people are not Christians. There is relentless political unrest, economic instability, and religious persecution. Our Middle East teams have found creative ways to do ministry in a society with many challenges for local churches. Our focus in this region is to work with people who have been displaced and traumatized by the region's heavy religious influence and recent events.
One of the opportunities that EGM has within the Middle East is the exponential growth of the refugee population. Your generosity can help reach vast populations of displaced children and families living as refugees throughout the Middle East.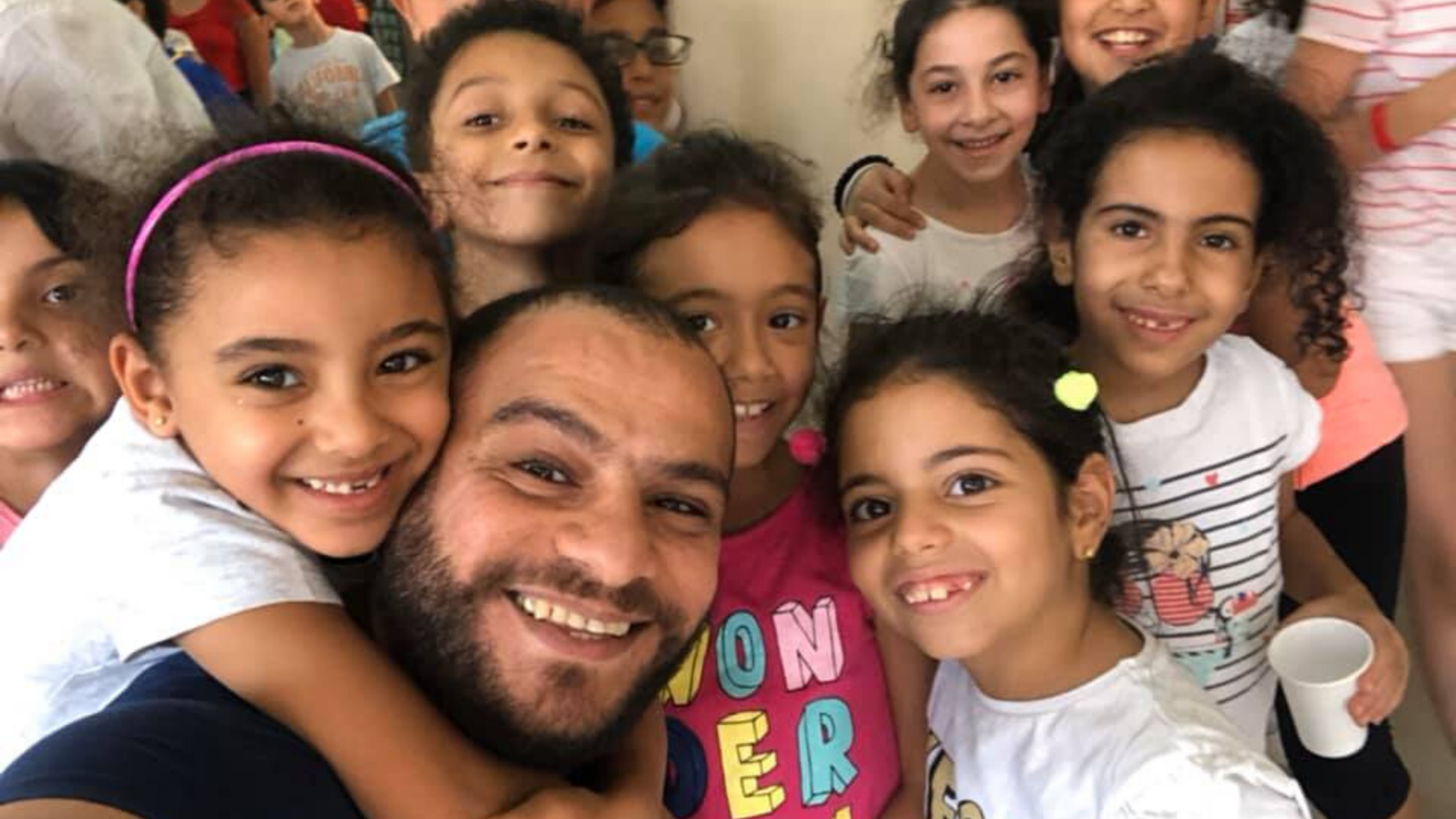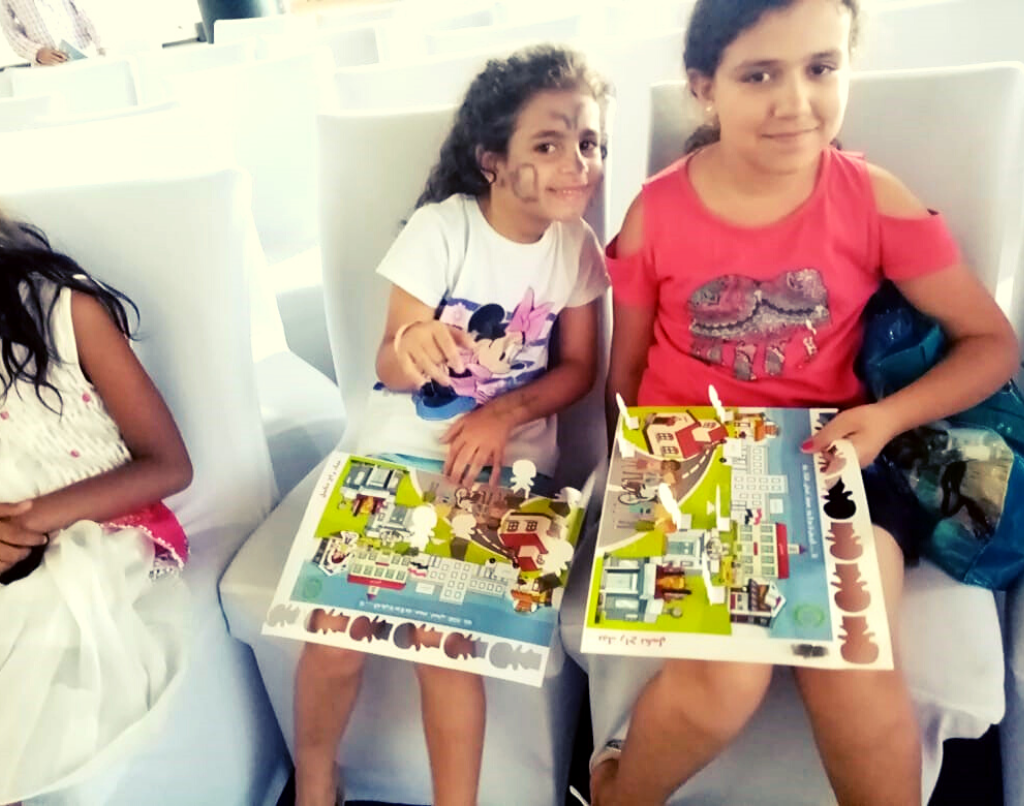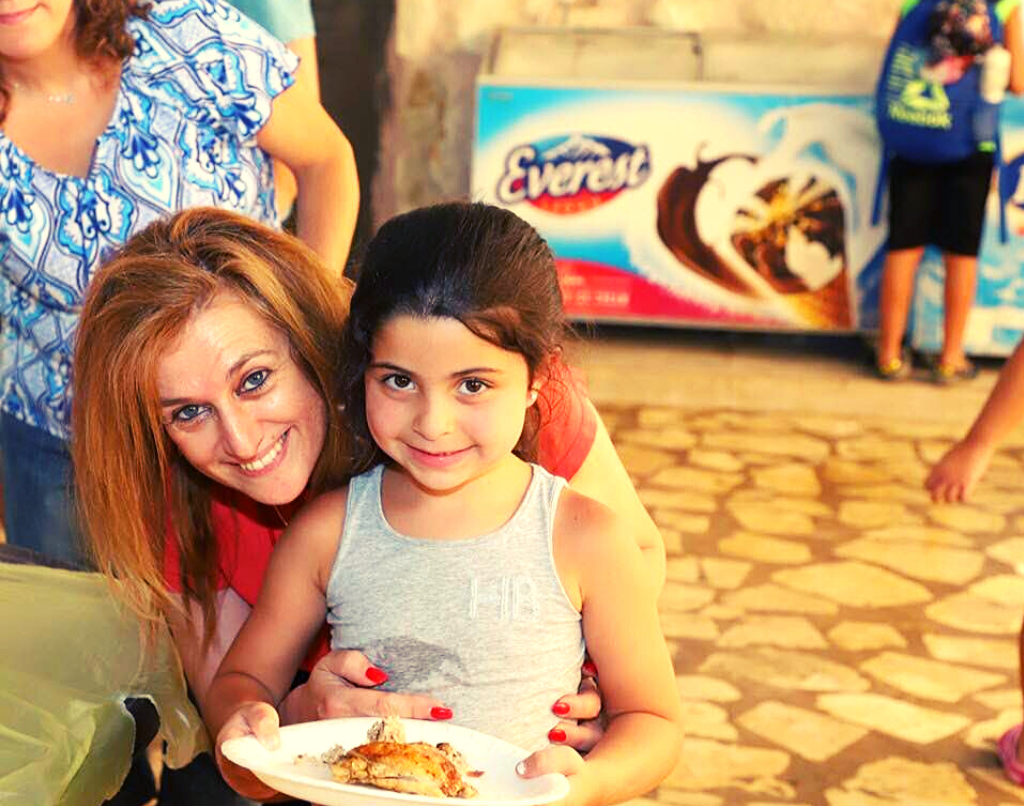 EVERY CHILD. EVERY CHURCH. EVERY NATION.
Leadership Development in Syria:
Children Living As Refugees In The Middle East:
"Through our secular/non-Muslim Curriculum, children are learning important values that are aligned with the Bible such as forgiveness. Even though we are not advertising our lessons as Christian lessons from the Bible, we can still spread the truth, hope, and healing of Jesus."
"A family who sought refuge in one of the emergency shelters EGM supported shared that they were so blessed by the finances, which allowed them to prepare their children for school. They recognized that it was God's protection that kept them safe after the blast! Praise God that this family could be kept safe and continue their education despite the circumstances they faced."