Belarus | Hungary | Poland | Romania | Ukraine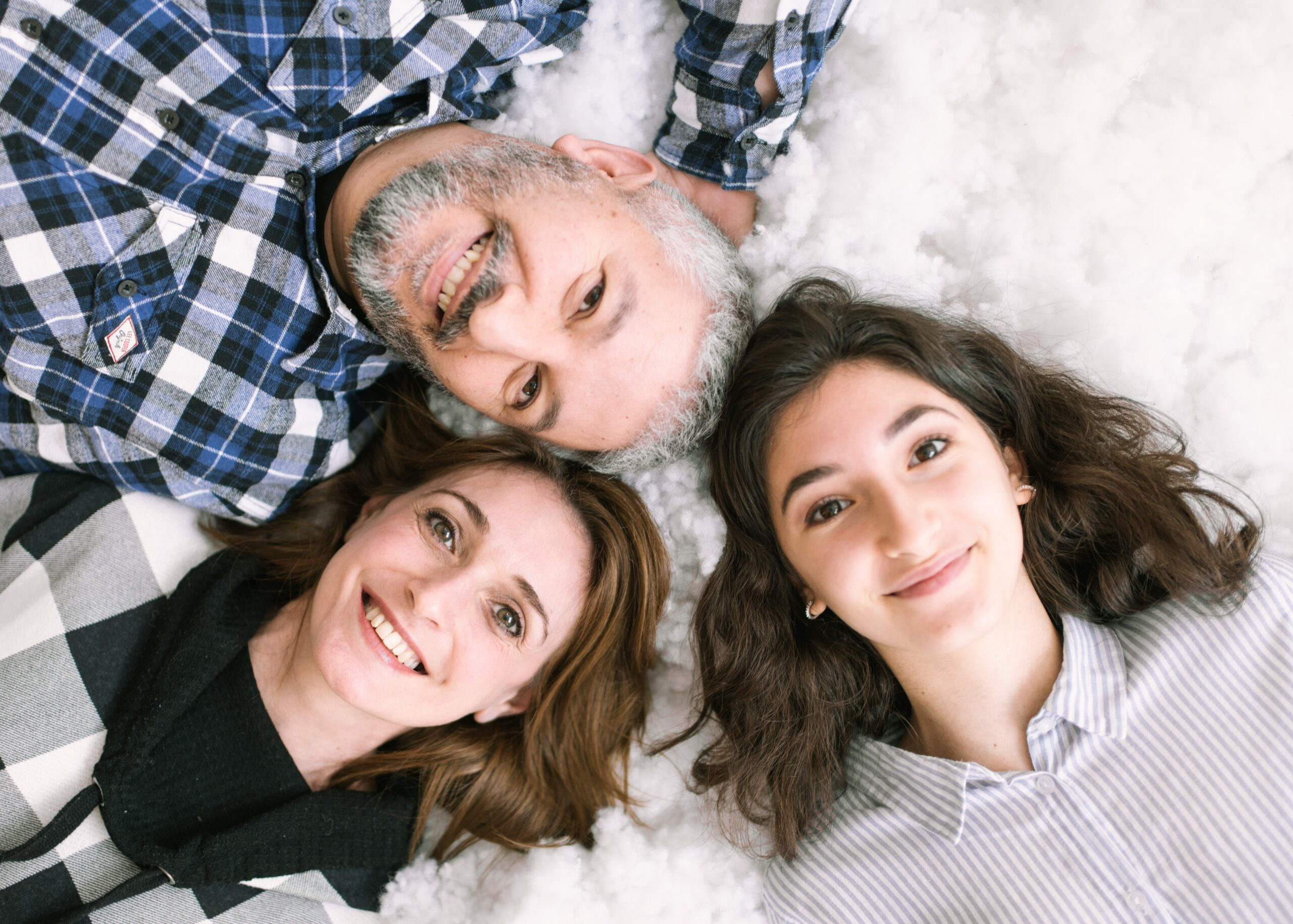 MEET THE EGM-EUROPE REGIONAL DIRECTOR:
Daniel Bruda
Has been with EGM since: 2003
Favorite Cuisine from your country: French Potatoes (baked on layers with cheese, ham, eggs and sour cream)
Favorite Bible verse: Romans 8:37
Europe is a very unique region for our ministry, in that it is an extremely secular culture. Just 2% of the continent is evangelical. EGM's focus in this region is reaching out to non-believers, who have a nominal faith. We want to change the mindset and teach that they can have a transformative relationship with Jesus Christ.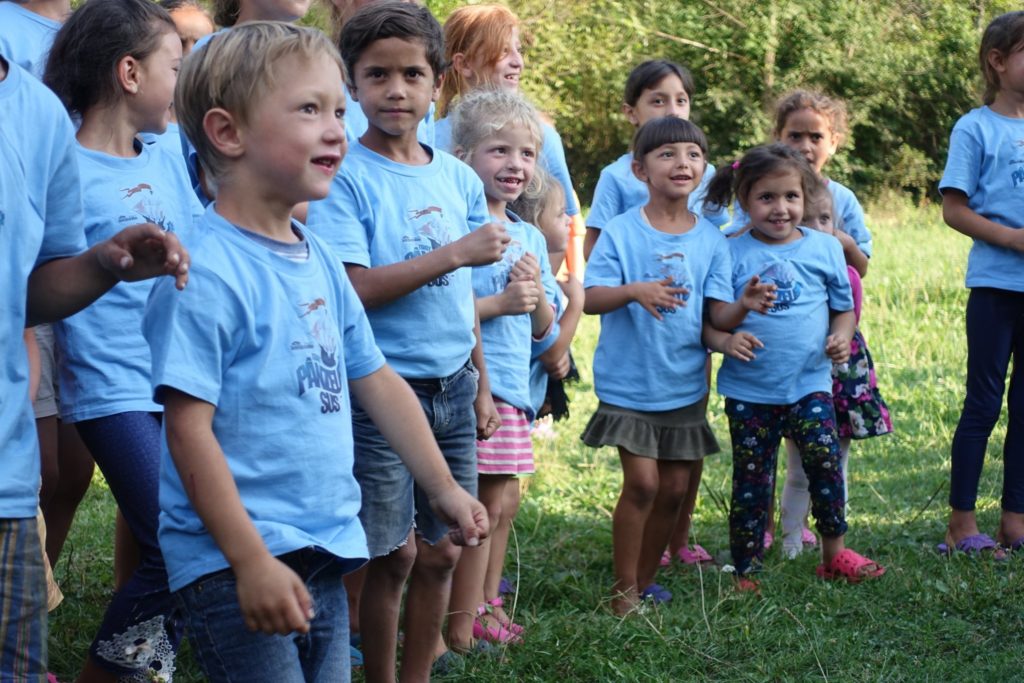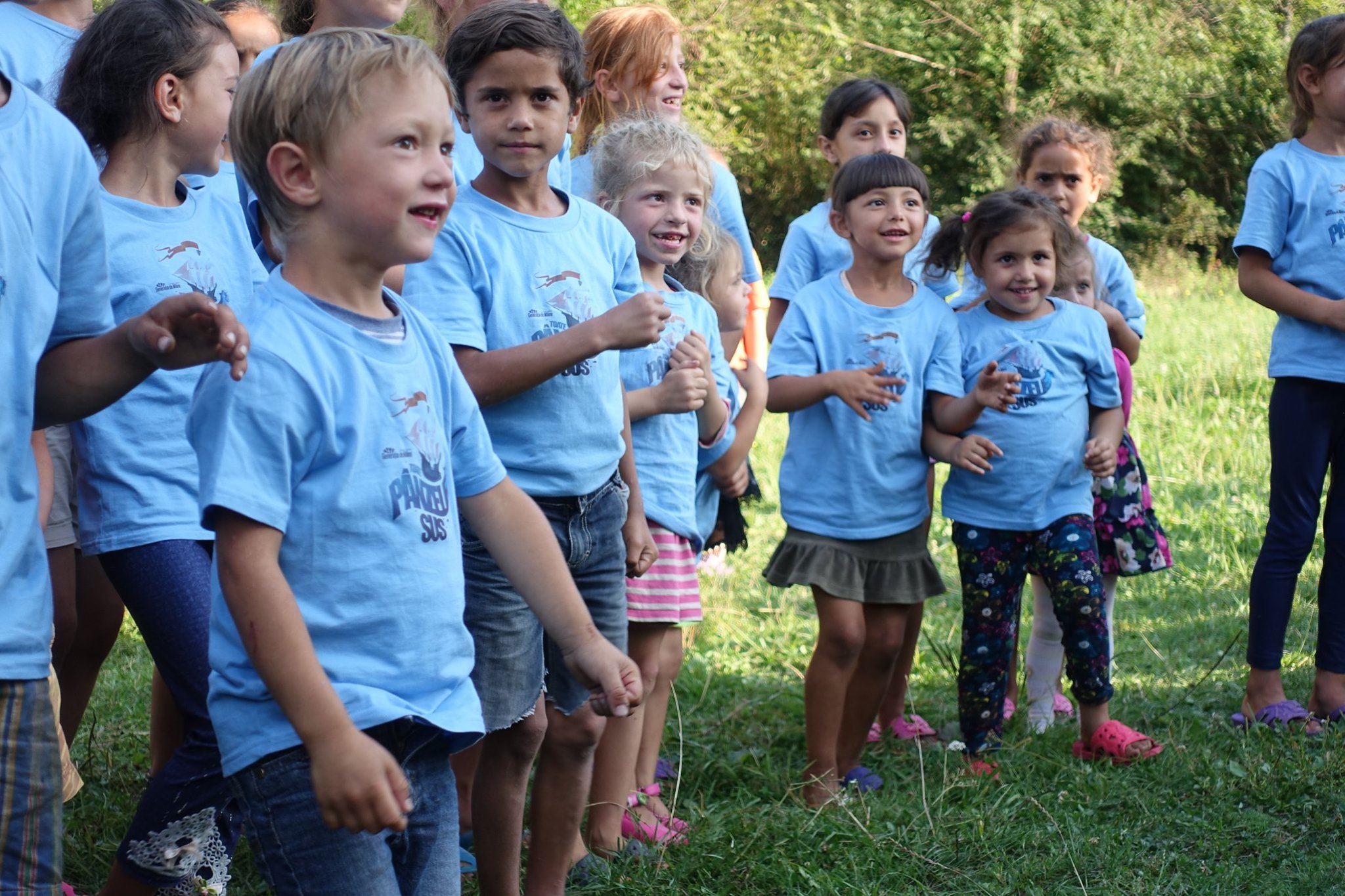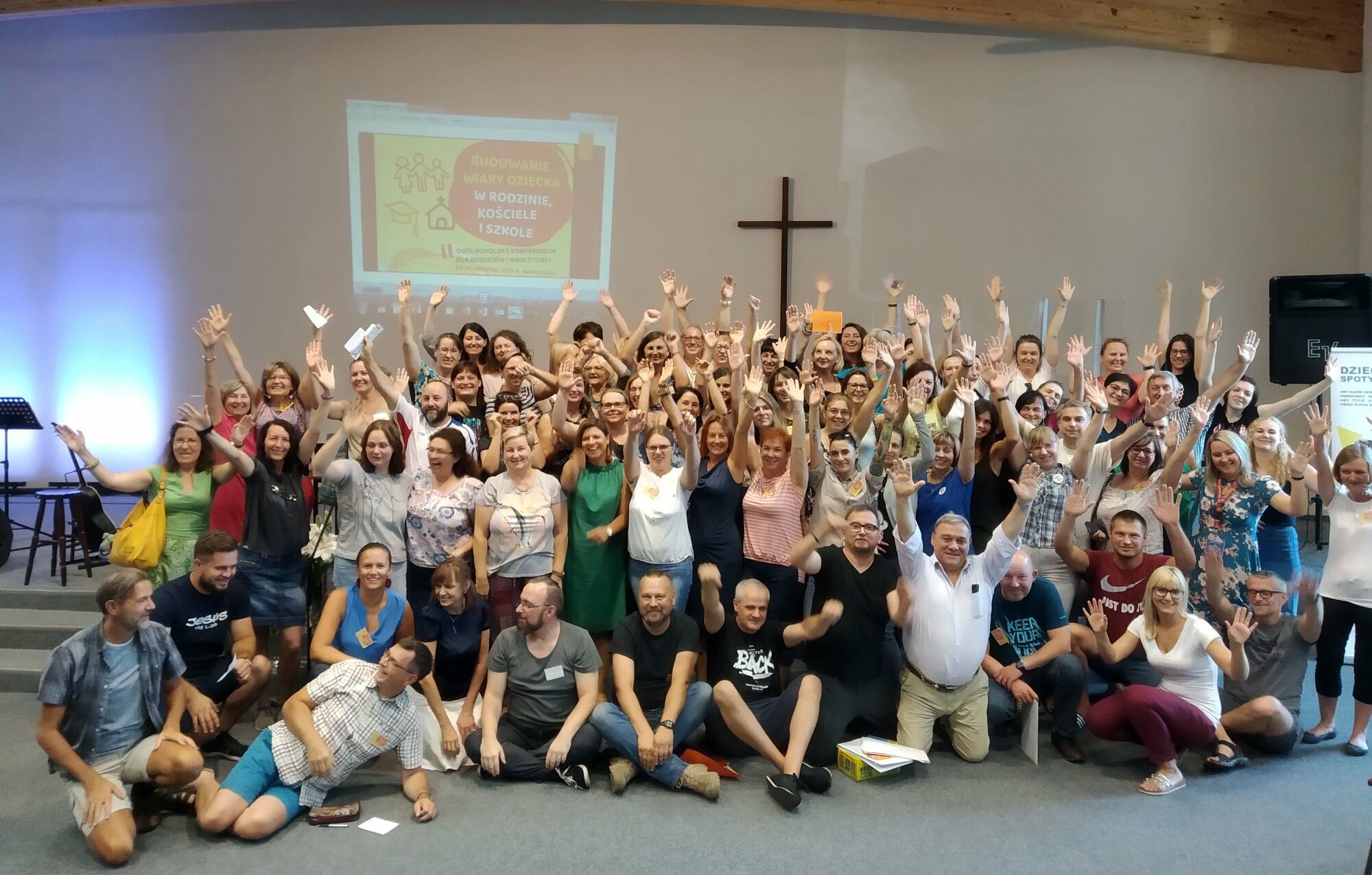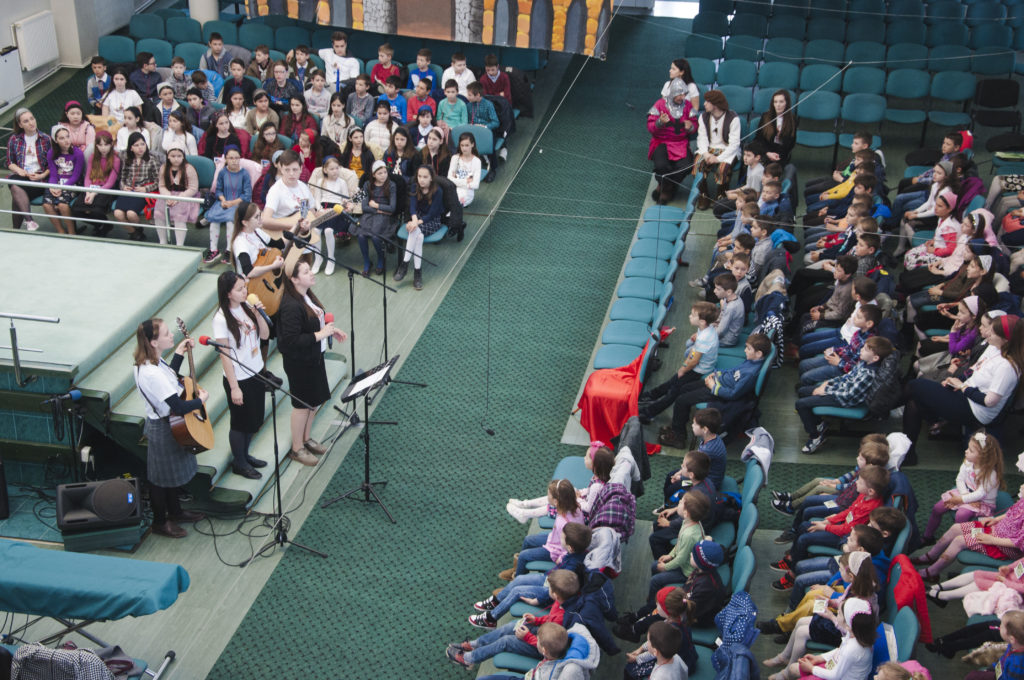 EVERY CHILD. EVERY CHURCH. EVERY NATION.
Innovative leadership development programs:
Culturally-relevant Bible teaching resources:
"Henryk, a 14 year old boy from Poland, attended the VBS at his aunt's church this year for the first time. By the end of VBS, this boy's attitude and demeanor was completely changed. He got along with his peers and really wanted to be apart of the community of Christ. He is now a regular each week at the church's youth meetings."
Support Ministry Work in Eastern Europe