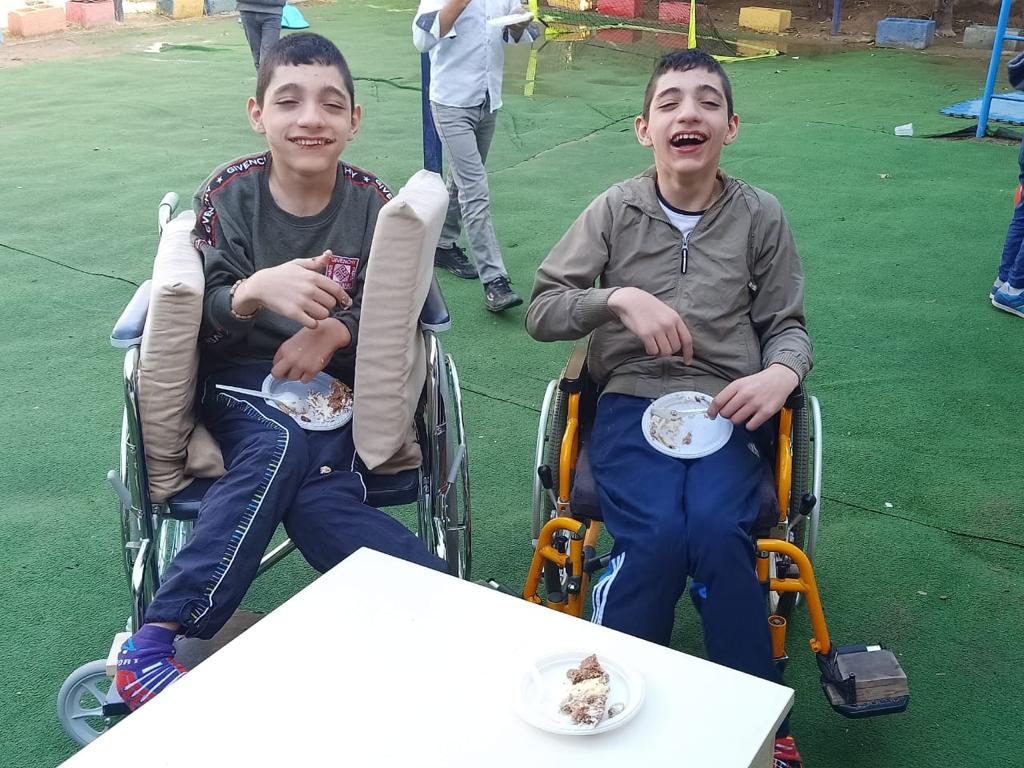 Special Needs Ministry
In response to God's love for all children, EGM is launching a Special Needs Ministry to help churches around the world serve uniquely-abled children.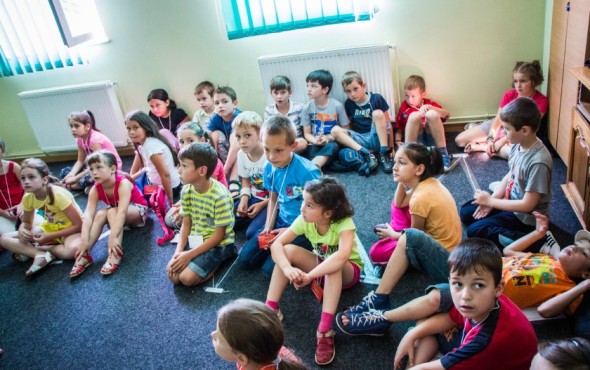 Crucible Project
The Crucible Project is an initiative designed to evaluate our ministry. Are we truly transforming children in Christ through His Church?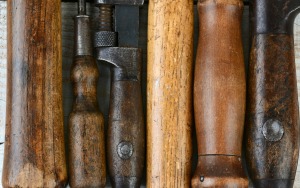 Ministry Toolbox
The Ministry Toolbox features development programs designed to help national ministries support children's workers serving in churches.