Democratic Republic of Congo

Why Democratic Republic of Congo?
The Democratic Republic of Congo (DRC) is the poorest country of the world.
Among the country's violence and turmoil, churches help children deal with fear and anxiety by building relationships with God in Christ and being part of His family.
The country's boys and girls can now experience peace, grace, mercy and an abiding hope.
EGM's work in the DRC was launched in 2011. In the past eight years, leadership development training teams were launched in four regions of Eastern DRC. Training materials were developed in French, Swahili and Lingala. We are excited to see what God will do in EGM's youngest ministry partner.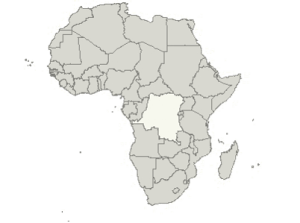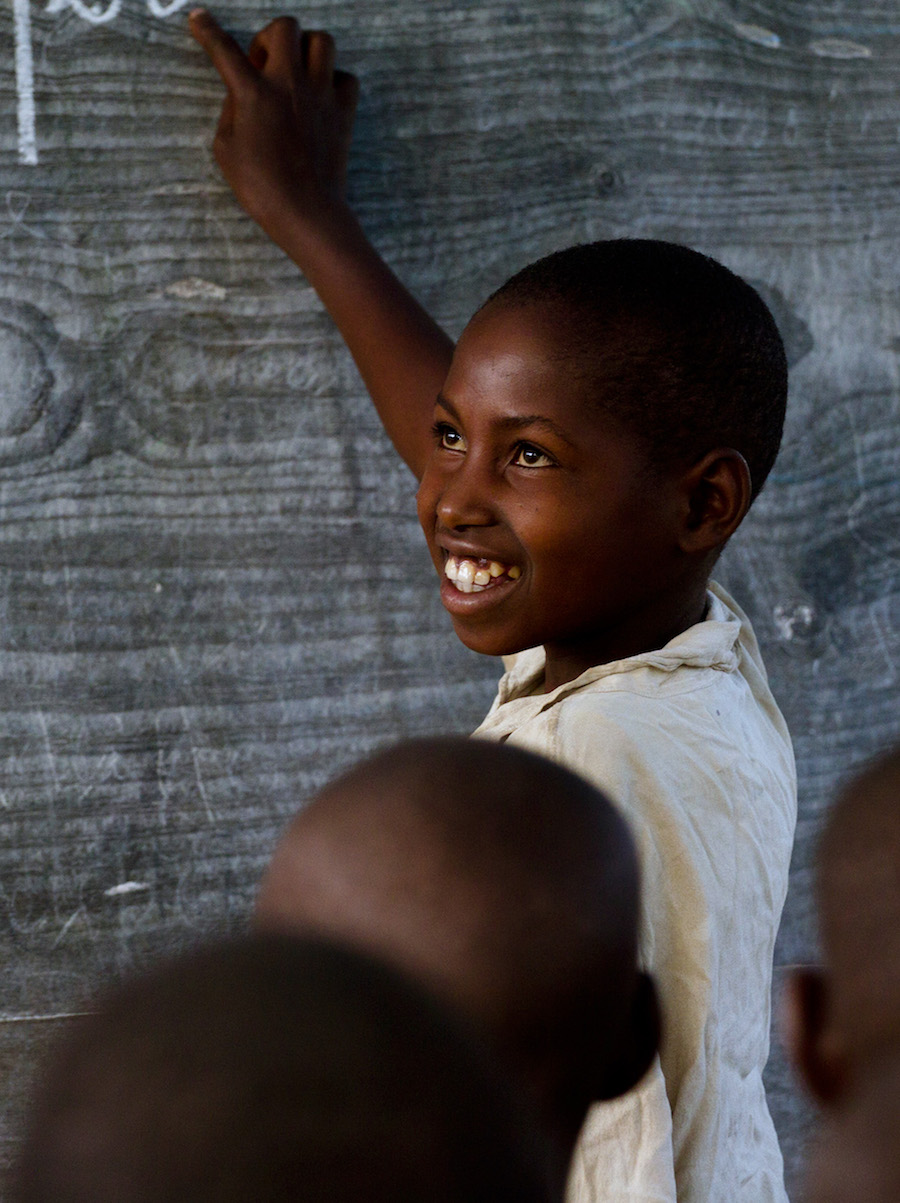 Support leaders across this country as they work to equip children's ministry leaders in local churches.
Join in prayer for EGM-Congo (DRC)
Pray for the EGM-Congo (DRC) Board of Directors to remain committed and focused as they oversee the ministry.
Pray for Richard Bahati, the Director of EGM-Congo as he leads ministry there.
Pray that the ministry team as the security situation in Goma is worsening - that the Lord will keep them safe.