Romania is a beautiful country with wonderful people. The country had long been persecuted under communism, and since the fall of communism, the Orthodox Church has been the biggest religious influence in the country. Despite the hardships Evangelical Christians face, EGM-Romania serves churches and children's workers throughout the country. There are over 100,000 street children, many of whom are orphans, living in Romania without the knowledge of Jesus Christ. Youths have been leaving the Church at an alarming rate, prompting Every Generation Ministries to team with the Church and provide effective ministry to children for the boys and girls in Romania.
Two Romanian foreign exchange students in Krakow, Poland observed the children's ministry work in churches and approached our staff to invite EGM leaders to their church in Sucavea, Romania. After prayerful consideration, EGM's Board of Directors approved a field research phase. The initial trip to Sucavea led to invitations from Baptist and Pentecostal churches across Transylvania. Leadership emerged in Sucevea, Orad, Aradia, Timisoara and Cluj, that sought to establish an EGM-Romania ministry. In 2001, the ministry was officially launched with the main office in Cluj, Romania.
Launched in 2002, the Romania ministry has become a beacon of success. Children's workers from local churches are involved in a variety of ongoing training and development programs, including streaming training videos on their website. Diverse Bible teaching resources are available to churches and children's workers for Vacation Bible School (VBS), Summer camps and Sunday School.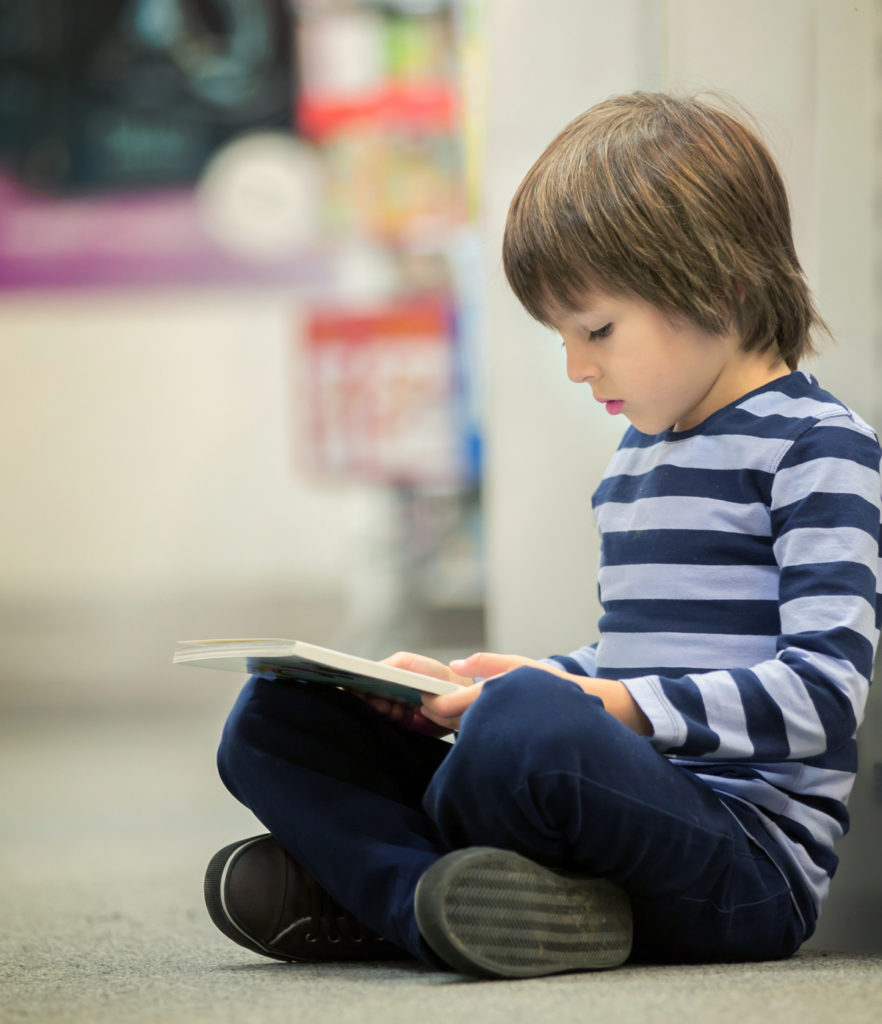 Support leaders across this country as they work to equip children's ministry leaders in local churches.
Join in prayer for EGM-Romania
Praise God for the growth and development of the ministry
May God be glorified for the desire of the teachers to be more dedicated servants of God and for their openness to learning
Pray that volunteers and resources are provided for events
Pray for Vacation Bible School (VBS) projects
Pray that God will open doors for identifying the resources needed for the ministry