Get Involved with Every Generation Ministries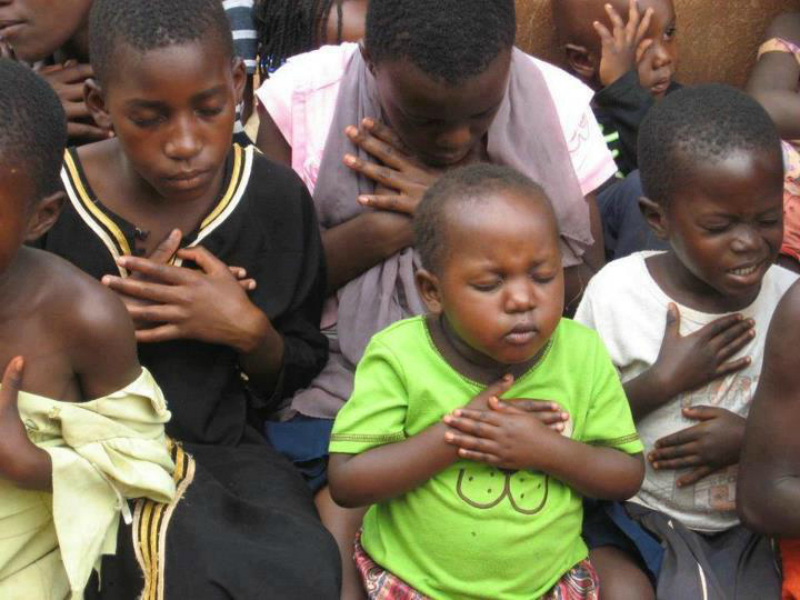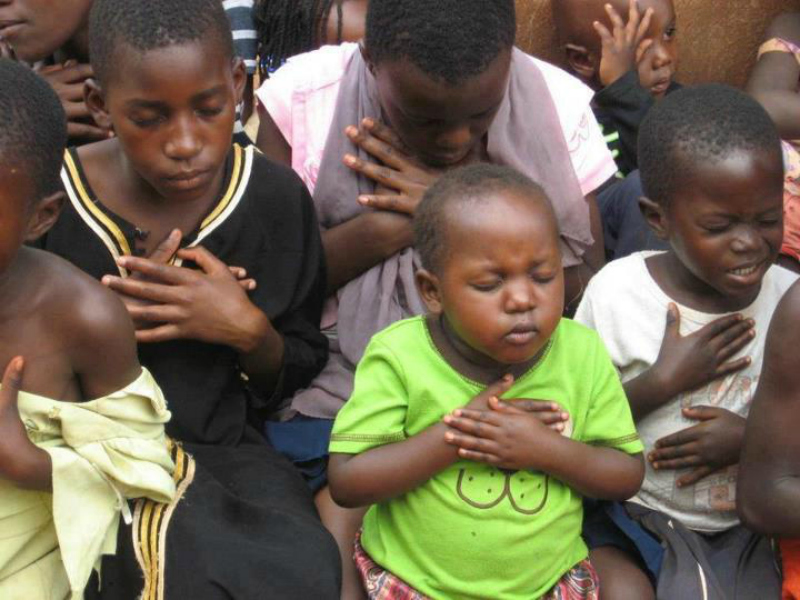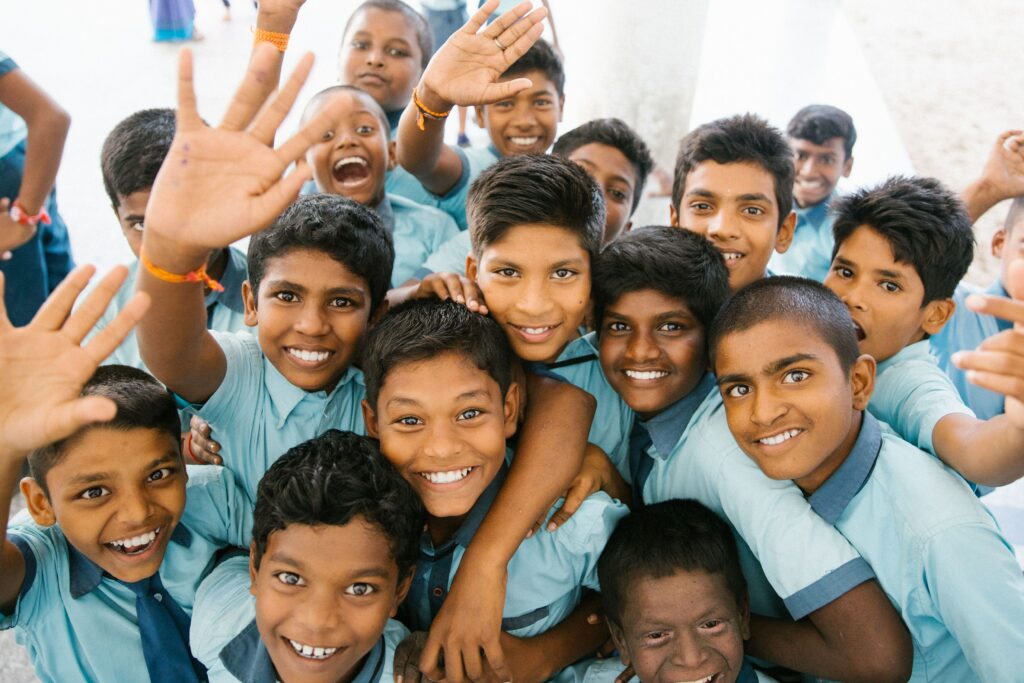 Help Share Our Story
You can make a big difference simply by spreading the word! Help us share the EGM story by following our social media channels, subscribing to our email list, and connecting us to others who share our passion to transform children in Christ through His Church.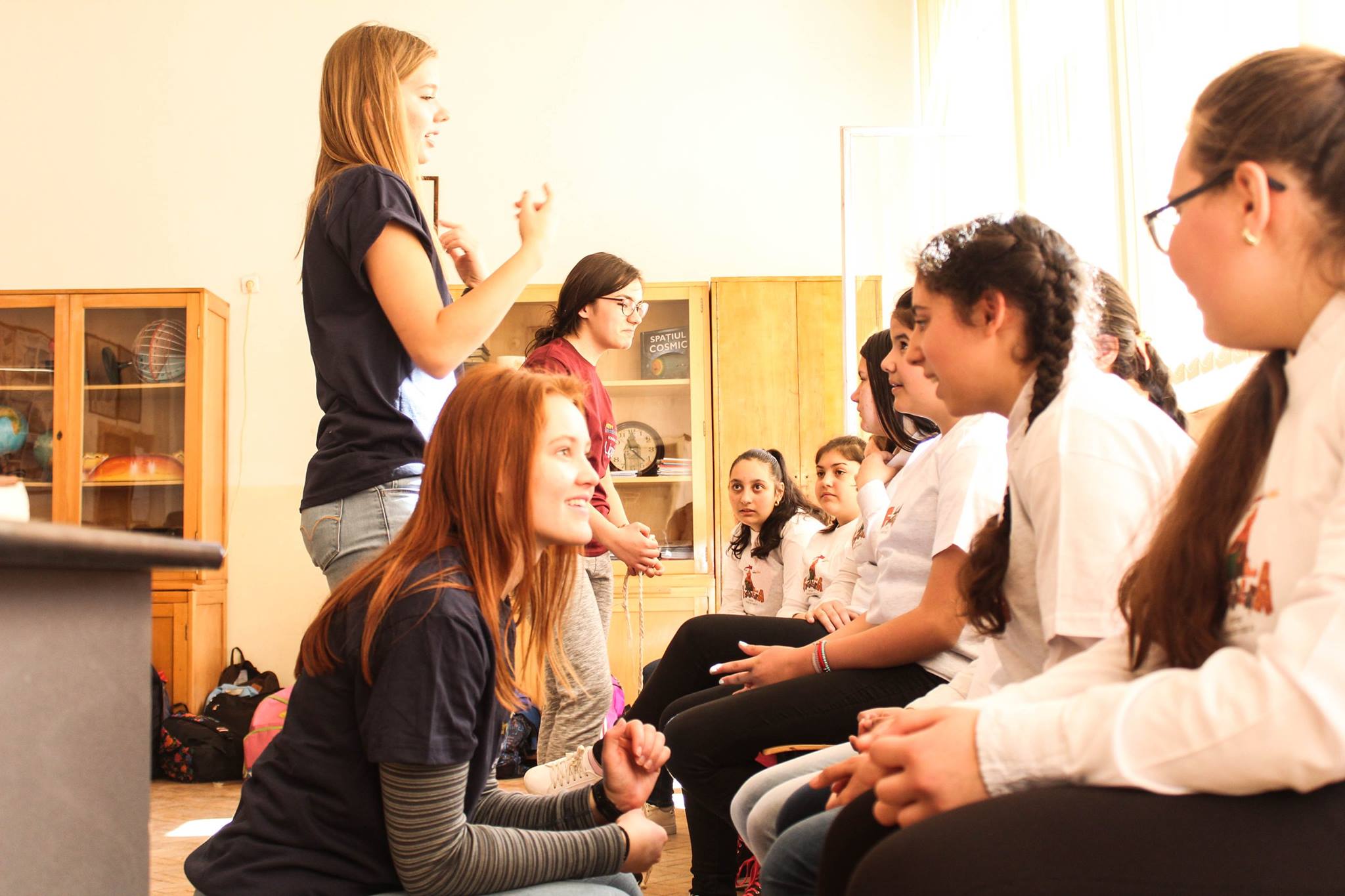 Serve with us overseas
Short-term ministry trips connect God's people, and provide unique opportunities to serve the body of Christ. These opportunities help inform the way we pray for churches overseas and the way we see ourselves as part of the larger global Church. They inform the way we praise God for the gifted leaders around the world who are accomplishing His kingdom work.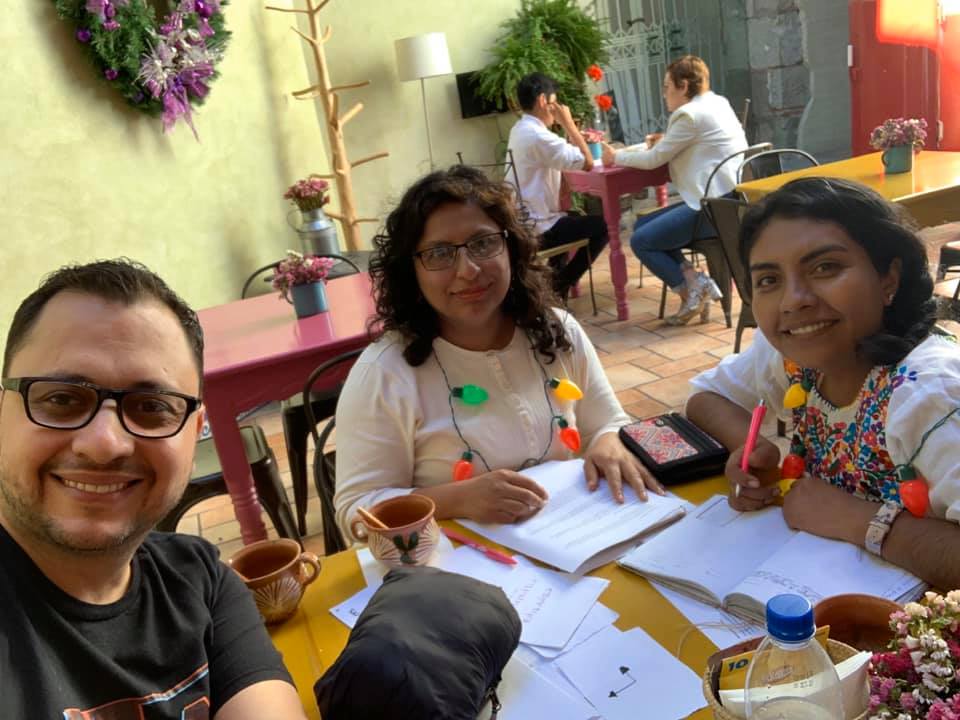 Support a missionary
Every Generation Ministries relies solely on the gracious gifts of God's people to provide for its financial needs. Please prayerfully consider a gift of support for one of the missionaries abroad or in the United States. Click here to see the full list of EGM missionaries…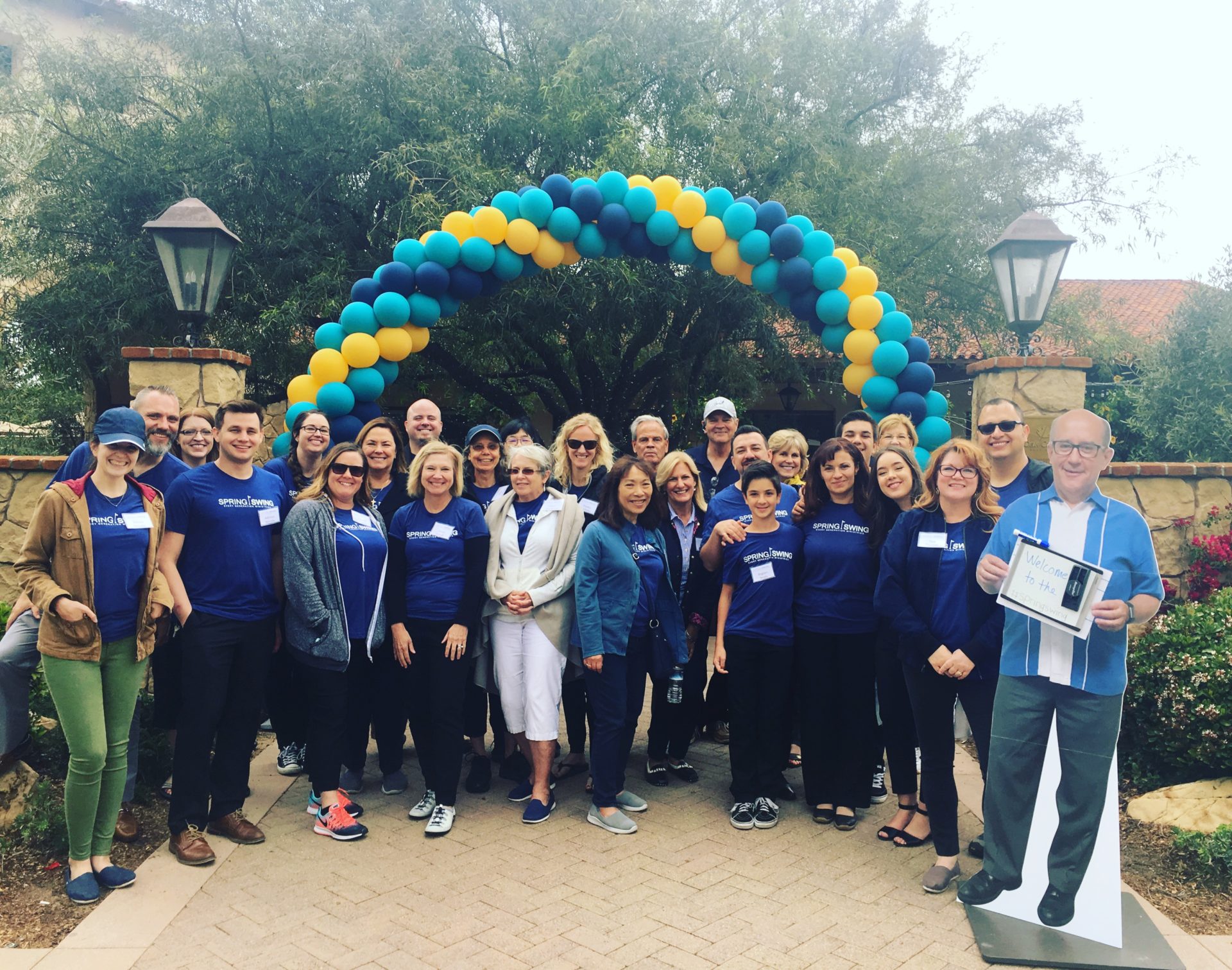 Volunteer locally
We are currently recruiting volunteers to help with our two Spring Swing events on May 8 and May 15 in Orange County.
May 8 - Floral Arranging Workshop - Costa Mesa, CA
Attendees will create and take home a bouquet centerpiece with Floral Designer Lauren Drake, enjoy brunch catered from Snooze AM Eatery, sip on custom coffee from the Funky Brewster, and get to know more about the EGM Community. Volunteers will help us make it happen by setting up the event, serving guests throughout and helping to tear down afterward.
May 15 - Food Trucks & Fellowship - Irvine, CA
Attendees will enjoy food catered by two food trucks, get competitive with fun outdoor games, get to know more about the EGM Community and spend time with friends, join in on the raffle, and more. Volunteers will help make it happen by setting up the event space, serving guests throughout the event and tearing it down afterward.
If you are interested in serving, fill out the form below. The EGM team will contact you and provide a list of specific volunteer roles you can review.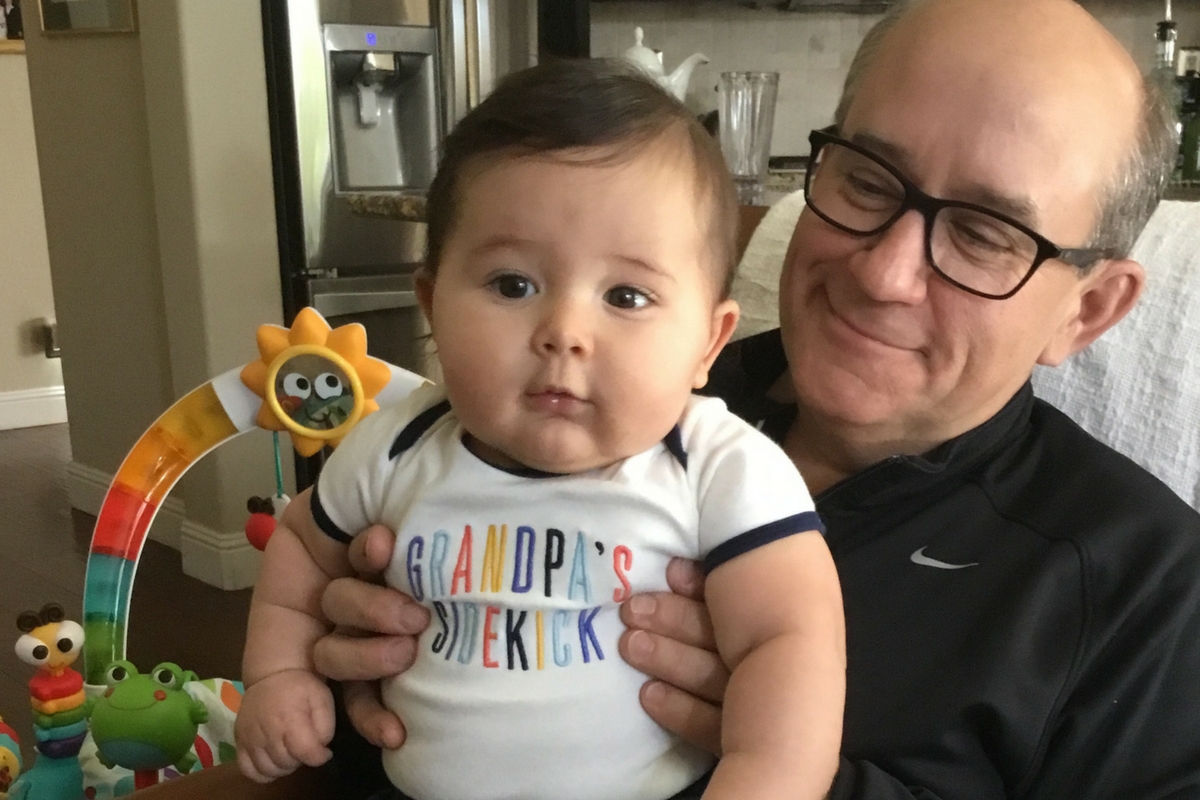 Leave a legacy
A gift to Every Generation Ministries in your will or revocable trust proclaims your confidence that EGM will continue to serve its mission and make a difference in the lives of future generations. Click here to learn more about planned giving …