Get Involved with Every Generation Ministries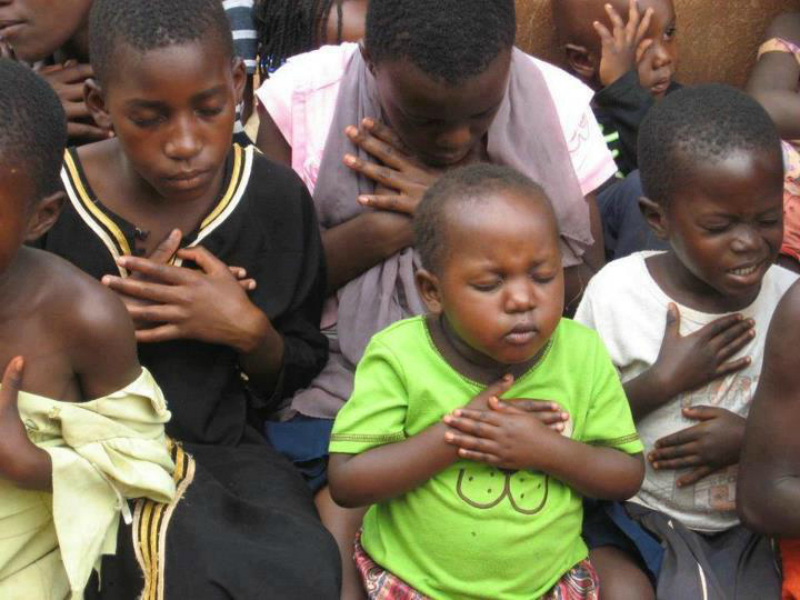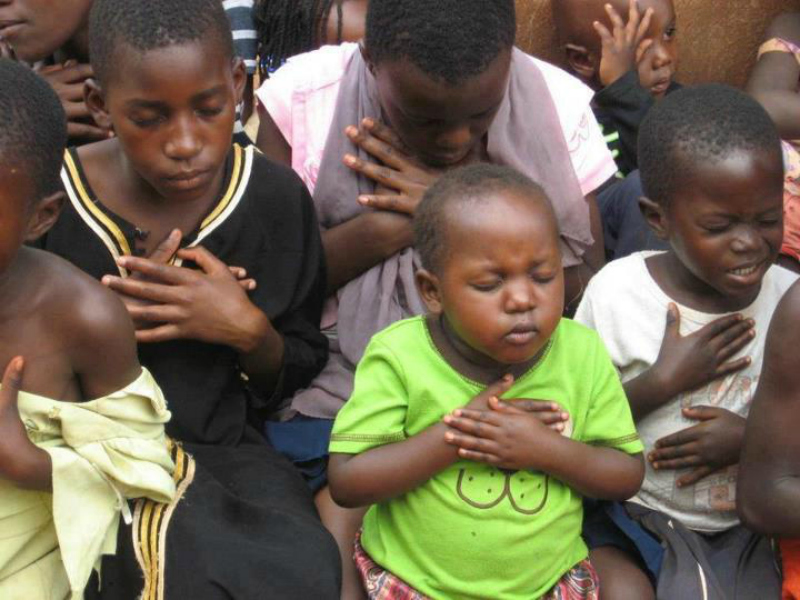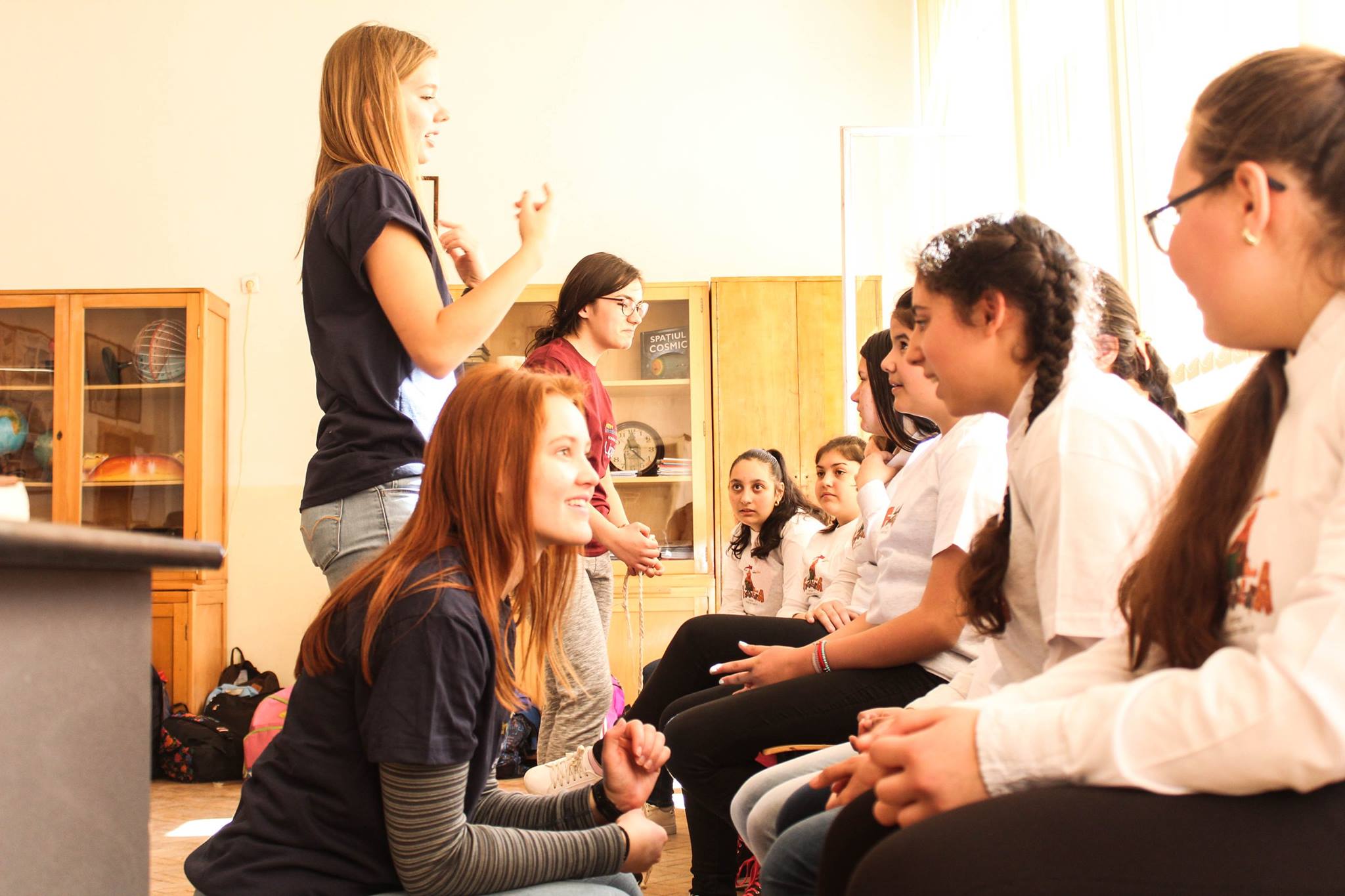 Serve with us overseas
Short-term ministry trips connect God's people, and provide unique opportunities to serve the body of Christ. These opportunities help inform the way we pray for churches overseas and the way we see ourselves as part of the larger global Church. They inform the way we praise God for the gifted leaders around the world who are accomplishing His kingdom work.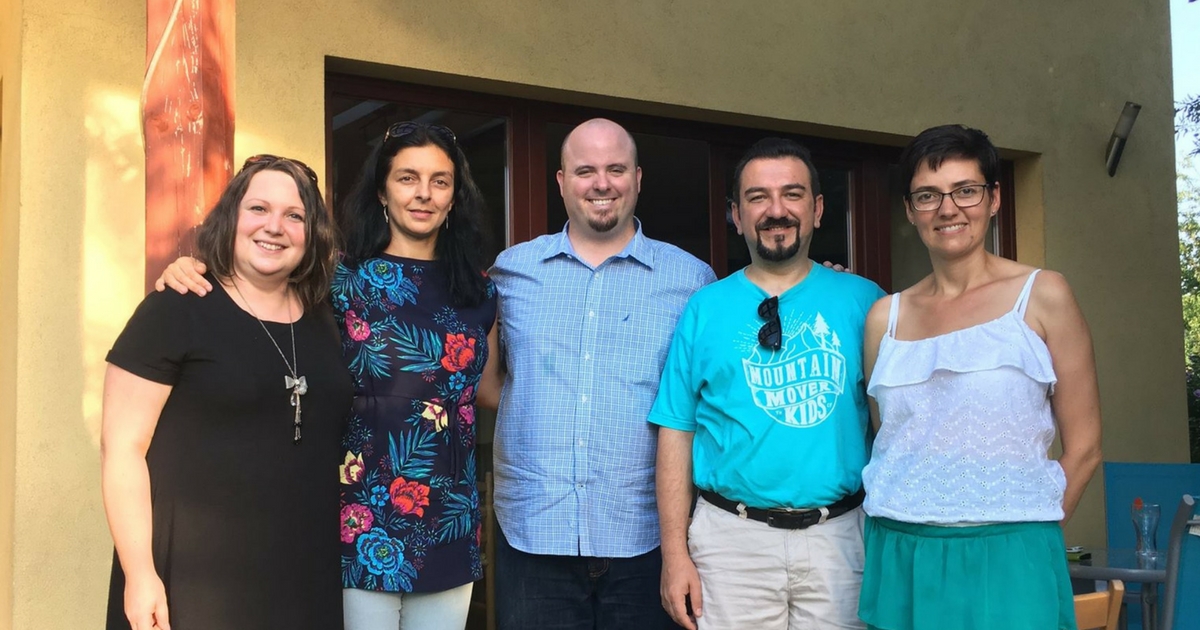 Support a missionary
Every Generation Ministries relies solely on the gracious gifts of God's people to provide for its financial needs. Please prayerfully consider a gift of support for one of the missionaries abroad or in the United States. Click here to see the full list of EGM missionaries…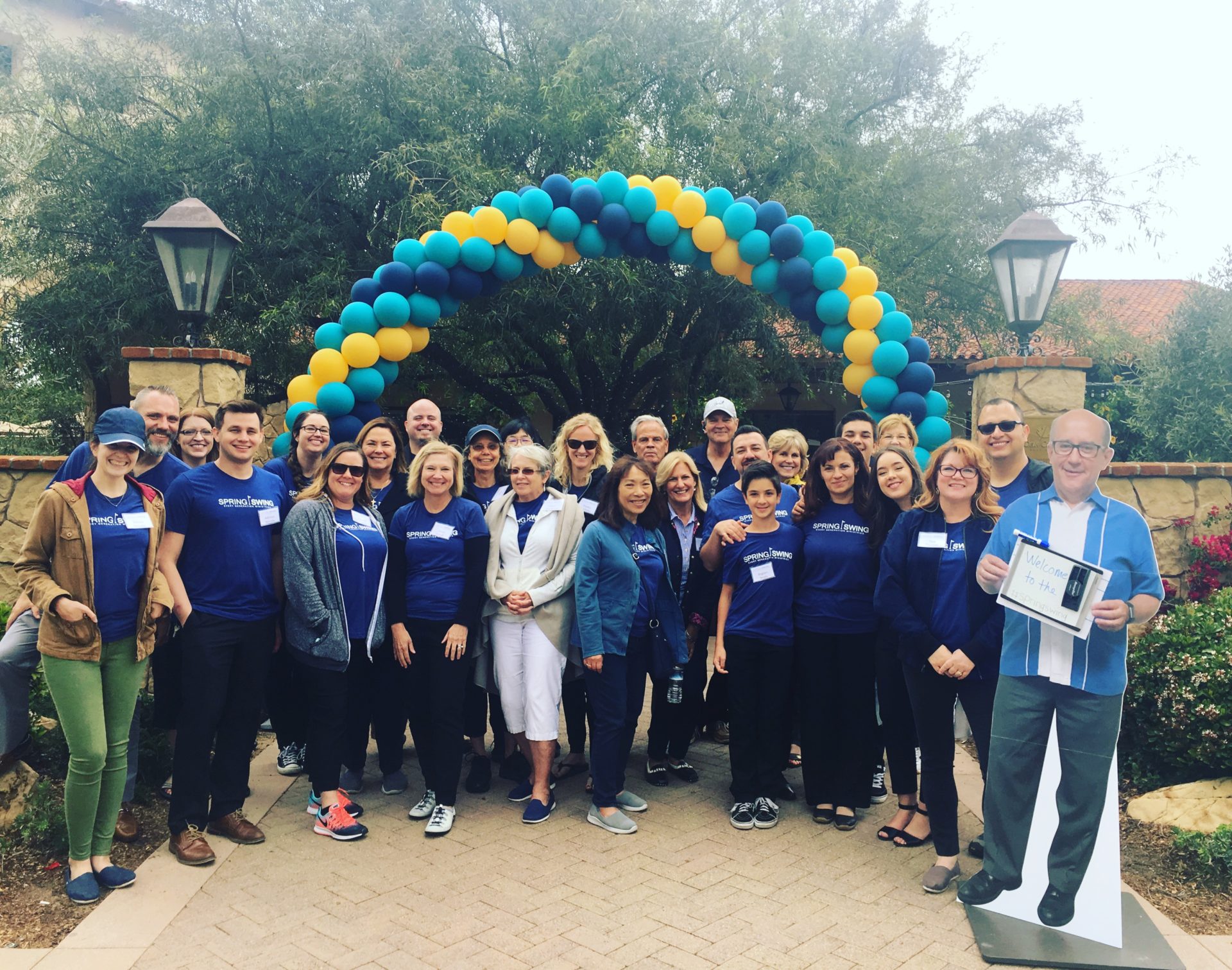 Volunteer locally
There are a variety of volunteer opportunities in the Southern California area through EGM's Temecula office. Connect with Tara Thomas, our Mobilization Coordinator, to discuss current opportunities!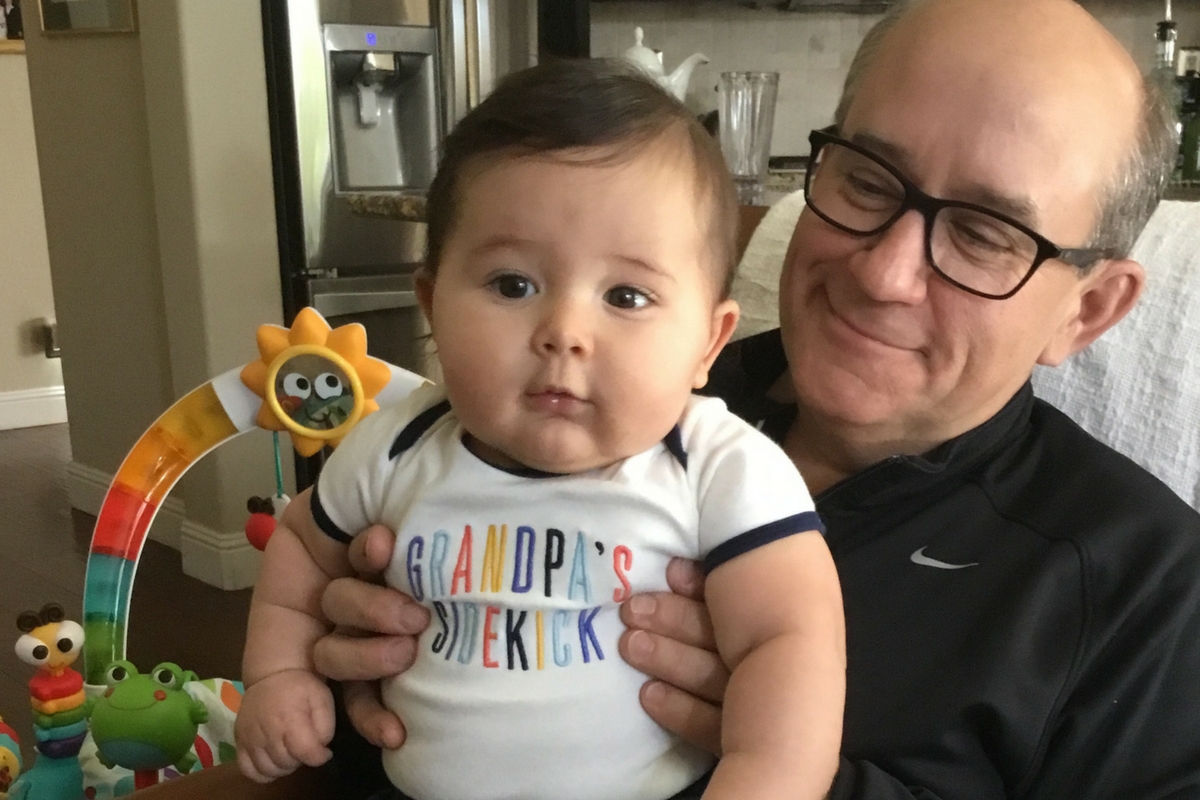 Leave a legacy
A gift to Every Generation Ministries in your will or revocable trust proclaims your confidence that EGM will continue to serve its mission and make a difference in the lives of future generations. Click here to learn more about planned giving …