We partner with Christian leaders to establish national ministries that are operated by their local Christian communities. These ministries then work with local churches to develop children's ministry leaders who can effectively disciple children using the principles found in Deuteronomy 6.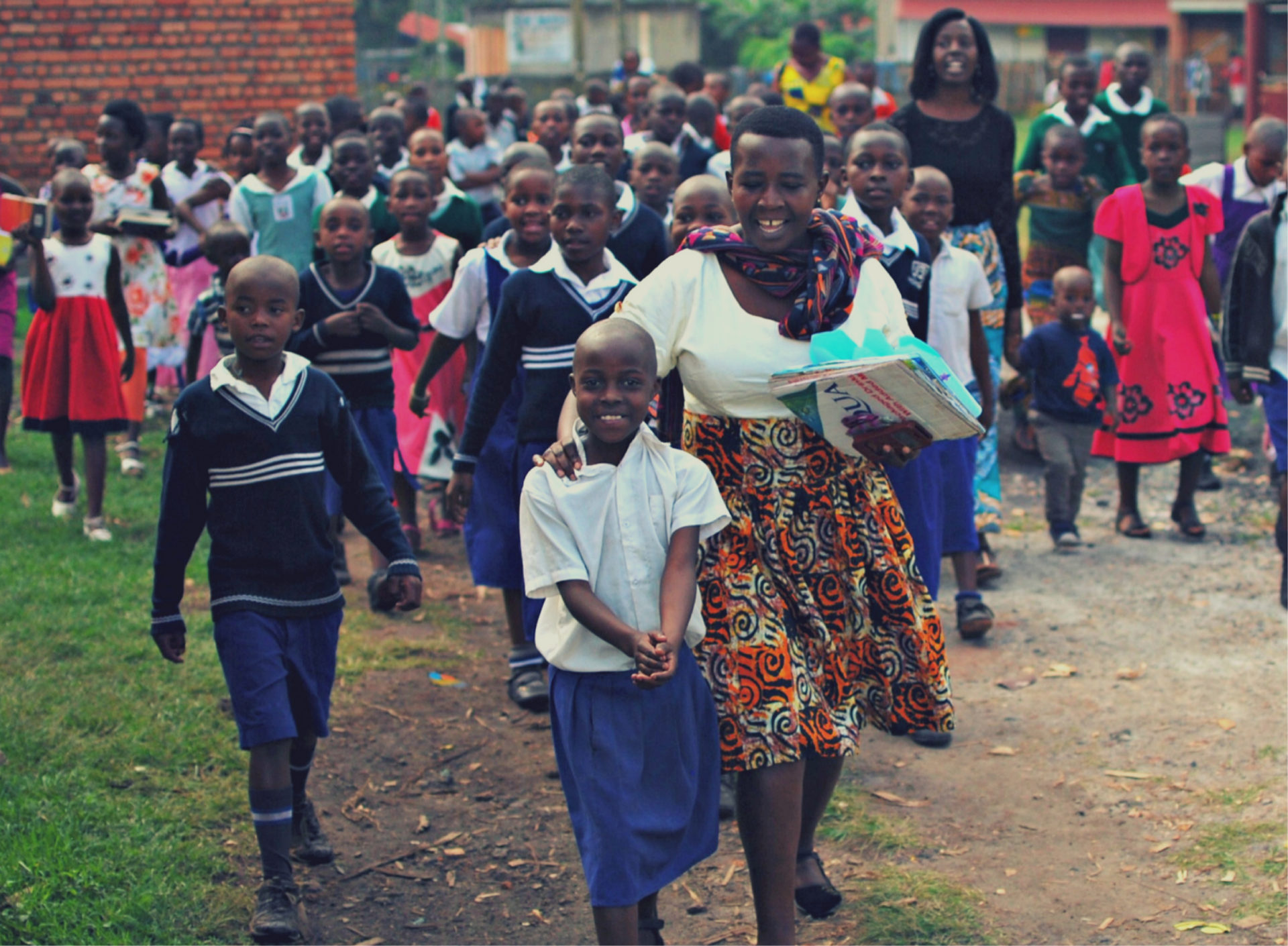 Every Generation Ministries realized at the founding that God is working around the world through gifted national Christian leaders. They know their language and culture; they are intimately familiar with the spiritual landscape of their communities. They are well-acquainted with the needs of churches and children's workers. They are eager to engage in dialogue about biblical principles for children's ministry.
We also help these national ministries write, publish, and distribute discipleship resources for children's ministry workers to use in their churches.
Too often, national Christian leaders are not involved in making decisions about what discipleship materials are produced for their own churches and leaders. Usually, they take what they can get. EGM believes local Christian leaders are best equipped to write, edit and publish the Bible teaching materials they will use with children in their communities.
Read more about culturally-relevant discipleship resources...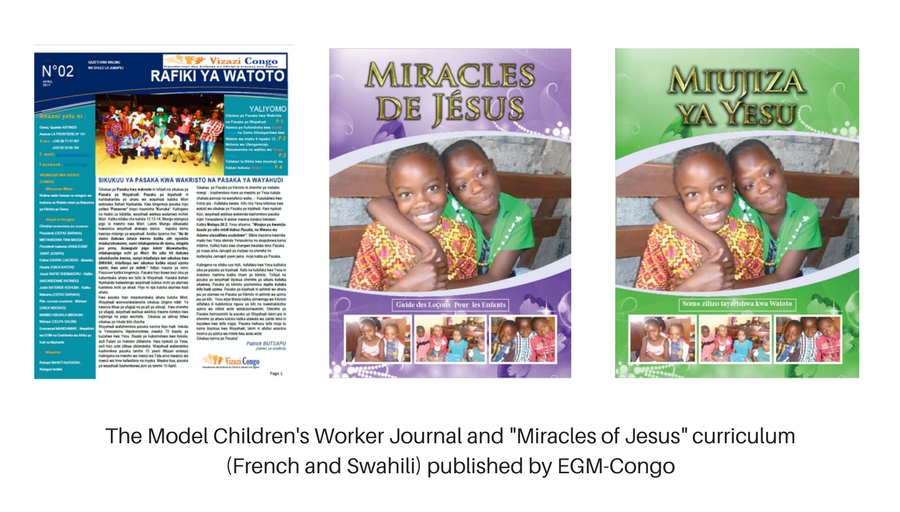 Our goal is for each national ministry to become self-funded from within their own country, eliminating their dependence on funding from the United States.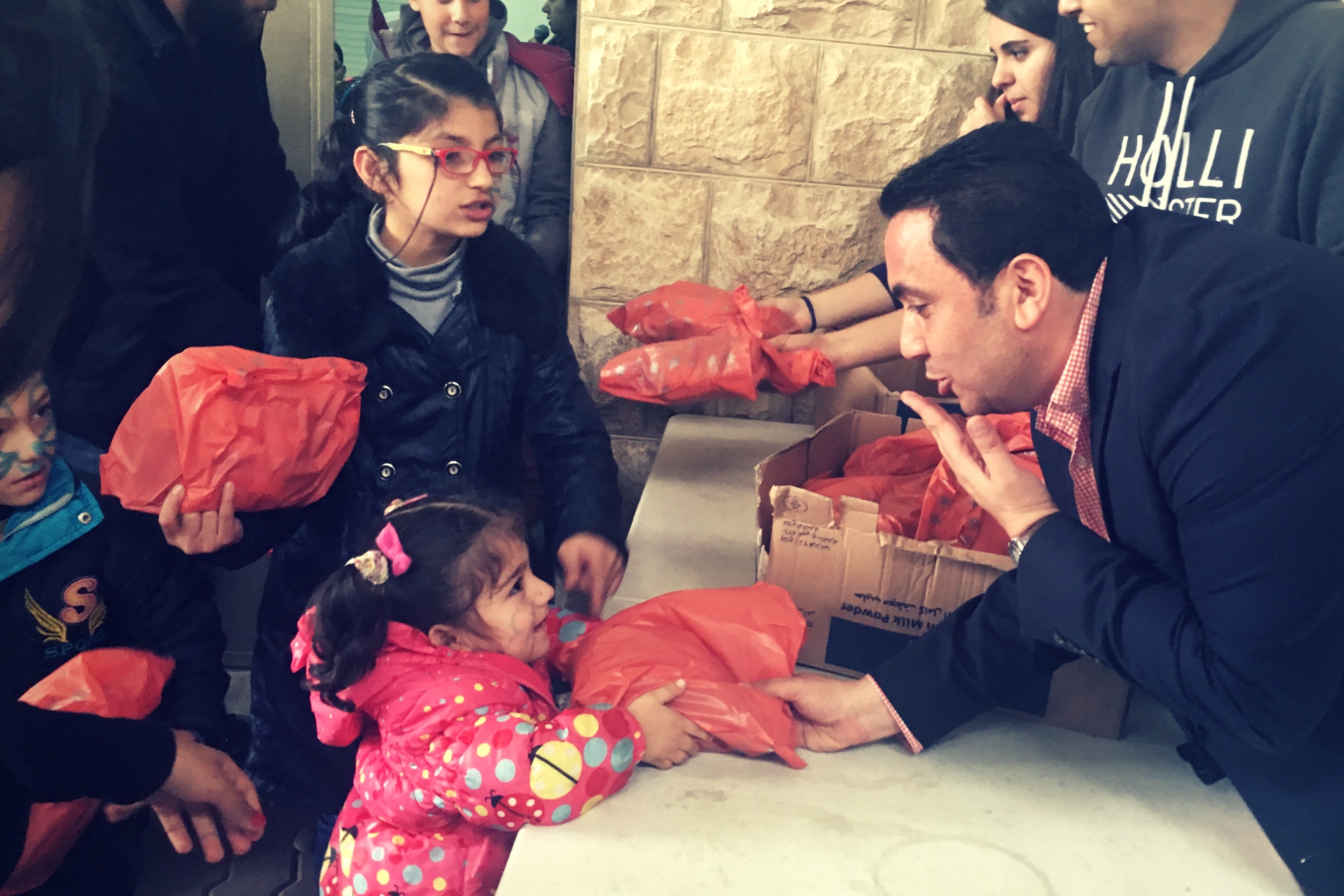 EGM exists because we believe every child must be given a chance to respond to God's Word in their real life. Our ministry is transformational, culturally relevant, and locally led. The final piece of the puzzle is seeing the local Christian community become so committed to effective children's ministry in their churches that they're willing to invest whatever money they can into it.