A Biblical Model of Discipleship
We partner with churches around the world to EMPOWER and MULTIPLY their ministry to children.
Children's Worker Developemnt
EGM realized at the founding that God is working worldwide through gifted national Christian leaders. They know their language and culture; and they are intimately familiar with the spiritual needs of children in their communities. They are well-acquainted with local churches and children's workers. EGM equips children's workers to build meaningful relationships with children, create experiential Bible activities, share God's Word creatively, lead children in discussion, and help them respond to God in their daily lives.
Click here to learn more about the biblical model of children's ministry EGM implements.
We believe that Deuteronomy 6:4-9 provides five simple qualities of transformational teaching. Each one is essential to the mission of giving every child a chance to respond to God's Word.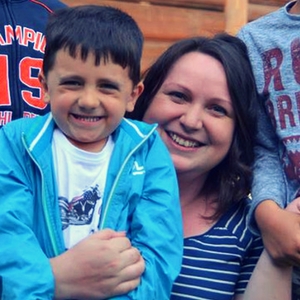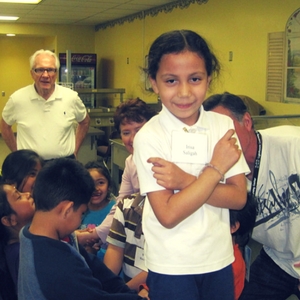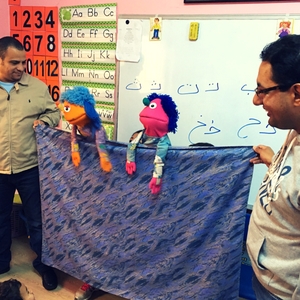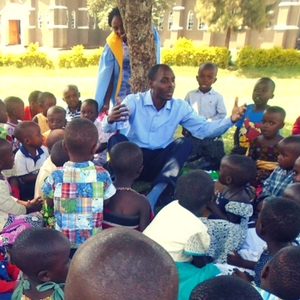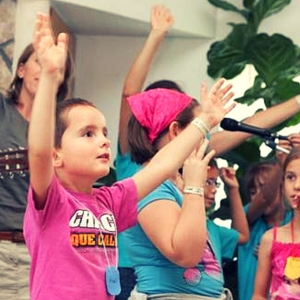 Transformation begins in the life of a child when they understand how God's Word applies to their daily lives. EGM partners with local Christian leaders to create Bible teaching resources that connect God's Word to the daily lives of children within their unique cultural context. Local leaders write, edit and publish Bible curriculum shaped by the enduring principles of discipleship found in Deuteronomy 6, with activities, teaching, discussion questions, and response opportunities that are relevant in their culture and heart language.
Where global outreach takes root and flourishes, we come alongside local nationals to establish ministry that is Self Governing, Self-Replicating, and Self-Funded.