Argentina is the home of the Tango, fine cuisine and sophisticated Buenos Aires.
But just below the surface are thousands of street children, an unstable economy and a society that has been wrecked by upheaval. And yet, the Spirit of God is stirring the hearts of people.
Nowhere is this more evident than among children here. Argentina is home to more than 10 million boys and girls.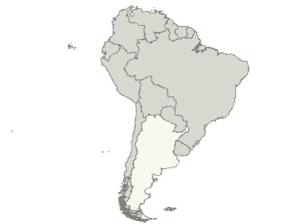 In response to invitations from Argentinian church leaders, Every Generation Ministries has established a national ministry team. The team serves on a nationwide basis to provide innovative training/development programs and high-quality Bible teaching materials for children's workers in local churches.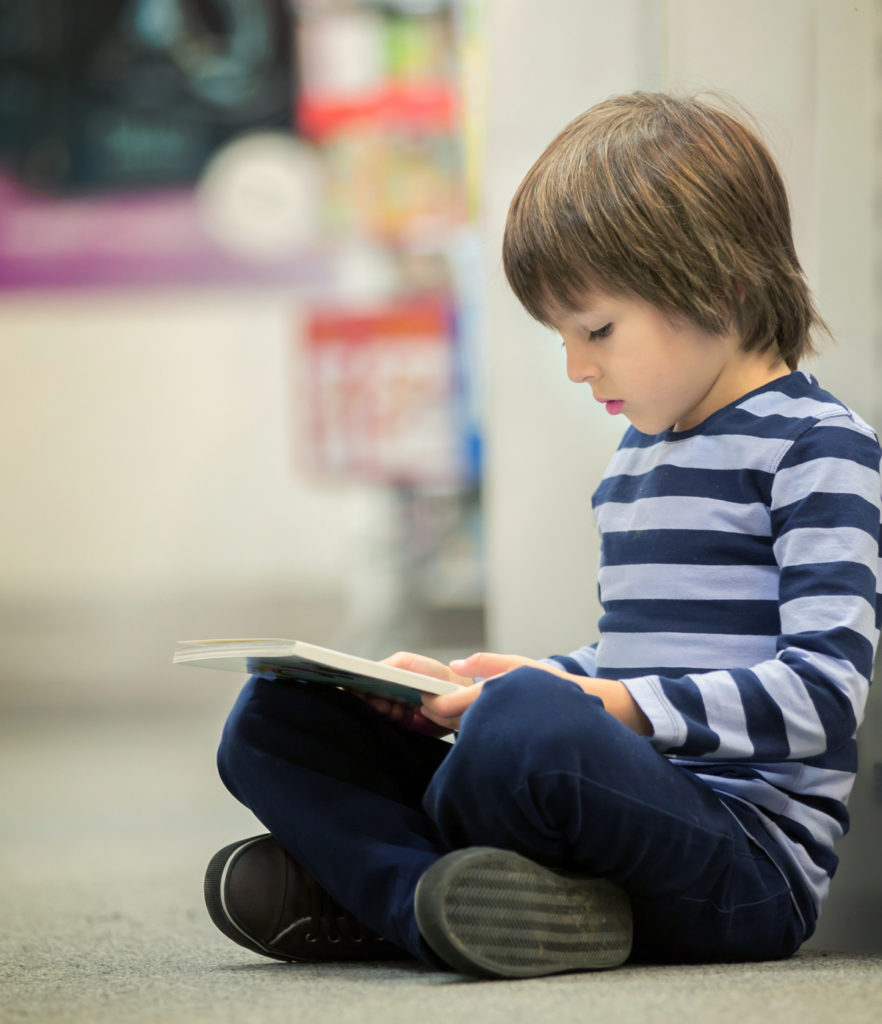 Support leaders across this country as they work to equip children's ministry leaders in local churches.
Join in prayer for EGM-Argentina
Pray for the EGM-Argentina Director, Susana, as she continues working to to advance the ministry in Argentina. Pray for the encouragement of God in her daily life.
Pray that God continues to open more doors to work with with diverse church denominations.
Pray that God will make significant advancement in the coming months.