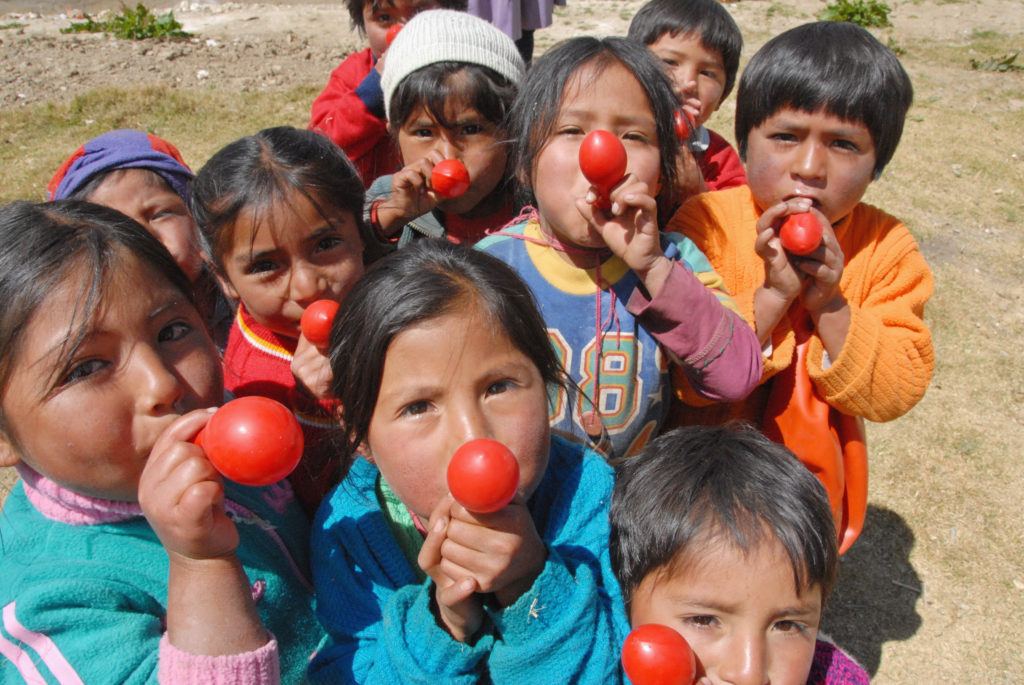 (A Lack of) VBS in Latin America
School is out and the time to enjoy summer vacation has arrived. It's the perfect time to play and have fun, but there is a big problem in Latin America. Most parents need to work through summer to provide for their families. It's just not possible to take time off to enjoy the sunny days of summer.
This situation leaves children with very few options for how to spend their time during vacation days. While they wait for their parents to come home from work, some will watch TV or play with their phone for most of the day; others will spend their time in the streets, leaving them exposed to danger. The rest will have the responsibility of babysitting younger siblings.
Latin American children – and parents – need the church
This is the reality for most children living in the urban areas of Latin America every year. There are very few summer camps, community centers, or other places where children can spend their time while school is off and their parents are at work. Whenever there are programs available, they are usually very expensive and very few can afford to send their kids.
In many countries, the term Vacation Bible School is well-known among parents. Churches use the summer as an opportunity to serve their local communities by ministering to children (and parents!) through VBS. But this concept is foreign to most churches in Latin America. Last year, I traveled to the four Latin American countries where EGM is helping to establish national ministries (Mexico, Peru, Argentina and Chile). I encountered the reality that most churches don't have a plan to reach out to children in their communities during the vacation period.
Vacation Bible School is an opportunity for transformation
Jesus has a heart for children and He wants children to be close to Him (Matthew 19:14). Each one of us, as believers and disciples of Christ, have a wonderful opportunity to collaborate with churches in Latin America through the ministry of EGM and help churches catch the vision. Summer can become a time when children from Mexico to Argentina get the opportunity to respond to God's Word personally. Vacation Bible School programs in Latin America can become opportunities for children to be transformed in Christ through His Church.