Evangelical Christians in Peru have experienced remarkable growth, but there is still much room for progress. Religious freedom has been adopted by local citizens, with the Catholic Church holding the most influence in the culture.
Peru is home to more than 7 million children.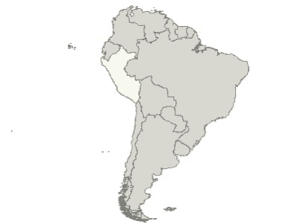 We are thrilled to announce that EGM-Peru has been officially re-launched! Please join us in praying for the newly established Board of Directors of Ministerio Peruano Para Cada Generación.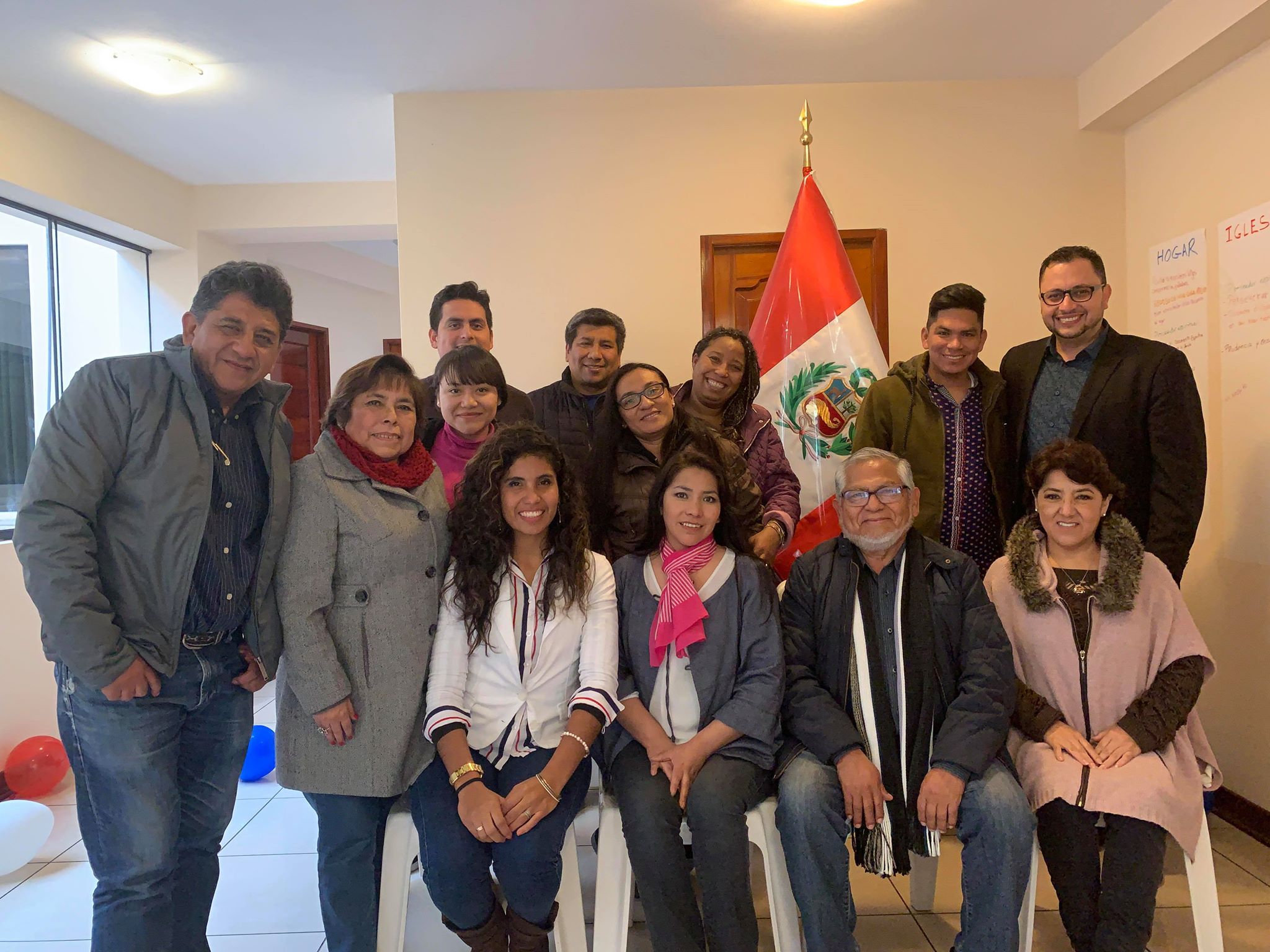 Join in prayer for EGM-Peru
Pray for wisdom and spiritual discernment as the newly established Board of Directors in Peru begins to govern the ministry.
Pray for EGM-Peru as they prayerfully begin the process of calling a National Director to oversee day-to-day ministry work.
Pray for the thousands of churches and children's ministry leaders across Peru who are working to help boys and girls in their communities experience transformation in Christ.