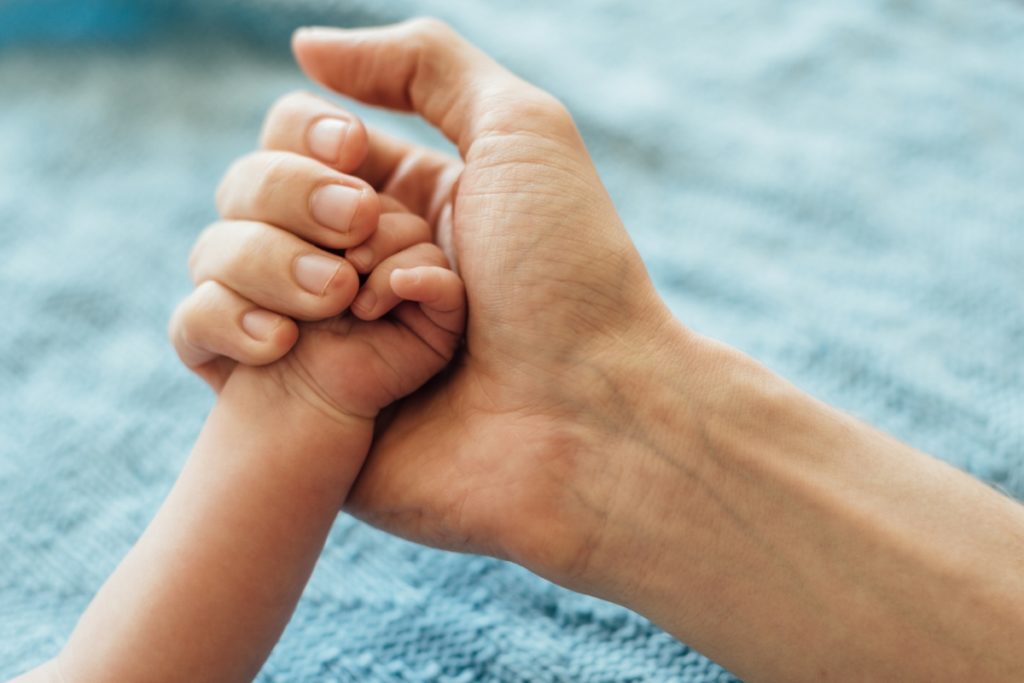 They Have God's Full Attention
Four years ago, I completed a training session in Kisoro, Uganda. Several leaders asked me to walk with them to the nearby Potters Village Orphanage, run by the church. I was introduced to a little baby who was only hours old. His mother, a DR Congo refugee, had died in childbirth. There was no known father, grandparent or relative. He had nothing. His legal status was as a newborn refugee and with no family whatsoever. They asked me to pray for him; his name was Emmanuel.
Saturday morning, I held my first grandchild, Kian, a precious little boy. At his birth, he was surrounded by a loving mother and father, four grandparents, great grandparents, aunts, uncles and a host of cousins. His legal status was clear, and a loving family was everywhere. As I held him and prayed to God a prayer of dedication, I was reminded of how thankful we should be for what we have.
The God of the universe sees every child, in every context.
God spoke clearly in my heart while holding Emmanuel those years ago. He had His full attention on Emmanuel. He reminded me that His own Son had been a refugee who fled to Egypt, with His parents fearing for His life. He grew up to be abandoned by everyone. While holding Kian, I was reminded that God has His attention on Kian as well.
God's attention is on child after child around the world, desiring for each one to grow in awareness of Him, experience His great love and find joy in the life He has for them. The Bible makes it clear that each and every child has God's full attention. Kian and Emmanuel have reminded me anew of the need to be thankful. Indeed, the right response to the love of God and the life He has offered to each of us through Jesus Christ is thankfulness.
Every Generation Ministries is working with churches around the world to help them share the love of Christ with children like Kian and Emmanuel. We are equipping churches to give little boys and girls opportunities to respond to God's love for them with thankfulness and praise. We rejoice in the knowledge that His eyes are on them all.