There are close to 25,000 Evangelical churches in Chile. Chilean leaders estimate that nearly 50% have no active ministry with children.
Every Generation Ministries wants that to change! Our mission is to help them give the 3.9 million children in their country an opportunity to experience life transformed by Jesus Christ.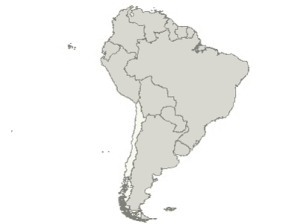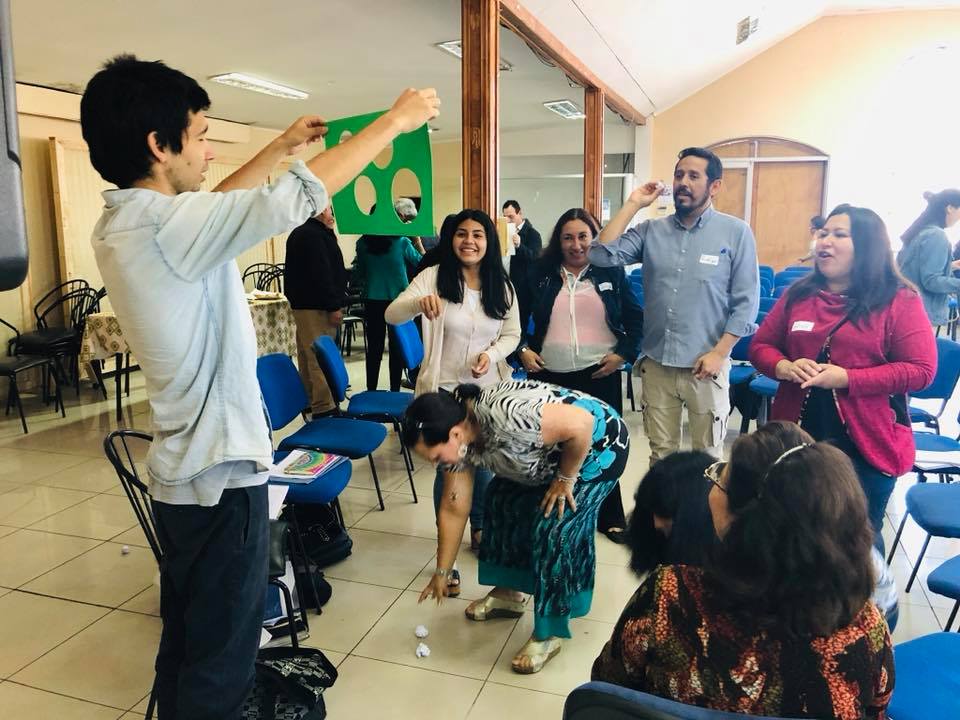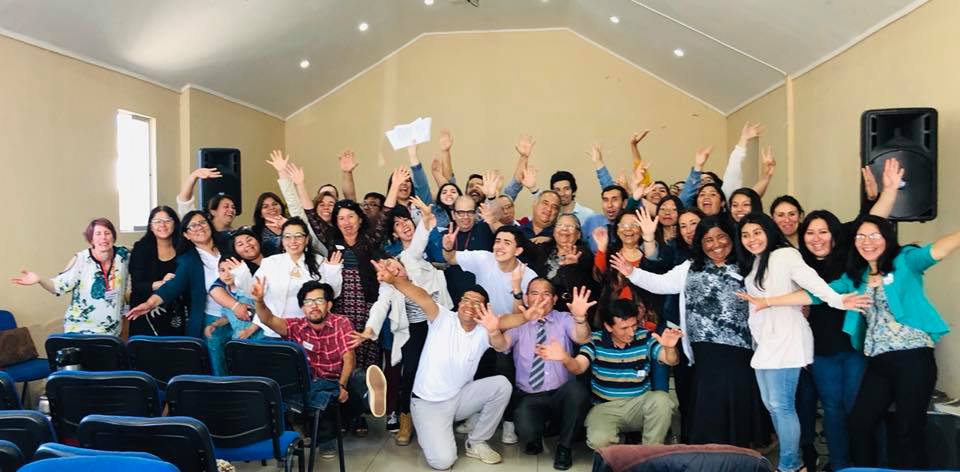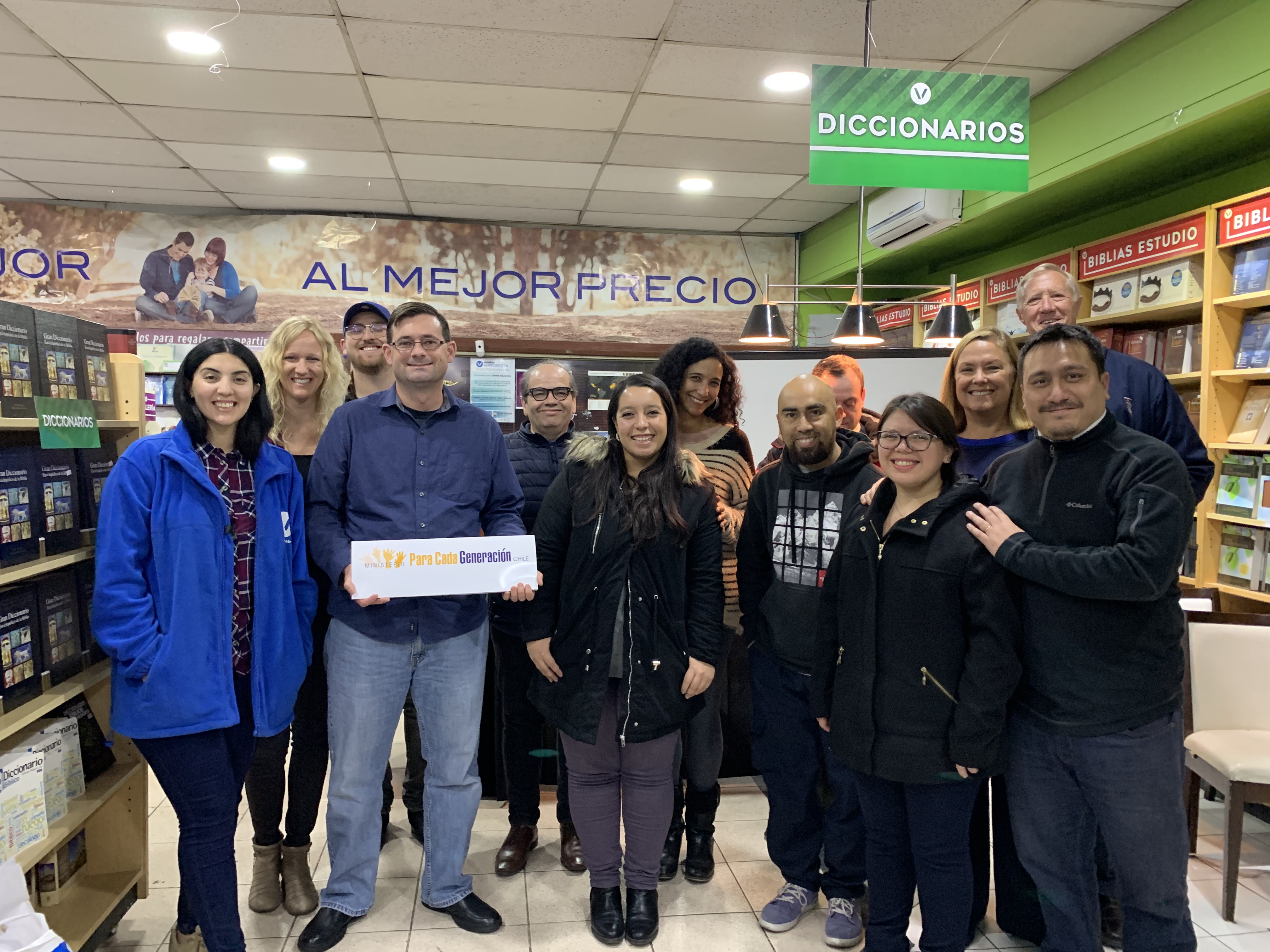 EGM knows that every church around the world has people who love children. EGM-Chile works to provide leadership development opportunities to equip these children's ministry leaders with the resources they need to help children follow Jesus.
The Board of Directors of EGM-Chile is made up of Christian leaders from within the local Chilean community. These leaders are passionate about helping their local churches give Chilean children the opportunity to experience transformation in Christ.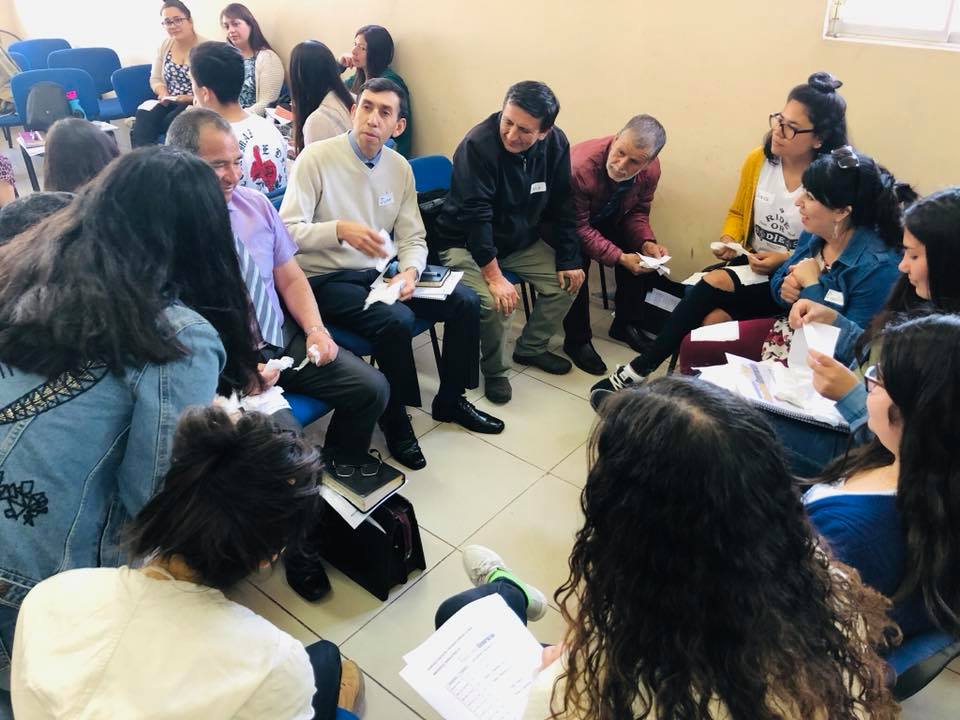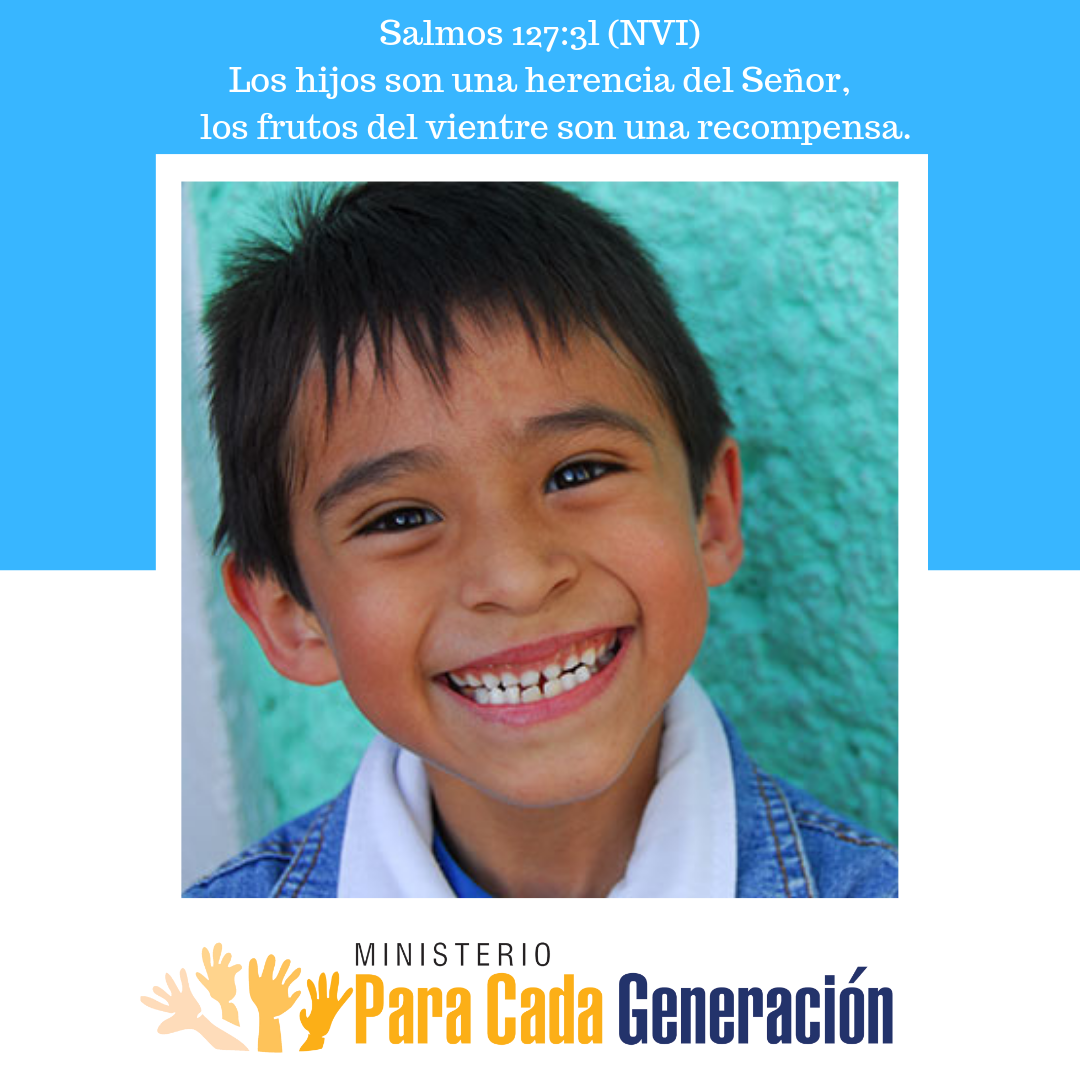 Support leaders across this country as they work to equip children's ministry leaders in local churches.
Join in prayer for EGM-Chile
Pray for the current small team to identify new members who will have the vision for the ministry and be active in joining the Board of Directors, giving, leading various events, etc.
Ask God to guide the Board of Directors of EGM-Chile as they seek a new National Director.
There are thousands of churches in Chile that have NO ministry to children. Pray for the children in those communities and ask God to give vision to His people for reaching those children.
Pray for children's ministry leaders who are participating in EGM's leadership development sessions, that they would take what they learn and apply it as they seek to disciple the children in their churches.
Pray for unity among churches and a large variety of denominations in Chile.