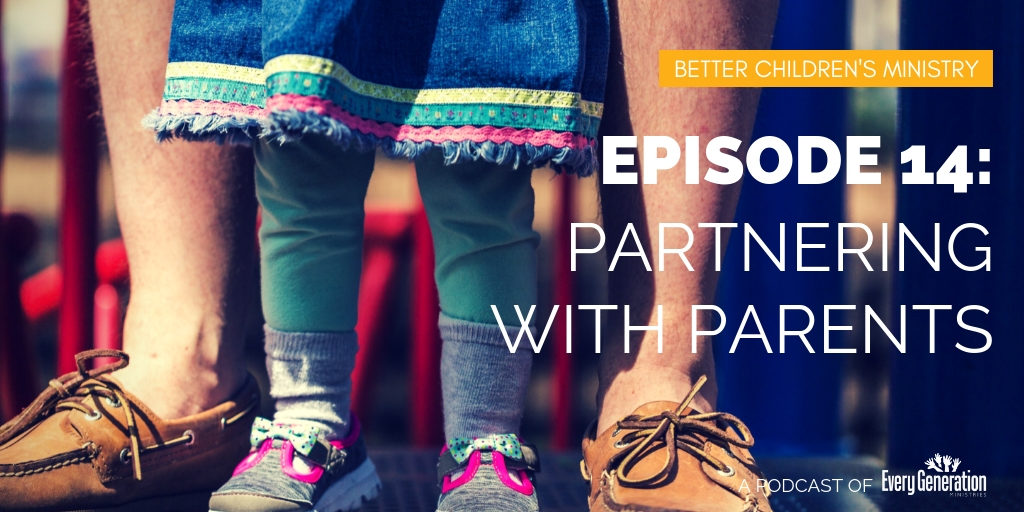 Podcast: Partnering with Parents
Sometimes discipleship looks like a birthday party. As a church family, we can partner with parents by simply being present in the life of their child. On this episode of Better Children's Ministry, David Jesse talks with Tara Thomas about what role the church plays in discipling children and some of the ways a children's ministry leader can partner with parents.
Highlights:
2:17 – Common dynamics between children's ministry and parental guardians
5:33 – Inviting parents to serve
7:40 – There's so much going on in a family's life
8:50 – We all play a part in discipling children
10:23 – Kids benefit from having other adults disciple them too
12:30 – Encouragement, take two (re-recorded segment)
13:49 – What are we already doing well?
15:22 – Sometimes discipleship looks like a birthday party