The Middle East experiences unrest as a kind of status quo. Nowhere has this been more evident than in Egypt. While the Arabian Peninsula may hold the religious sights of Islam, Egypt is the social and intellectual center of the Islamic world. In the last several years, the winds of change that began in the Arab Spring have shifted to and fro. Political instability has posed challenges for the church.
However, many church leaders see this time as one of unprecedented opportunity.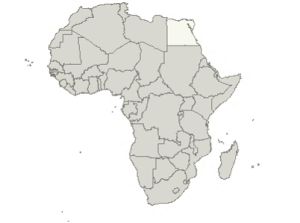 Churches are looking for new, creative ways to minister the gospel to children and families. Sary Mikhaiel is EGM's Middle East Coordinator and is spearheading the work in the region. For more information about our ministry, please contact the EGM-US office.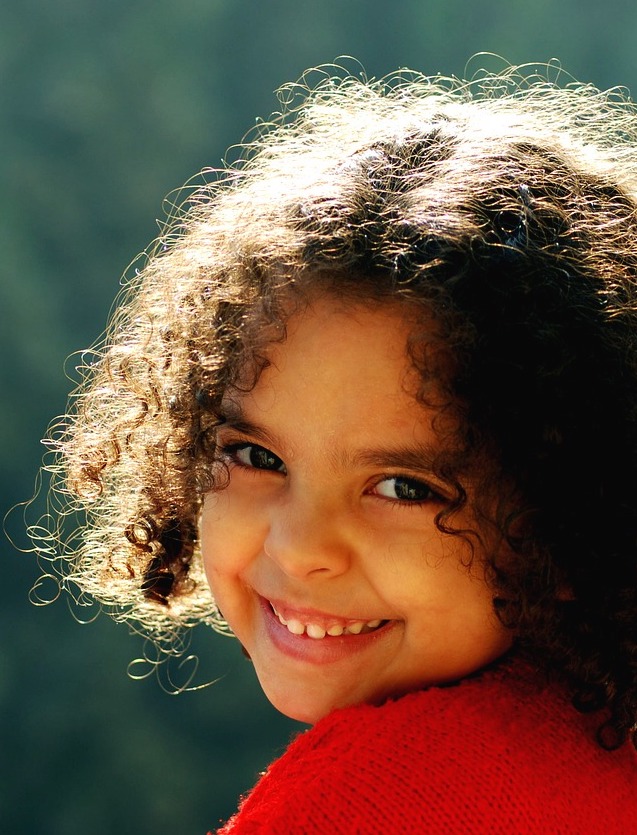 Support leaders across this country as they work to equip children's ministry leaders in local churches.
Join in prayer for EGM-Egypt
Pray for God's wisdom in preparing and writing curriculum
Pray that leadership development training events help leaders understand the EGM ministry model and adapt it as a vital part in ministry with children in local churches.
Pray that the financial resources become available to progress the ministry in Egypt.
Pray that new ministry opportunities throughout the Middle East open up as a result of the Egyptian ministry.