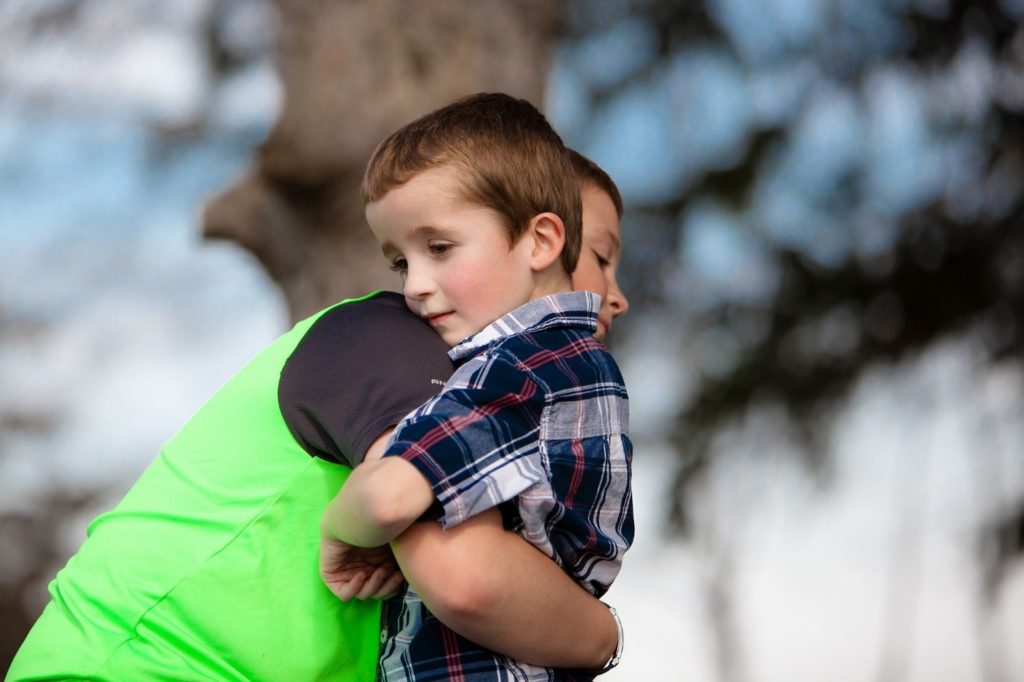 Transformed People Transform People
Mary and Rose recently participated in the Model Children's Worker training workshops hosted by EGM-Egypt. One of the sessions they attended was about ministering to children with special needs. Not long after that, a woman from Mary and Rose's church asked if they would consider coming to her home to visit her children who didn't attend church. She had two boys: Fahim, a fifth-grader, and Khalid, a five-year-old boy who was born with one leg. Khalid did not want to attend Sunday School because he felt so "different" from other children.
Mary and Rose's hearts were touched, so they arranged a visit with the women's boys. They met Fahim, the older sibling, shared Bible stories with him and gave him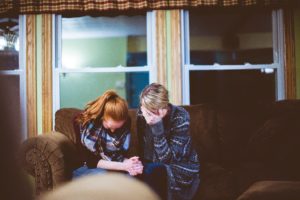 coloring books with more Bible teachings to read and share with his younger brother. Fahim asked Mary and Rose questions about Jesus, and eagerly asked them to share more stories with him.
Mary and Rose also met Khalid, the five-year-old brother. Fahim was excited to share with Khalid all he learned about Jesus while they colored together. It wasn't long before Khalid opened up to Mary and Rose. He wanted to learn more about Jesus. He said, "I also want to dream about Jesus, instead of the icky nightmares I see when I sleep." They shared with Khalid that Jesus is closer than he could imagine, and that He hears his prayers and sees his heart.
As Mary and Rose were getting ready to leave, the boys locked the door; they didn't want them to go! Mary and Rose promised they would return soon to share more about Jesus. Mary later said,
"We learned from that visit that we need to get out of the box we have locked ourselves in – inside the church. We need to get out of our comfort zone and move into the world around us – to visit those that suffer from pain and sin. We now see that God sends us beyond our church… to the poor and needy. And when we go, He uses us in ways we could never imagine."
Mary and Rose continue to visit and pray for Khalid and Fahim.  They hope for the opportunity to someday bring them to church to meet other boys and girls like them.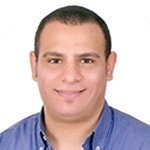 By Sary Mikhaiel, Middle East Coordinator