EGM CHRISTMAS ADVENT LESSONS
Christmas Advent Series: A Biblical Perspective on Advent for Children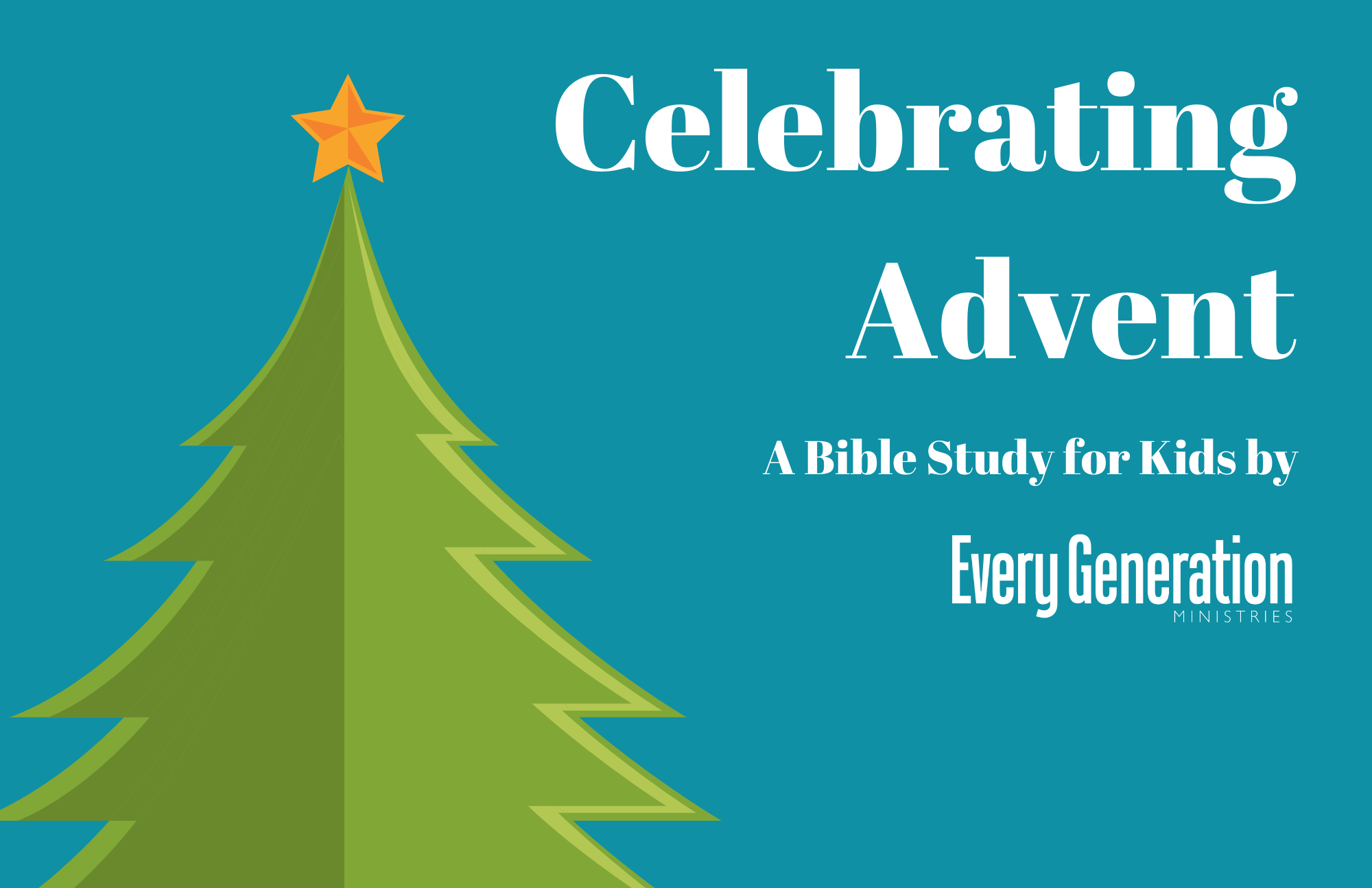 Every Generation Ministries exists
in response to God's great love for children and His church.
We have a desire to see children experience a transformational
relationship with Jesus Christ. With this advent series, the reason
for the Christmas season keeps its full focus on Jesus and the
impact that His birth made on the world.
Our Christmas Advent Series Bible lessons will equip parents and
teachers with resources designed specifically to help you teach
children the Christmas Story leading up to Christmas.
To download the complete lesson plan, fill out the form below: