Over 18,593 lives will be impacted for Christ.
Live Zoom Roundtable Highlights
EGM is making a global impact for Christ on...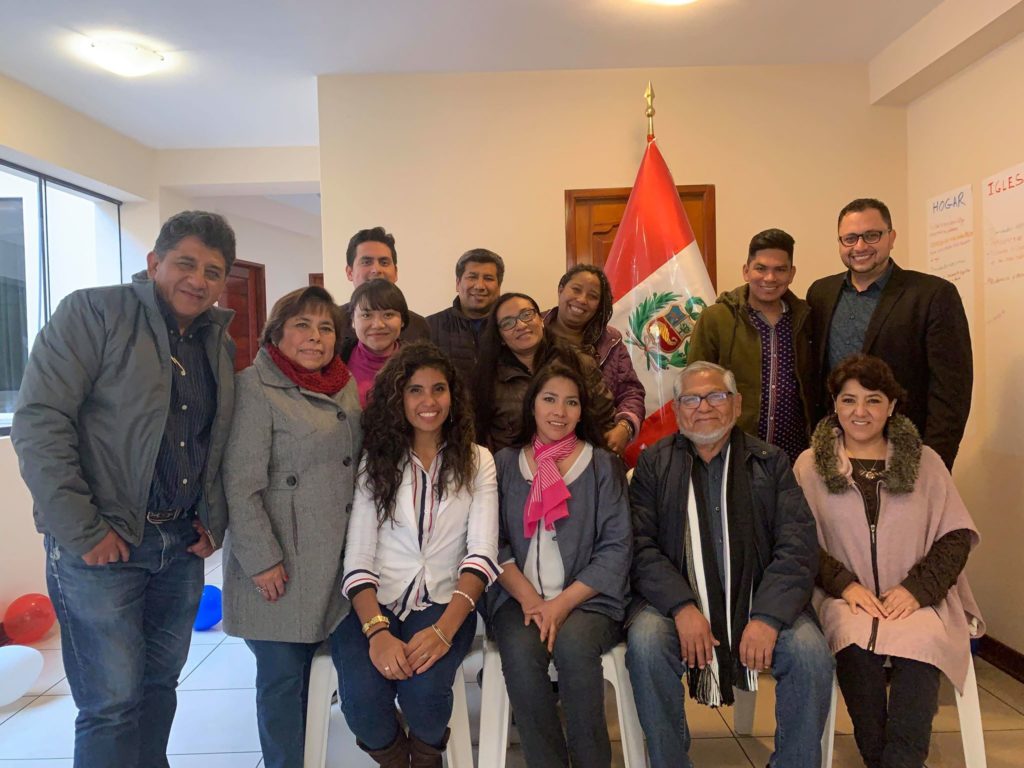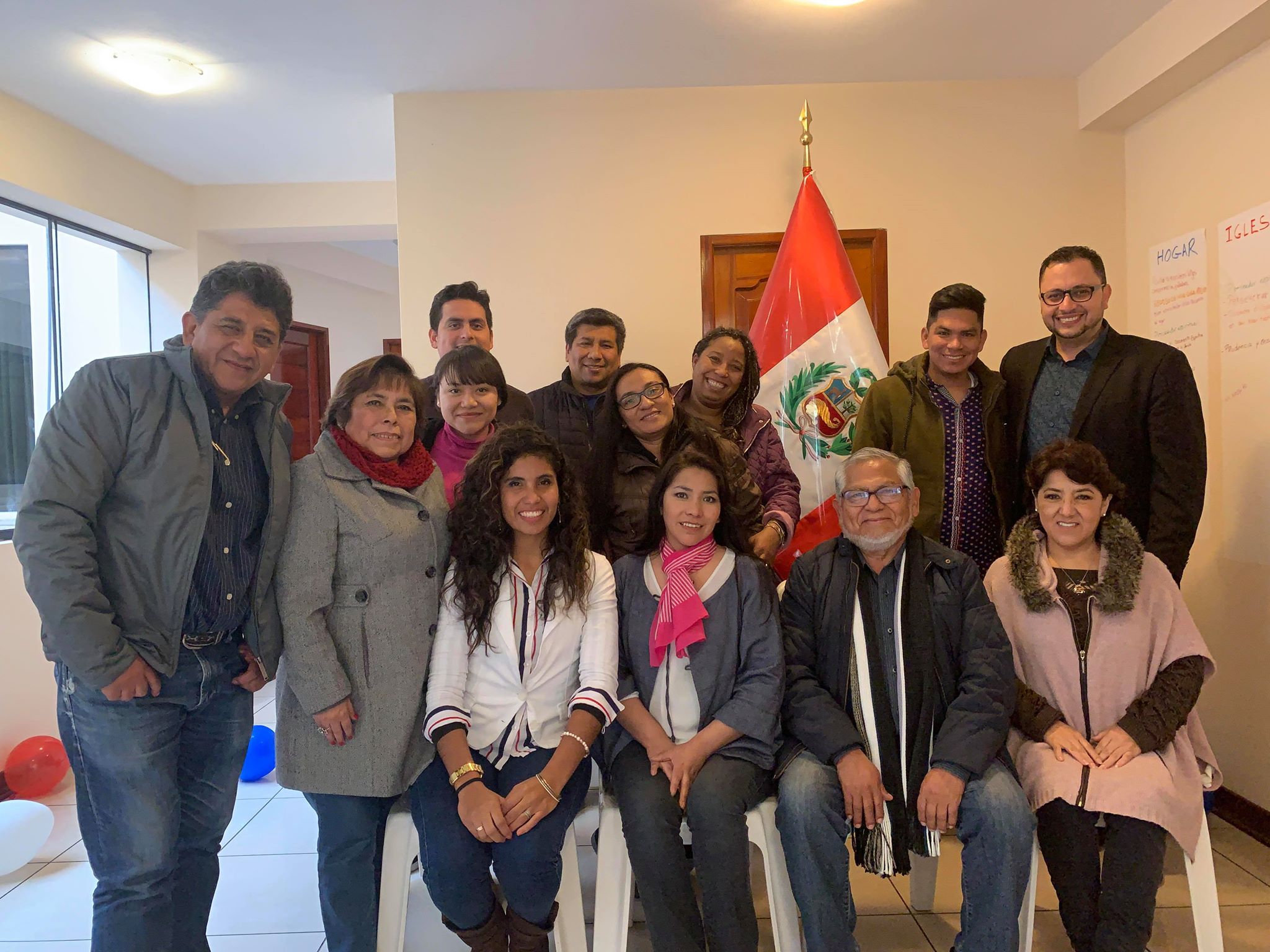 EGM finds leaders within Christian communities around the world and partners with them to establish a national ministry. These ministries are governed, staffed and funded by national leaders. They work directly with the churches in their own country to develop effective ministry to children.
National ministries provide churches with leadership development programs and Bible teaching materials for their children's ministry workers.
Watch Now: Helping churches equip children's ministry leaders
Watch Now: Culturally-relevant Bible teaching materials