Testimony from a Romania VBS Camp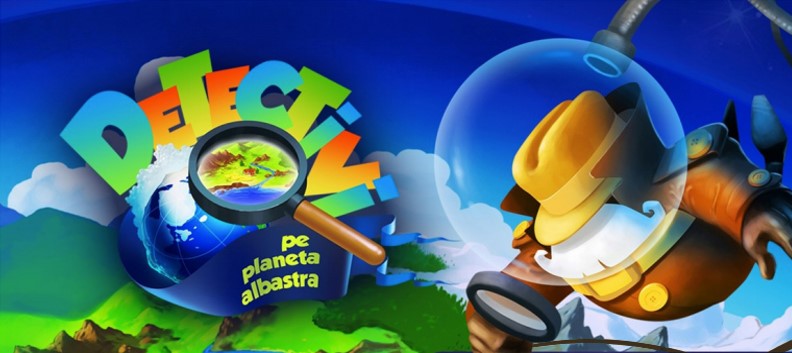 Young volunteers had the time of their lives a week ago at the Vacation Bible School (VBS) hosted in Baia Mare, Romania, called, "Blue Planet Detectives." They shared the gospel of Jesus Christ with over 150 children between the ages of 3 and 14. EGM-Romania has been heavily involved in preparing the materials for VBS camps just like this one.
As such, we at Every Generation Ministries in the U.S. were ecstatic when we received a testimony directly from a volunteer at the camp. What's even better is since there wasn't a reliable Internet connection, the testimony came through on a cell phone text! We love the dedicated men and women that volunteer their time to work with children in Romania.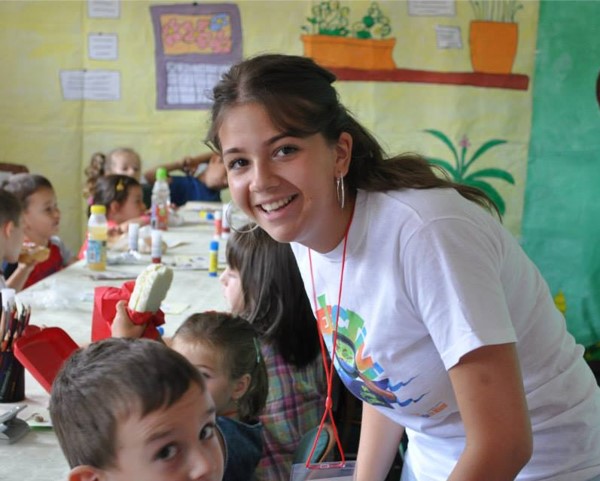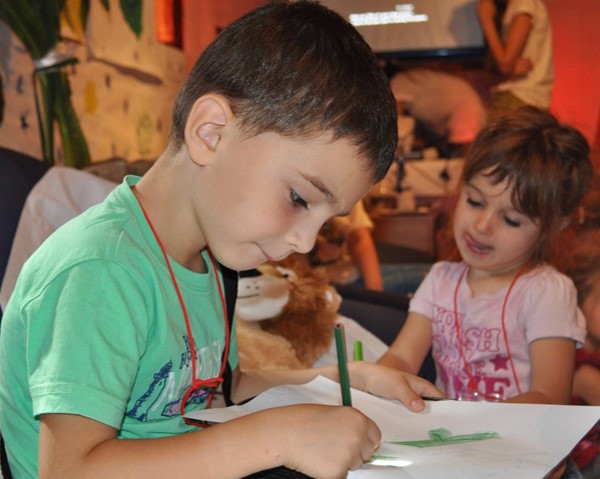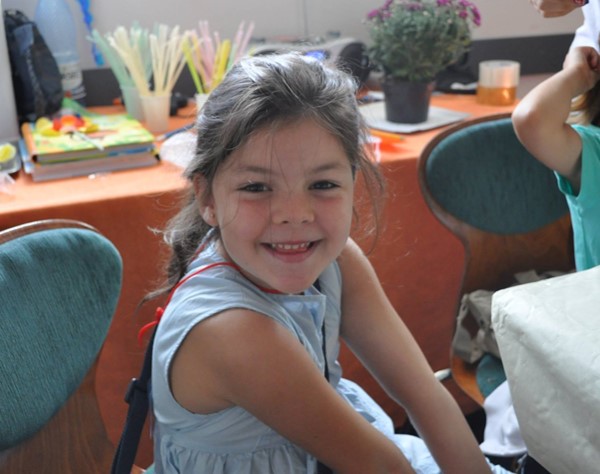 Testimony from the Romania VBS Camp

As in the case of creation, after God made all things He also sustained His creation. The same happened at Vacation Bible Schools in our church. After He made this ministry possible in our area, He sustained it and this year we had our fourth year of VBS.

I think I can easily name this year of VBS the year of 'I want to be part of this work too.' So, this year we had 55 volunteers that prepared this ministry for all 167 children that came to our VBS. Though very young, with an average age of 19, all the volunteers gave their best for this work and due to God's grace, we had a quality time in the presence of the Creator.

Considering it will be encouraging for whomever reads these words, I want to share two of our extraordinary experiences from this year. While at the teaching station, one 7 year old girl touched by the Word of God, suddenly said, "I want to give my life to Jesus." I was very impressed by her words and I truly believe that God took her words for good. After only one day of VBS, another girl who was 14 years old, gave the volunteers a note that said, "It was the most beautiful day in my life." These testimonies were such a great encouragement for all our team and it was like a message from God for us saying, 'Keep it on.'

Indeed, after this VBS, I am even more determined to persevere in children's ministry, knowing that the Word of God shall transform the lives of children one day. And then they shall be, by the grace of God, sons and daughters of the Almighty One.

Claudiu Gherghel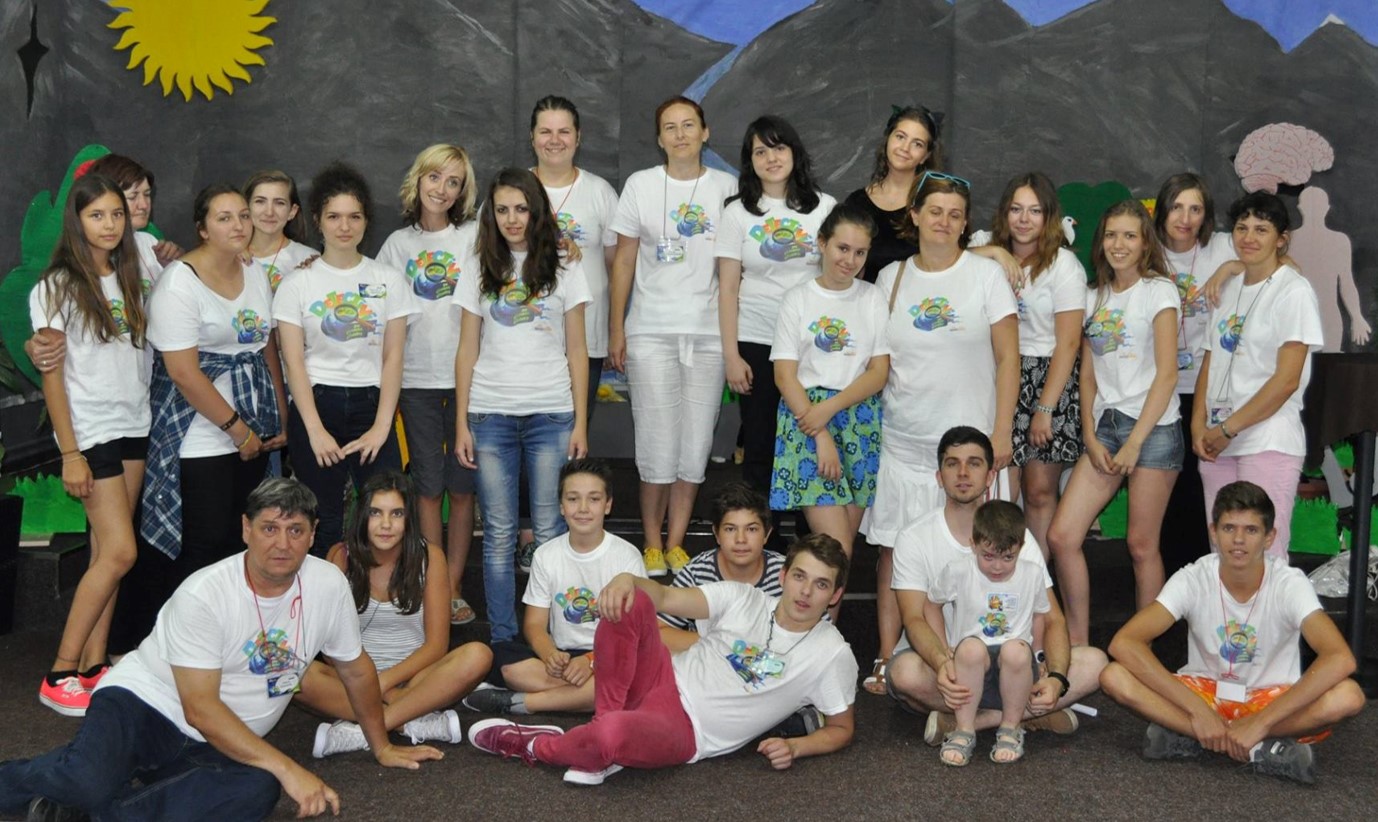 VBS Camps offer Outreach to Children
For many children around the world, VBS camps might be the only time they hear about the personal relationship only God can offer in Christ. At Every Generation Ministries, we help equip churches and children's workers, working with kids in their own communities, with needed Bible teaching resources and leadership development programs. Thank you, not only for your prayerful and financial support, but for joining EGM in transforming children in Christ through His Church.