Fishers of Men: Where are all the Children?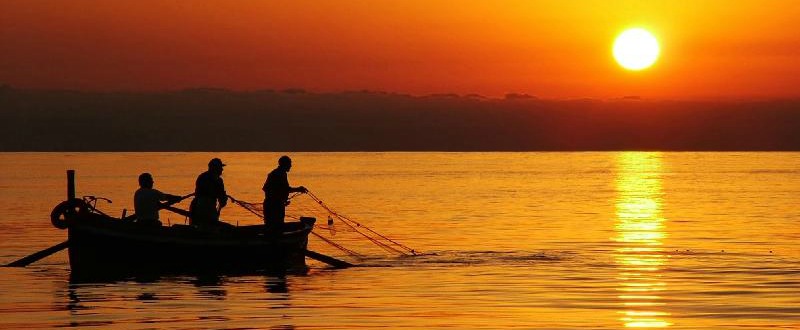 I have long felt that Jesus' recruitment of fishermen as His key disciples gave special status to fishing. The fact that He urged them to be fishers of men only further reinforced the importance of fishing. I should confess that I love fishing. One of my greatest joys is laying a fly line out on a lake or stream. Those of us who love to fish know that one of the great inventions of the last fifty years is the Fish Finder. Using modern technology, this gadget uses sonar technology to lead fishermen to the fish. Before its invention, you had to guess where the fish were and could spend hours fishing where there were very few fish.
We are called to be fishers of men
Not only do I like to fish in a literal sense, I also like spiritual fishing… being a fisher of men, and even more so a fisher of children. Every Generation Ministries (EGM) was founded in response to God's love for children and His church. EGM works to equip others to be fishers of children; transforming children in Christ through His church. EGM was first established in Poland and over time, has grown to work in thirteen countries on four continents. Over these last few years, EGM leaders have come to the conclusion that God would have us to start thinking in a more strategic and global sense. We realized, somewhat obviously, that it would be a benefit to look and see where the children are, especially considering they are the group that God has called us, as fishers of men, to reach.
What was discovered is fascinating…
There are roughly 195 independent countries in the world today.
In those 195 countries, there are around two billion children, making up about 27% of the population.
Nearly 75% of the world's children live in only 30 of those 195 countries.
EGM already has work in 7 of the 30 countries.
More than 50% of the world's children live in seven countries and one third of the children are living within two countries… India and China.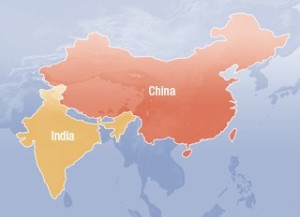 Leaders at Every Generation Ministries have been thinking and praying about ministry to children in the 30 countries where the majority of the child population lives. We continue to ask God how EGM can impact the lives of the children He loves so dearly. Our prayer is that God would show us where to fish, so that more children would experience the life-changing power of the gospel that only comes in a relationship with Jesus Christ.
Would you join Every Generation Ministries in prayer for the children that have yet to experience the gospel?
In His Steps,
Daniel C. Watts
President