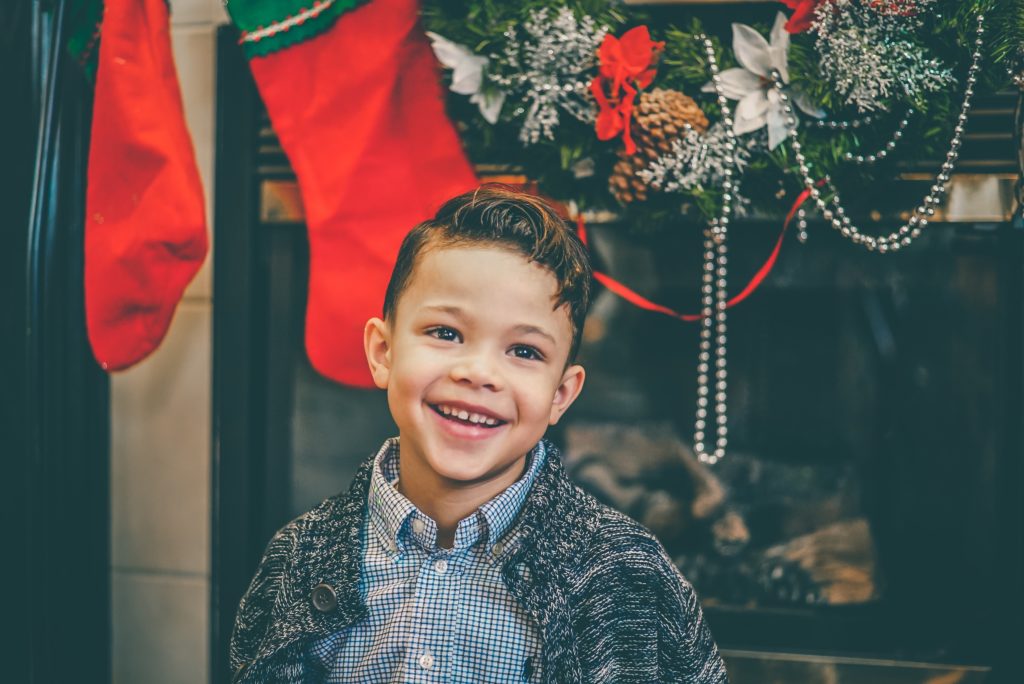 Welcome Them In Our Giving
Whenever we visited my wife's parents, her mom always had food; usually chocolate chip cookies or something equally delicious. It was her way of welcoming us! I have to say it definitely made us feel welcomed. My children would start drooling as we drove up to Grandma's house. Sometimes, you could smell them when the door opened.
Over my years of ministry, it has been clear that one way Christians welcome you into their home is with food. It is a material expression of "Welcome!" This is true all around the world.
"And whoever welcomes one such child in my name welcomes me." – Matthew 18:5, NIV
Welcoming children means helping them feel loved, accepted and part of God's family. It also has a material component.
Through our gifts, children can experience being welcomed. They may be welcomed into God's family by hearing the message of salvation for the first time. They may be welcomed into churches by leaders who have been equipped to love and teach them. They may be welcomed into the new life that Jesus intends for them through creative, life-changing children's ministry.
All of these opportunities are made possible by our gifts and offerings.
When Jesus was born, wise men came and welcomed Him into this world through their gifts and offerings. As we move towards the celebration of Jesus' birth, we can welcome children into the family of God through our giving. Thank you for allowing the Holy Spirit to stir you to welcome children into your hearts, your churches, and into your giving. Your compassion is helping change children's lives all around the world.