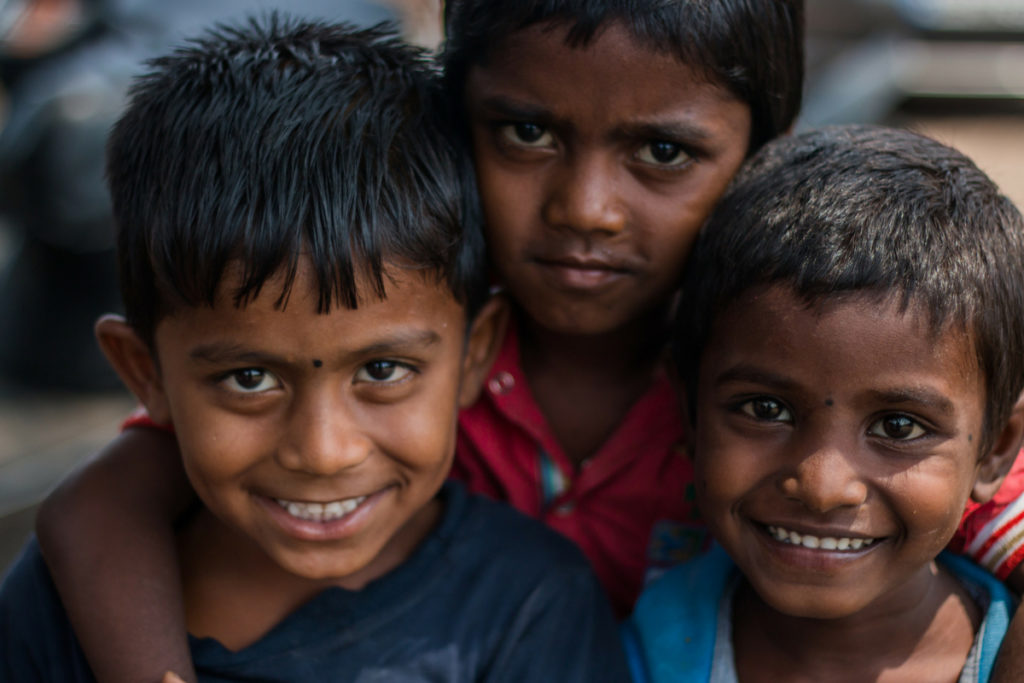 Launching Ministry in India
I was a young Christian newly recruited into a children's ministry internship at a local church when I was invited to a missionary prayer meeting. I did not know much about prayer and I knew even less about missions. At the end of the meeting, the missionary invited us to pray for people in India, China and Indonesia. In a off-hand comment he said, "it's where all the people live." I went home, did a little research and discovered he was right. Sure enough, nearly half the world resides in those three countries, including more than half of the world's children! On that evening in 1981, God spoke to my heart about someday working in India.
I am writing to tell you that God made that dream come true!
India is home to nearly 20% of the entire world's population of children. As such, it has been a country of interest for Every Generation Ministries since our founding in 1993. Several churches, Christian foundations and individuals associated with EGM have had ministry endeavors in India for decades. In 2014, EGM leaders traveled to India for the first time. Ministry/research trips were then conducted in Mumbai, Delhi, Hyderabad and Chennai.
In 2017, the Board of Directors responded to God's leading and voted to move forward in establishing EGM-India. India is a vast and complicated country, unlike anywhere else that Every Generation Ministries has served. It is no surprise that we have spent five years in the field research stage, attempting to understand what God is doing in India and how we can be part of that.
India is the most ethnically diverse country on earth
While the complexity is daunting, the reality is that more that 1 out of every 5 children alive in the world reside in India. Most of those are being raised in an environment of Hindu nationalism, which seeks to identify religious status with ethnicity. Simply, to be Indian is to be Hindu. Children in India can discover that we are not right with God through birth, but through faith in Christ alone. They can experience a new life-changing relationship with Christ. It is our desire to join God and His vast Indian church to help Indian children experience transformation in Christ.
Quinton Hufferd and Alex Bruda recently returned from Delhi where they led an orientation/training program for the new EGM-India Board of Directors. Following that orientation, we will work with EGM-India leadership to begin training and developing children's workers in local churches. We will eventually begin producing Indian Bible teaching materials for those same leaders. We are taking the first small steps joining God in the amazing work He has been doing in India to see children transformed in Christ through His church across that magnificent country.
Thank you for being part of that ministry work with us and join me in praying for the 400 million plus children in India who need a new life in Christ Jesus!
Click here to learn more about EGM-India.