India is the home to nearly 20% of the entire world's population of children.
A large majority of these 400 million children suffer from poverty. Not only physical lack, but poverty of the heart and soul.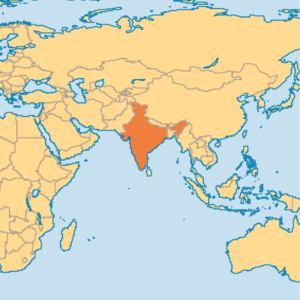 India is a vast and complicated country, unlike anywhere else that Every Generation Ministries has served. It is no surprise that we have spent five years in the field research stage; attempting to understand what God is doing in India and how we can be part of that. While the complexity is daunting, the reality is that more than 1/5 children alive in the world reside in India.
In August 2018, EGM-India was officially launched and a Board of Directors was established.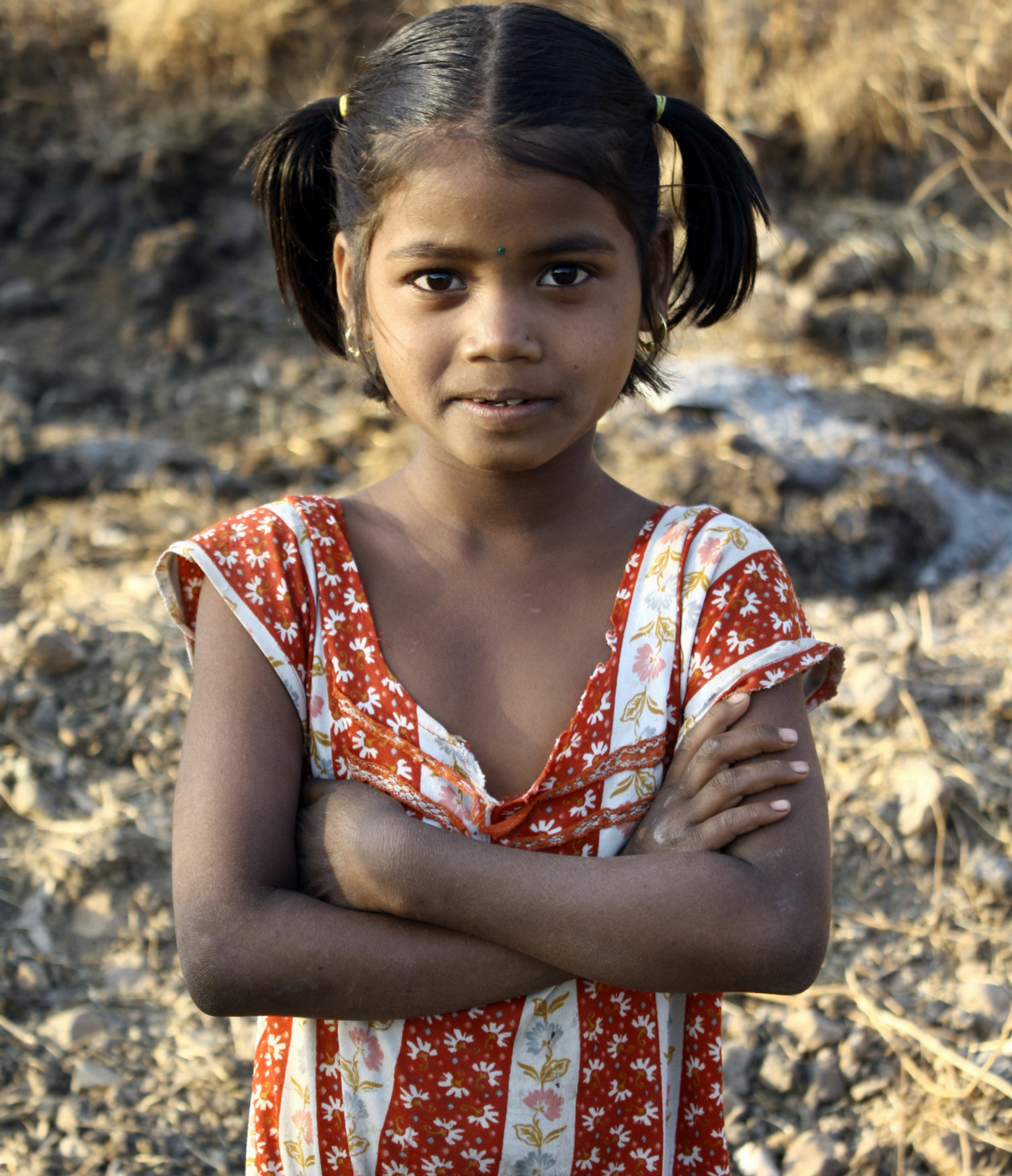 Support leaders across this country as they work to equip children's ministry leaders in local churches.
Join in prayer for EGM-India
Please ask God to strengthen and bless EGM-India's new Board of Directors as they move to establish ministry work in the country.
Join us in prayer for Nitin Salve, Executive Director of EGM-India, as he begins work with local churches and children's ministry leaders.
Join us in prayer for Rakesh Joshi, EGM's Asia Coordinator, as he works to support EGM-India's exciting new ministry work.
Please pray that EGM-India would begin training and developing children's ministry leaders in local churches.
Pray for the 400 million children in India who need a new life in Jesus Christ.