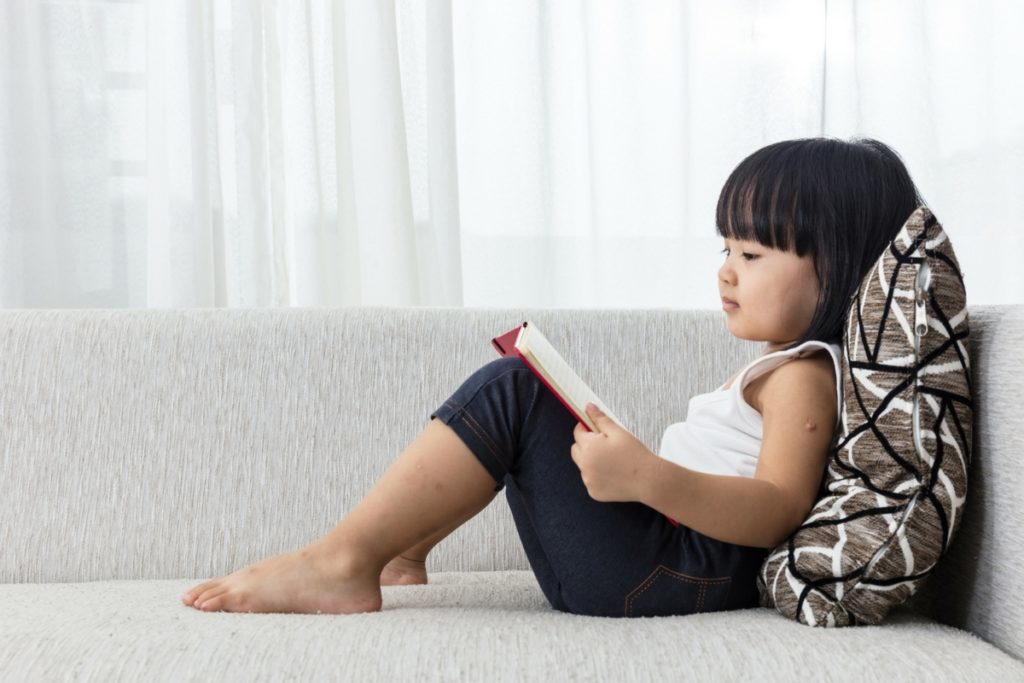 31 Days of Prayer: Wisdom, Knowledge and Understanding
Through the month of January, EGM is sharing 31 ways to pray for children around the world. On day 15, we prayed that God provide wisdom, knowledge and understanding to children.
One of the great examples of biblical wisdom is found in Solomon, one of the kings of Israel.
When God appears to Solomon in a dream and offers anything he desires, Solomon asks for wisdom and knowledge (2 Chronicles 1:7-10). Because Solomon asks for wisdom above wealth, possessions, death of his enemies, or long life, God is pleased and grants his request.
We look to Solomon as an example of a wise person. But what exactly does the Bible mean by wisdom, knowledge and understanding?
Wisdom according to the Bible
There are many uses in the Bible of wisdom, but one that seems to be used most often is a type of intellectual wisdom. According to a dictionary of Old Testament words[1], "Wisdom is coupled with such qualities as understanding (Proverbs 10:23) and knowledge (Proverbs 2:10). Wisdom has its source in God and in the fear of the Lord." What separates wisdom from understanding and knowledge, is application.
For Solomon, he was considered wise because he acted upon the knowledge he was granted (1 Kings 3). Therefore, wisdom seems to be knowing the truth of God and applying it to real life.
Children can ask for God's wisdom
Like Solomon, children can ask God for biblical wisdom. But without a relationship with God and His Word, children won't understand true knowledge in Christ and how they can apply it to their own lives.
Fortunately, with access to the Bible, children can be given the chance to respond to God's Word in their real lives. EGM seeks out opportunities to provide churches and children's ministry workers with culturally relevant Bible teaching resources, so God's Word can be shared with children effectively.
What children choose to do with knowledge is not up to us. But our prayer is that being led through relational, experiential teaching and response to His Word will inspire them to serve God and be part of His family.
I thank God for the opportunity to serve His people throughout the world. Praise the Lord that more children are being transformed in Christ through His Church.
Please pray with us: "Wise God, provide children with education so they can grow in wisdom, knowledge and understanding."
[1] Complete Expository Dictionary of Old and New Testament Words, William D. Mounce, General Editor, 2006