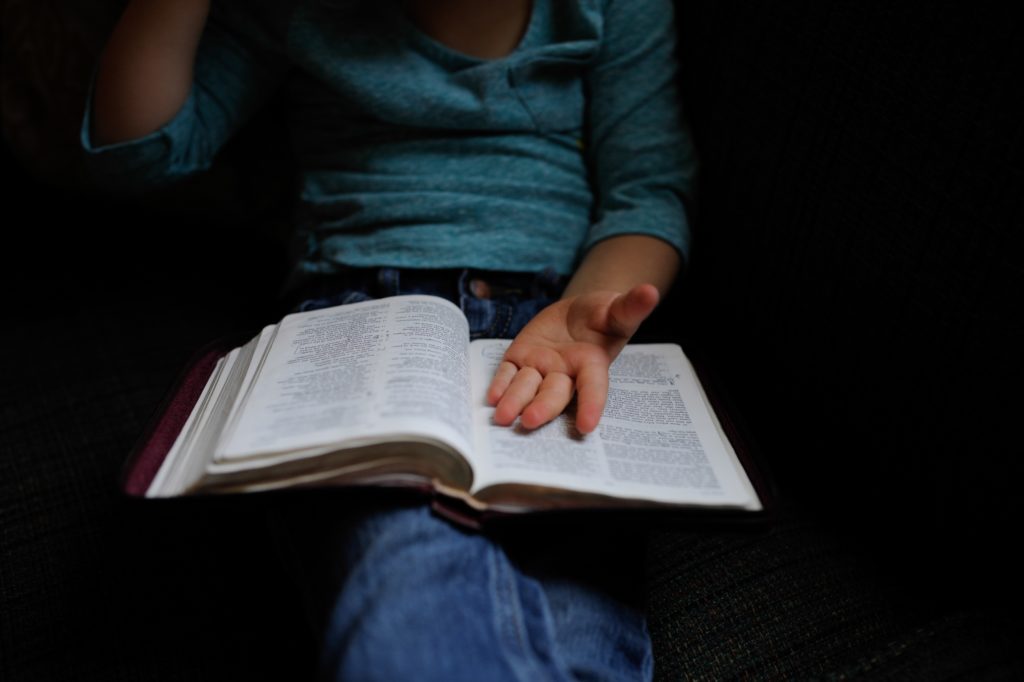 The "Real Life" Issues Children Face
When I was a young childrens church worker, my view of children was simple. They were cute, quick to learn and filled with spontaneous joy. I loved being with children, playing with them, talking with them, praying for them, teaching them and watching them respond to God's Word. I still do.
Then I realized that behind the smiles, hair ribbons and Sunday bow ties, there is the other world of children.
It happened during a Sunday evening program we were running during childrens church. We led a Bible study about asking Jesus for help in difficult situations. When we had a time for talking about the Bible teaching, we asked the children if they had ever asked Jesus for help in a difficult situation. One little boy in the circle spoke out and said, "I did last night when daddy attacked mommy with a knife and the police came and took him away."
There are three things I will never forget about that experience. First, he said it frankly and openly, with little or no emotion. He was only five years old. Second, the other children listened intently and most of them nodded, like they somehow understood.
Third, I was shocked to realize that this cute, little, precious boy, with his little designer button down shirt, was dealing with an issue that serious. The neighborhood he lived in was a private beach community in one of the wealthiest areas of the United States. When I posed my question to the group of children, I wasn't expecting an answer like that.
Children experience "real" life
It was a grave mistake to think that children do not face difficult life issues. No one is excluded. Children in lovely Christian homes with caring, committed, Christ-following parents still have to deal with challenges and difficulties. Those life challenges are not only faced by the poor children of the world's great inner cities, but by children everywhere. In thirty five years of ministry work with children, I have seen this reality across the globe as children experience life in a fallen world.
Knowing that, the Bible takes on a deeper role than just stories about people a long time ago, verses to memorize and cute songs to sing. It is a book for living life. The words of Jesus ring true for children today. The call when ministering in childrens church is to help boys and girls connect these truths to their own situation.
"He replied, "Blessed rather are those who hear the word of God and obey it."" – Luke 11:28
"By this everyone will know that you are my disciples, if you love one another." – John 13:35
"This is to my Father's glory, that you bear much fruit, showing yourselves to be my disciples." – John 15:8
Children need God's Word to speak into their real life
Jesus' desire is that children be His disciples, hear His Words. He wants children to obey Him, love others and integrate His words into their everyday lives. The Word of God is life to boys and girls. It gives them the tools for living life as God intended. This is our motivation to help children respond to God's Word in "real life."