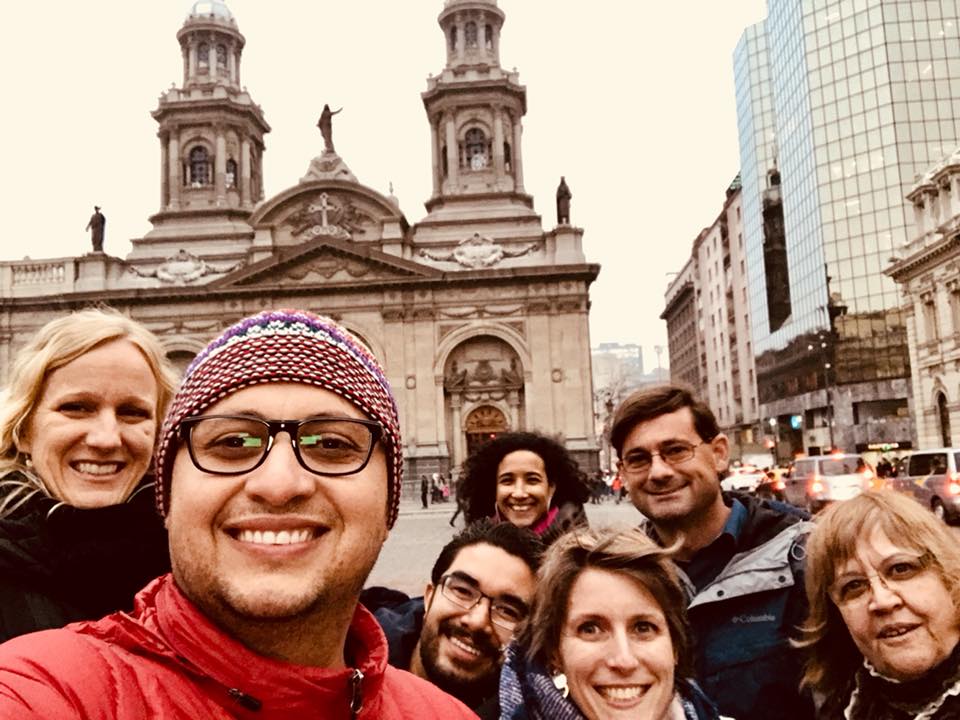 Measuring Spiritual Growth
A few years ago, we didn't think it was possible to quantitatively measure spiritual growth in the life of a child. But just last month, EGM launched an experiment that will allow us to monitor spiritual growth in the lives of 900 children in Latin America.
Can a transformed life be measured?
EGM is committed to accomplishing its mission of seeing the lives of children transformed in Christ through local churches. Our heart's desire is to see children understand God's love and power. We long to see them live a life that puts His teaching and truth on display. EGM has used several strategies to measure it's ministry effectiveness. We have just launched a new initiative that will help us to measure the spiritual growth taking place in the lives of children.
Over the last six years, we have partnered with Dr. Robert Crosby, a respected researcher and professor at California Baptist University, to explore how we can best measure the effectiveness of ministry to children. Dr. Crosby developed an evaluation tool that can be used to track the spiritual growth of children.
Measuring spiritual growth in Latin America
In early July, we held a training program in Santiago, Chile for our Directors from Latin America to prepare and equip them to launch this initiative in their countries. We invited Dr. Crosby along to share our findings with them. He taught them how to use the evaluation tool and shared stories about his experiences measuring spiritual growth.
In August and September, our National Ministry Partners in Argentina, Mexico and Chile will be training children's ministry leaders how to disciple children using the principles found in Deuteronomy 6. When this training takes place, children's ministry leaders often decide to make significant changes to the way they have been teaching. We see them begin teaching in a way that engages the children more, helps the children understand how the Bible truth applies to them and challenges them to live out spiritual truths.
Our hypothesis is this: when teachers begin using EGM's discipleship model, children will experience God in a new way. This will compel them to make changes in their lives. As a result, we will be able to see them grow spiritually.
Please join us in praying for this new initiative and for this experiment that we are conducting. Most importantly, let us pray that children in Latin America would have the opportunity to learn about God in a way they can understand and that they would decide to follow Him.