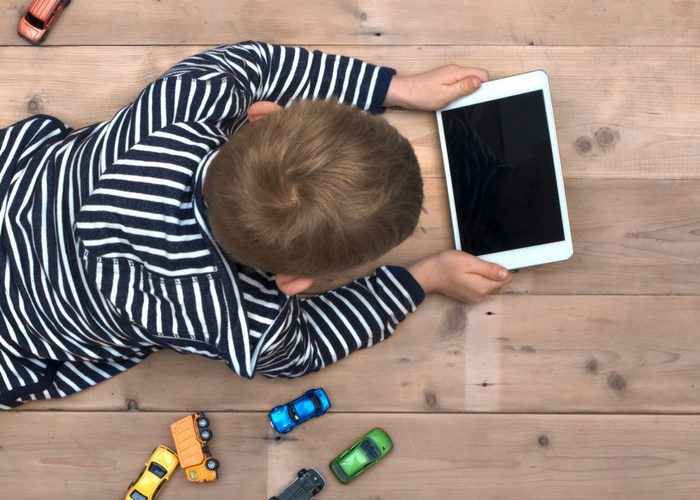 Transformational Ministry in a Digital Age
Over 20 years ago, the "Internet Revolution" began. Since then, the world has been experiencing the greatest shift in communication in over 500 years. The last seismic paradigm shift of this kind was the invention of the movable type printing press by Johannes Gutenberg in the 15th Century.
The printing press resulted in the explosive growth of the Kingdom of God. The Bible was made available to the masses. Today, modern digital communication offers an unmatched opportunity to give people the chance to respond to the Gospel of Jesus Christ. The Church is poised to advance the story of Jesus and to equip believers for real transformation like never before.
Expanding God's Kingdom in a Digital World
The way has been paved for Every Generation Ministries (EGM) to reach a whole new group of children's ministry workers and parents who are passionate about children's discipleship.
EGM is a thought leader in children's ministry. We believe boys and girls must be given a chance in church to respond to God's Word in their real lives. Leading children through "The Sinner's Prayer" is good. Seeing them experience life-long transformation is better. Sending American missionaries overseas to minister to children is good. Developing local leaders to minister to children in their own communities is better. Sending American funds overseas to support ministry work is good. Seeing churches and Christians funding their own ministry work is better.
EGM has come to recognize a startling reality. Having biblical foundations for children's ministry, missions, and fundraising is only one piece of the puzzle. If we continue to communicate in the same way we have for the past 25 years, we will fail in the mission God has given us. For this reason, we have recently launched a new digital communication initiative called "The Gutenberg Project."
The Gutenberg Project
We've had over 8,000 people come to our website in just a few short weeks since launching this initiative. They are seeking resources designed to give children a chance to respond to God's Word in their real lives. Since August 1st, over 500 have specifically reached out to us about receiving a Bible study designed to help them do that.
Praise the Lord!
Even More Opportunities
Now, we need your help. In May, we received a generous Leadership Gift from a faithful EGM supporter for this digital communication project. This gift has made it possible for EGM to begin reaching children's ministry workers and parents in new and unique ways.
But we still have a long way to go. Our goal is to raise $35,000 before the end of September. These funds will help us develop online resources to equip Christians to share Jesus' love with kids around the world.
Would you prayerfully consider a gift of any amount for The Gutenberg Project? Together, we can see thousands more children transformed in Christ.