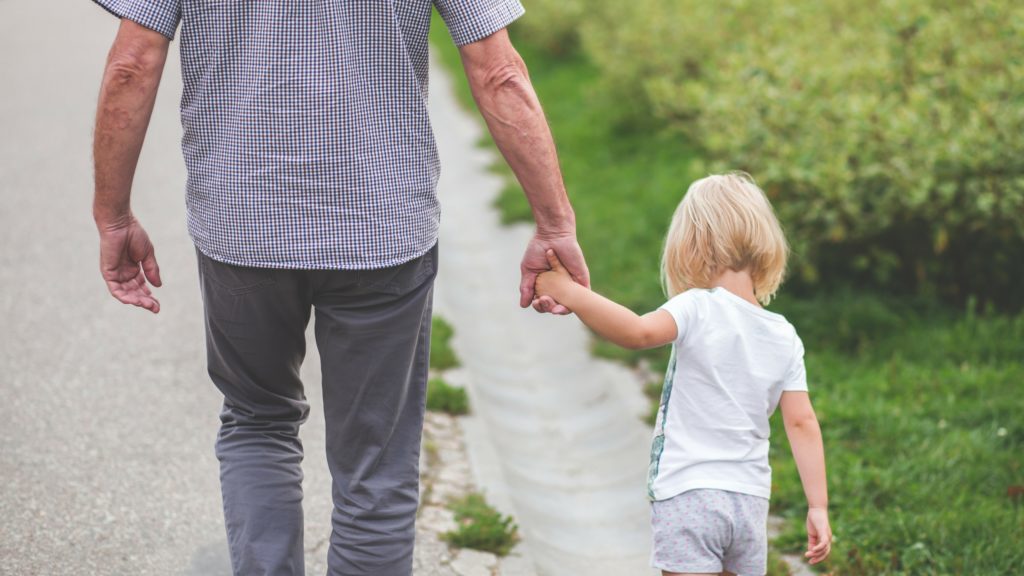 Children Are Excellent Teachers
Some of the greatest ministry being done in the world today is being done by children. Some of the most important lessons I have learned have been taught to me by boys and girls around the world. Sometimes we get so caught up in serving, teaching, pastoring and otherwise giving to children that we forget God uses them for His wonderful purposes in our lives.
Children's ministry is obviously ministering to children. However, children's ministry is also God using children to minister to others. I was reminded of that this week, as I have held my newborn grandson for lengthy periods of time. During those times, God has reminded me of just how awesome and wonderful He is.
Children's ministry isn't just for children
My grandson was born with fingernails, eyelashes and eyebrows. In nine months, two cells multiplied to create a fully-developed circulatory system, respiratory system, skeleton, eyes, ears and nose. Of course, with a baby you immediately note that his gastrointestinal system is fully functioning as well! I think it would be very difficult for a team of experts to create such a complicated organism in nine months. I think any one of these "systems" would be out of reach.
But not for God.
Not only can He create such a beautiful child, but he can create a system to do so billions of times. Holding my grandson and staring at him for hours has caused me to marvel at God; to be overcome by His majesty, greatness, genius and amazing creativity. God has used a tiny baby to teach me about who He is.
God uses boys and girls to grow His kingdom
Children have taught me about giving, trust, prayer, freedom in worship, courage and obedience. Most recently, He has used a little boy to teach me that He is the Creator of life and His creativity is matchless. Because of this child's presence in my life, I am in awe of God.
Don't let the days ahead go by and miss the work God wants to do in your life through children. Part of the work Every Generation Ministries is doing is equipping children for ministry to others; including their own families. Join me in praying that more children will enter into a relationship with God through a relationship with Christ Jesus. Pray with me that He will use those boys and girls to minister to others.