God has called Every Generation Ministries to develop a growing number of Model Children's Workers by establishing National Ministry Teams that are governed, staffed and fully funded by the local Christian community in 38 countries where over 75% of the world's children live.
National Ministry Teams provide innovative leadership development training programs and culturally relevant Bible teaching resources to children's workers, serving in local churches, so that children will experience transformation in Christ through His Church.
About the Ministry Toolbox
To establish National Ministry Teams in 38 countries where over 75% of the world's children live, the Ministry Toolbox is a much-needed organizational, capacity-building resource. We believe that this will allow the ministry to develop the infrastructure needed to support significant ministry growth and transform more children in Christ through His Church.
The current ministry development programs available in the Ministry Toolbox are:
Board of Directors
National Ministry Team Director
Administration
Finance
Model Children's Worker
Leader of Leaders
Publications
Titus Project
Support Discovery
Hoped-for Outcomes of the Ministry Toolbox
God would open new doors for ministry opportunities.
A significant, spirit-led movement in support of children's ministry would develop through the Church.
A shared resource for a significant number of churches and Christian ministries.
What You Can Do to Support the Ministry Toolbox Project
Access the Ministry Toolbox and all the development programs within it by signing up for a free account here.
If you feel God is calling you to support this project financially, so more national Christian leaders can have hands-on access to these resources, please consider prayerfully giving a gift of support.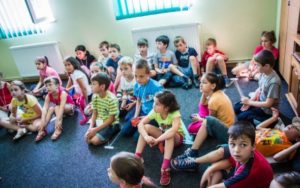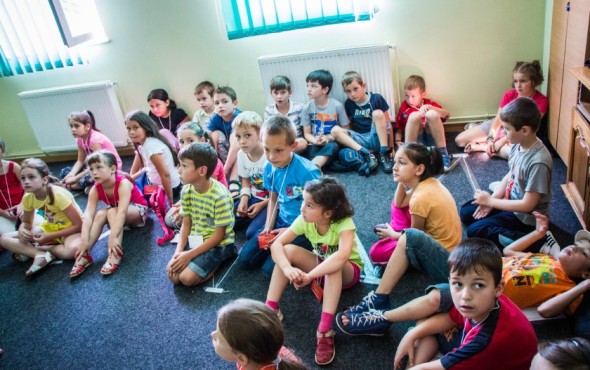 Crucible Project
The Crucible Project is an initiative designed to evaluate our ministry. Are we truly transforming children in Christ through His Church?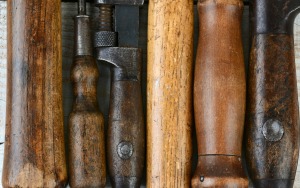 Ministry Toolbox
The Ministry Toolbox features development programs designed to help national ministries support children's workers serving in churches.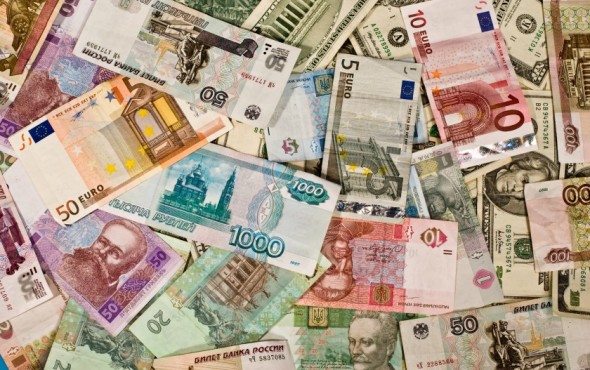 Titus Project
The Titus Project encourages national Christian communities to take ownership of and support their national ministry teams.