According to Operation World, Hungarians lost contact with the gospel, despite enjoying a rich theological history. They seek answers in many places: materialism, hedonism, alcohol and, increasingly, false religion. Before the Hungarian ministry was launched, children's ministry workers in the country reported back that while there were many churches with ministry to children, upon closer examination of the curriculum materials, teachers really had no idea how to share the gospel with children. Thus, leaders from EGM-Poland felt led by God to establish a national ministry team in Hungary.
In 1998, three streams of influence converged to lead Every Generation Ministries to launch new ministry work in Hungary. Gospel Light, a Christian publisher in the U.S. had supported EGM in Poland and asked leaders to meet with a small team in Hungary seeking to do what was being done in Poland. In the Spring of 1998, the team in Krakow hosted a meeting and leadership hit it off. A few weeks later, we were contacted by the Pentecostal Union of Hungary. They asked us to meet with them in Budapest, where they invited us to launch an EGM-Hungary ministry similar to the Polish ministry. Finally, we were approached by the leadership of First Presbyterian Church in Houston, Texas in regards to helping us start a new ministry. Ten church leaders traveled with EGM to Budapest and a partnership was kicked off. Those three streams came together and formed a river leading EGM to launch a new work in Hungary.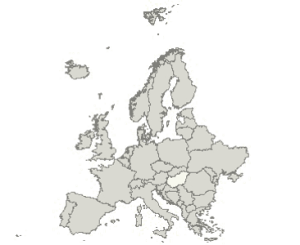 Launched in 1998, the Hungary ministry has become a prototype of ministry effectiveness. EGM-Hungary offers training programs for children's workers across the country. These are not just one-shot conferences led by foreigners who speak a strange language. Training programs are led by Hungarian leaders who work for months alongside children's workers teaching, coaching and developing them to be Model Children's Workers. They are producing awesome Hungarian Bible teaching materials for Sunday School, drama ministry, Vacation Bible School (VBS) and summer camps. These materials are developed by Hungarians and connect the Word of God with the real lives of Hungarian boys and girls.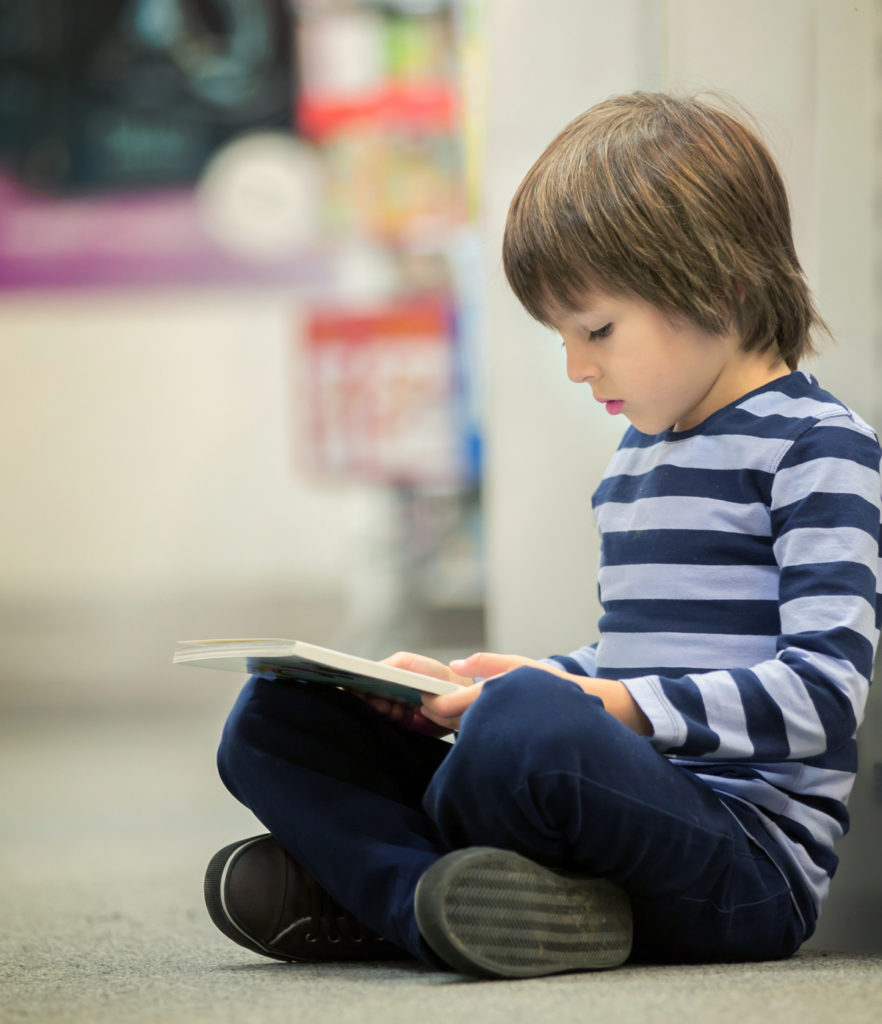 Support leaders across this country as they work to equip children's ministry leaders in local churches.
Join in prayer for EGM-Hungary
Pray for continued sharpening of the leadership development process.
Ask the Lord to help EGM-Hungary find new partnering churches.
Pray for new donors who can provide regular financial support to the ministry.
Pray for the development of marketing and sales of published materials.
Pray for renewed creativity and out-of-the-box thinking as the ministry continues to grow.