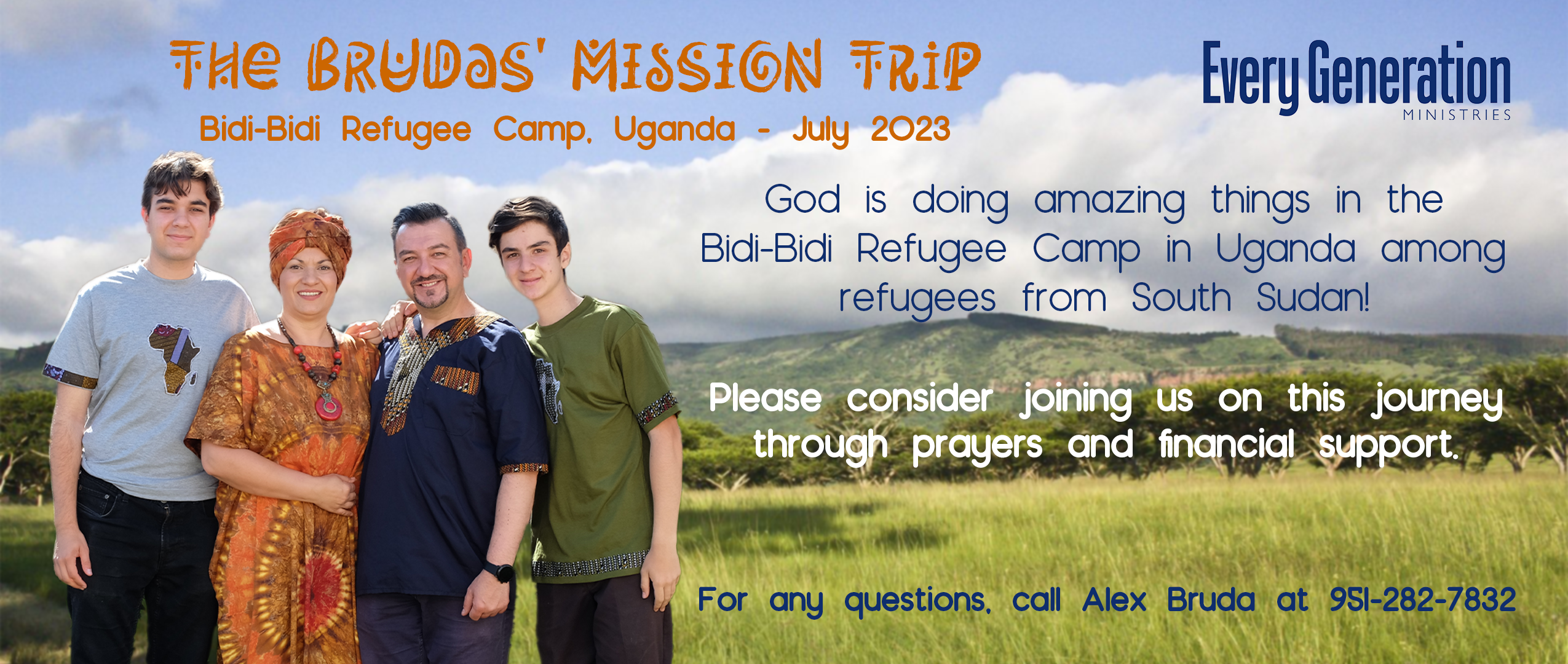 It is only by the generosity of God's people, called to be our ministry partners, that we can serve. If, while you pray with us, the Lord leads you to support the ministry financially, please consider giving a gift. It's an opportunity to give to God in support of more children transformed in Christ through His Church.
We are very thankful for God's gracious provision and trust that HE will continue to provide through His people for immediate ministry and travel expenses as well as monthly support.
Thank you very much for your prayers and generous support!
If you experience any issues processing your donation, please contact Jason Johnson at (951) 587-3825 ext. 105 or jjohnson@egmworld.org