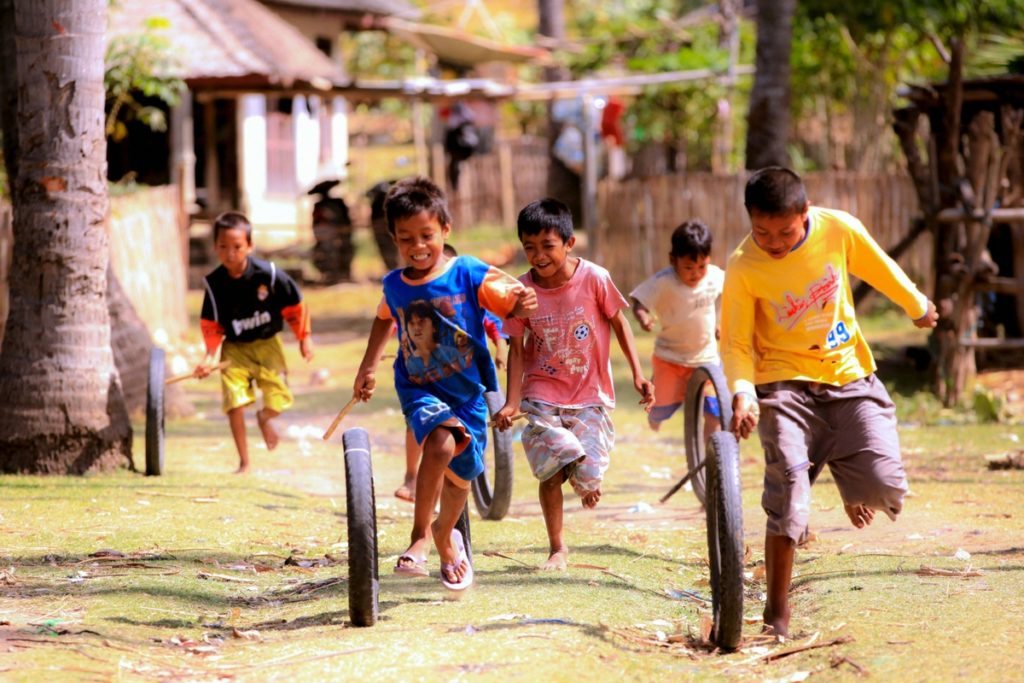 EGM's Latin America Ministries Gather
EGM's ministries in Latin America are gearing up for an exciting gathering this February! Teams of leaders from Argentina, Chile, and Mexico will be joining together in Mexico City on February 18-23. They will also be joined by Oliver Cardenas, Krysten Norkaitis, Quinton Hufferd, David Jesse, David Overstreet and Daniel Watts from our U.S. headquarters.
Working with who is already working
One of EGM's core values is National Leadership. We believe that the people who are best suited to help equip local churches in any country are the Christian leaders who already live there. This flows out of our understanding of incarnational ministry. In Colossians 1:15-29, we see the very heart of Jesus' ministry. Minimizing the barrier separating God and mankind, Jesus Christ chose to identify with humanity (Hebrews 4:15) by taking on the form of a man and becoming one of us. He effected his purpose for the world from within it.
As an affirmation of incarnational ministry, EGM believes the local church is best served from within, with the fewest cultural and linguistic barriers possible.
Leadership Development and Bible Resource Publishing
This Latin America Summit will be a time of fellowship, prayer, and development. Leaders will spend time creating their own Bible teaching materials using EGM's biblical model of discipleship. They will spend time diving deeper into the five elements of that model: relationship, experience, truth, discussion and response.
The goal of this Latin America Summit is for our leaders to work together, be encouraged by one another, and head back home with a deeper understanding of how to help boys and girls in their countries respond to God's Word.
Will you join us in prayer for the Latin America Summit?
Here are a few ways you can be praying for this upcoming gathering:
Ask God to protect each leader as they travel to and from Mexico City.
Pray for the EGM-Mexico team as they continue to prepare to host this summit.
Pray for the director of ministry in each country – Susana Rodriguez (EGM-Argentina), Andrea Mairena (EGM-Chile), and Benjamin Calderon (EGM-Mexico) – that God would continue to guide their leadership and that their ministries would continue to bear fruit.
Ask God to bless the U.S. Staff, that they would effectively encourage and build up the leaders of Latin America.
Pray that boys and girls living in Argentina, Chile and Mexico would be given opportunities to respond to God's Word in their real lives and experience a new life in Jesus Christ.