Praying for Children in Latin America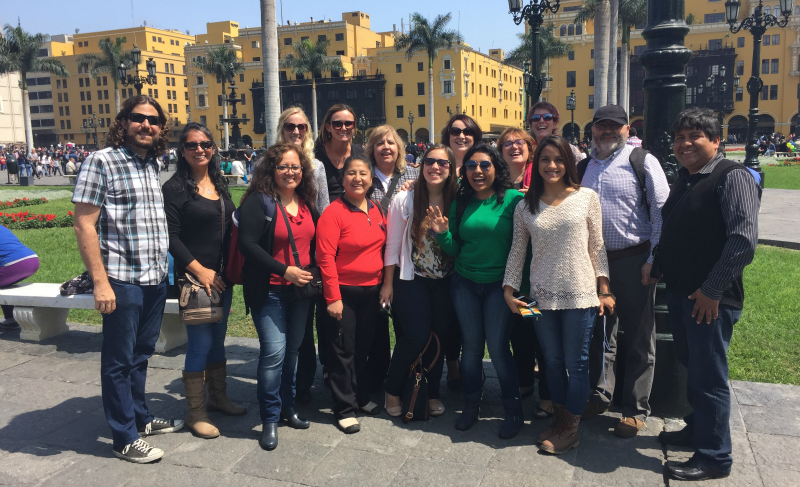 God has called passionate, talented, skilled, and extremely capable leaders to spearhead ministry work in Latin America. Every Generation Ministries (EGM) currently operates in Argentina, Chile, Peru, and Mexico. Not only does each country have a strong leadership team in place, but now that these four teams have united, there is no telling how God is going to use them to impact all of Latin America.
Latin American children's ministry workers recently came together in Lima, Peru for Model Children's Worker summit. One of the best response activities from the Latin America Summit occurred when children's workers learned about how important it is for national Christian leaders to minister to children.
Children's workers take home the lesson
Representatives from each national ministry team were asked to create a profile of one child – giving the child a name and drawing a picture of the child. Then they were asked to describe that child to the rest of the group. Finally, each group of representatives prayed to God for their respective children.

The EGM international trainers were touched as the leaders held the drawings up and cried out to God with tears in their eyes. They prayed that He might work in the hearts of each child and transform their lives.
Representatives were given a clear understanding of God's calling to bring children into the presence of God. 
National ministry team leaders in Argentina, Chile, Mexico, and Peru are poised to bring life-changing ministry to thousands of children's workers in Latin America. The number of children that will benefit from this ministry is truly countless.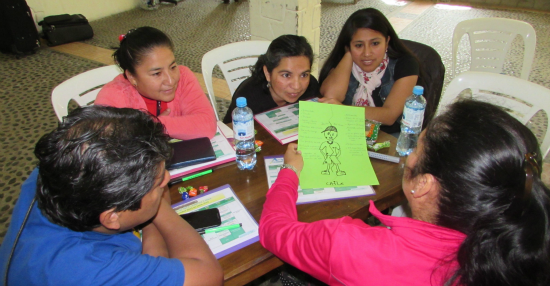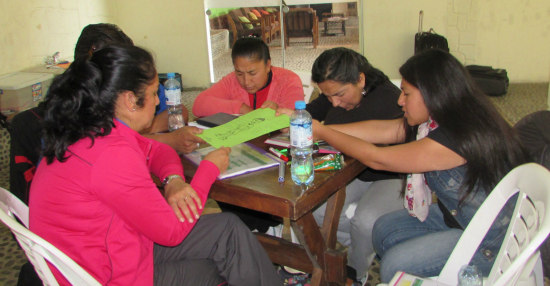 Latin America Summit inspires national ministry teams around the world
The EGM team looks forward to making even more progress with its own national ministry team partners. Resources provided to churches all around the world will help equip children's workers serving with children and families.
Many children around the world have yet to hear of the transformational love God offers in a way that will resonate in their own lives.
Would you prayerfully consider supporting Every Generation Ministries to help children's workers serving in local churches offer life-changing ministry to children and families? If so, kindly support the mission of transforming children in Christ through His Church.