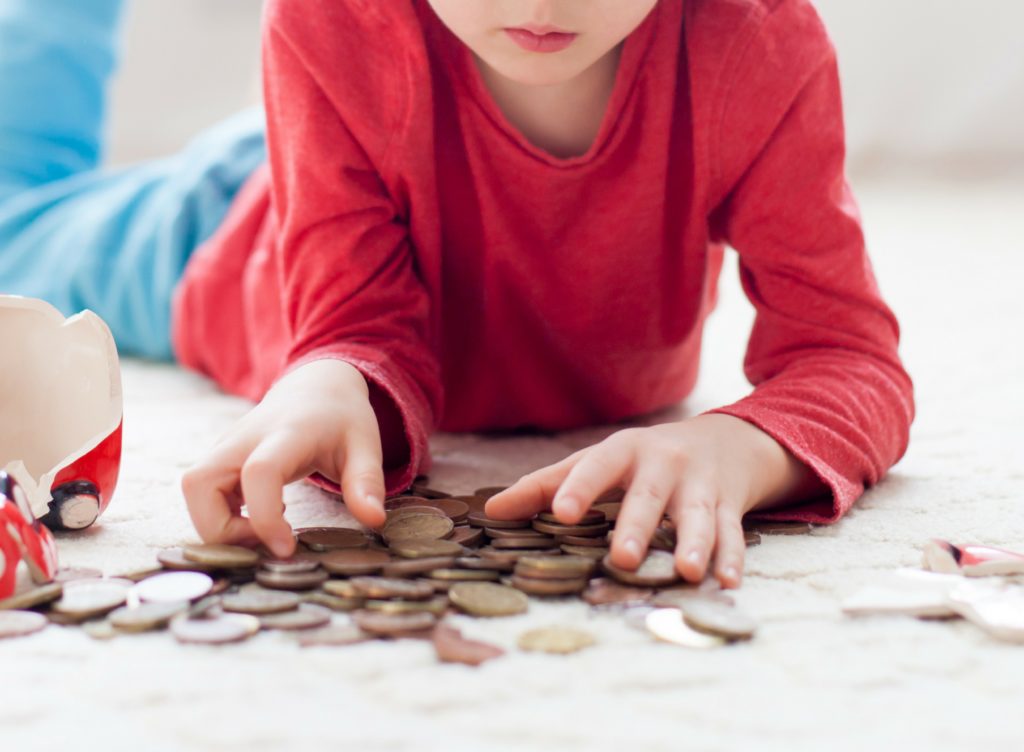 Worshipping God with Pennies
The boy was young. He lived in a nation with great persecution. He was poor by anyone's standards, but his gift inspired churches to rally together to advance the gospel.
In 2016, EGM-Egypt saw the need to reach out to refugees in Jordan and Lebanon. They made plans to travel to the camps and share Bible stories with the displaced children. Just days before they were scheduled to leave, they learned the camps wouldn't receive them if they didn't bring tangible relief, something as simple as milk for the children. However, the funds weren't readily available for this additional expense.
EGM-Egypt shared this need with the churches they serve. One small boy heard this message and gave what would appear to be an insignificant gift to help cover the costs. He understood that giving to this project was his way of participating in the work God was doing in the lives of the refugee children. The amount didn't matter. What mattered was that he was going to be a part of it.
It can be tempting to measure the value of a financial gift — and the value of the giver's participation — by its size. However, the Bible's principles for giving and generosity offer different standards:
God measures the value of a financial gift by the heart behind it
This boy in Egypt reminds me of the women in Luke 21:2 who gave two small mites in the Temple offering. Jesus stood by with His disciples and saw something that no one else saw: that this widow's gift was greater than the bags of gold being offered by the wealthy around her. Why? Because she gave out of love and generosity, while many of the others gave out of obligation and tradition. And just like this widow, a child in Egypt was stirred by the Spirit to partner with God in advancing the Gospel.
When we believe others are too poor to give, we assume God's place in their lives
We tend to think more like the disciples than like Jesus. We see a small gift and assume that it makes very little difference. Or we can be tempted to declare that this child should never have given the gift in the first place; that the child's gift might have been put to better use (Matthew 26:8). But is this really our place? When the Holy Spirit moves in the heart of someone to give, do we have the right to prohibit that gift from being offered? Or even worse, should we teach them that giving to God isn't their responsibility, because we've determined they can't afford to worship Him in that way?
The greatest giving is done by those with the least to give
Jesus stood in the Temple, and declared that the widow's gift of pennies was greater than all the other gifts being placed in the offering. Her sacrifice resulted in greater worship of God, and greater spiritual impact than could ever be measured. I believe that God looked down on that little Egyptian boy's gift and said the same thing.
That little boy's church heard that message. It inspired them to partner with churches throughout Egypt to raise the funds needed to purchase the milk within days. This may have never happened if that little Egyptian boy hadn't recognized the privilege of worshipping God with his pennies.
Your gift to EGM – no matter what the size – is being used by God to give children the opportunity to respond to God's Word in their real life! Please consider partnering with us in this important work.