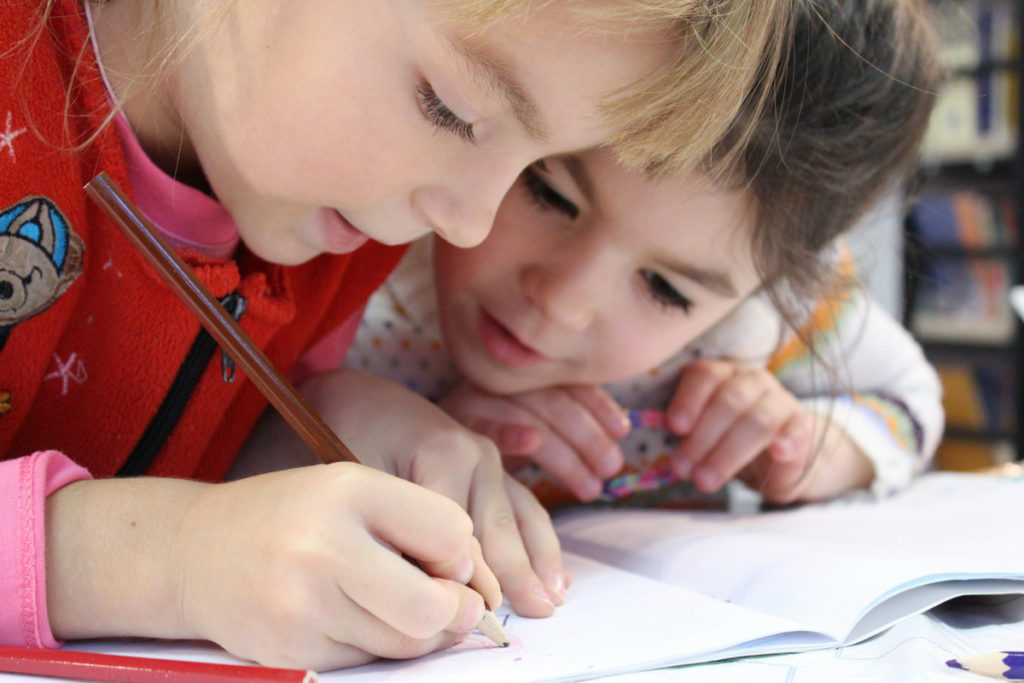 Bible Curriculum Around the World
One of the ways EGM works to help churches fulfill the Great Commission through ministry to children is by equipping leaders to develop Bible curriculum.
At Every Generation Ministries, we believe the Bible is the inerrant Word of God. It is what children need. God uses His Word to transform children in Christ. On a practical level, I know firsthand how tough it is to teach the Bible to kids in a way that makes sense to them.
And I'm not alone in this struggle.
Right now, somewhere in the world, there is a children's ministry leader sitting down, pencil in hand with a blank notepad, searching the Bible for something to teach boys and girls at church. Though God has provided a passion to serve children, many leaders don't have resources for children's ministry Bible teaching.
God provided a biblical mandate to Christ followers in Deuteronomy 6:1-9. He calls His people to help children connect the Bible to their real-life experiences. For this reason, it is important to us that churches and children's ministry leaders are equipped to teach God's Word.
Equipping local leaders
We use this same mandate as the basis to help our national ministries create Bible curriculum. We believe children are best served when local leaders publish resources for local children's workers serving in local churches discipling local children. But publishing isn't something learned overnight. Most of the time, children's ministry leaders have never published anything. That is where we come in.
Learning how to publish
We work alongside Board members, national ministry staff and volunteers to implement a multi-year development program that includes publishing instruction, experience and evaluation.
We help by coaching leaders through writing, editing and proofreading. They work with third party vendors to design and print as we help them assess costs and selling price points. They work strategically through a national marketing and distribution process, and then evaluate the entire experience to learn how best to publish in the future.
Our goal is to develop a national ministry's publishing through a series of projects: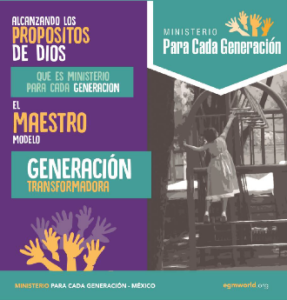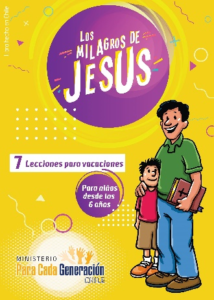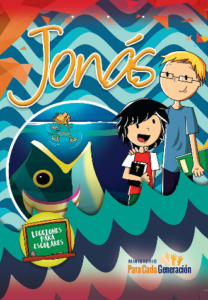 1. Children's Worker Journal
A quarterly journal that serves as a short summary of what the ministry is all about and features a sample Bible lesson. This project is low risk and low cost; a good start in publishing.
2. Short-Series Curriculum: Miracles of Jesus / Jesus Loves Everyone / Jonah
Each book features about 10 lessons using the biblical model of discipleship found in Deuteronomy 6. These smaller Bible curriculum books enable ministry leaders to learn even more about the publishing process. They also give children's ministry leaders a much better understanding of how to connect God's Word to the real lives of children.
3. Three-Year International Curriculum Initiative
National ministries partner with EGM over a three-year period to produce 351 lessons, split up into semesters and three age groups. A child entering children's ministry at the age of four could be led through this curriculum until the age of 12.
Giving every child a chance to respond to God's Word
Our goal is simple: we want to give every child a chance to respond to God. Culturally relevant Bible curriculum in the hands of children's ministry leaders means more children exposed to the transformative truth of His Word. It's an honor and a privilege to be part of this exciting work!