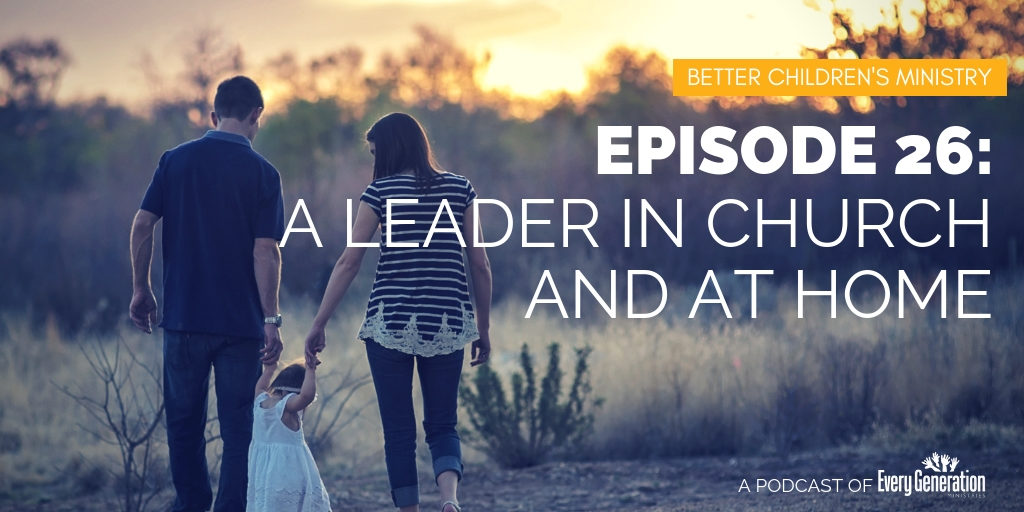 Podcast: A Leader in Church and at Home
During this hectic holiday season, God's call on our lives to minister to children can feel overwhelming. Balancing our responsibilities at home with our families and at church with our service can become very challenging.
In this episode of Better Children's Ministry, Daniel Watts walks us through 1 Timothy 3:4 and some of the qualifications of a church leader. We talk about how important our family responsibilities are in the life of our ministries. Daniel offers encouragement to those who are feeling spread thin.
Highlights:
4:22 – A good leader in the home will be a good leader in the church
4:40 – How do we apply 1 Timothy 3 during the hectic Christmas season?
8:55 – Learning how to say "No"
10:10 – Modeling home and ministry life balance for children
12:26 – The more time we spend with God, the more clearly we can discern His call
13:49 – God's more concerned about who we are than what we're doing