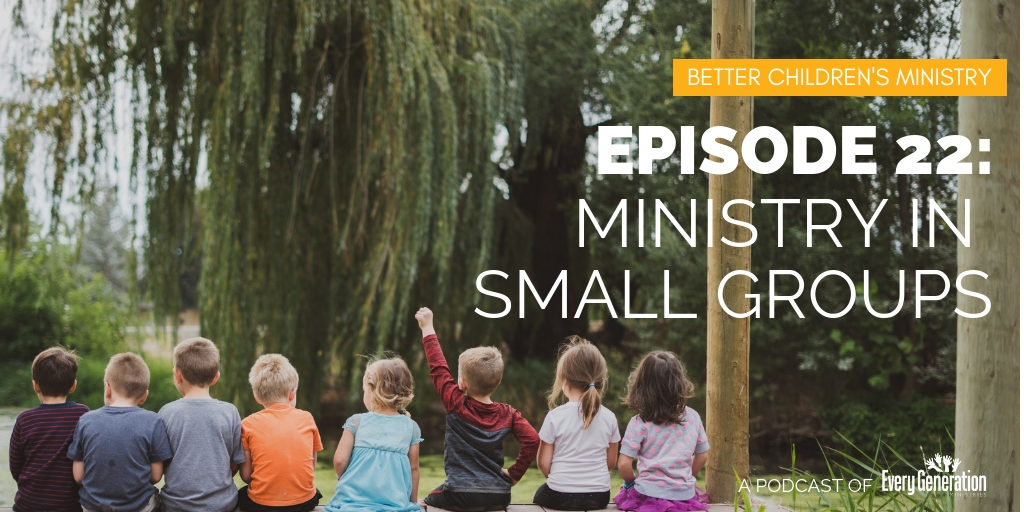 Podcast: Ministry in Small Groups
When our goal in children's ministry is life transformation, it becomes increasingly important to ensure every child has a discipleship relationship. One of the most practical ways we can facilitate relational ministry is in the small groups setting.
On this episode of "Better Children's Ministry," Tara Thomas and Kelli Johnson discuss the advantages and challenges of ministering to boys and girls with a small group model.
Highlights:
3:14 – The special relationships we develop in a small group setting
5:39 – How children relate differently to their leaders and to each other in smaller groups
7:26 – The challenges we face when ministering in small groups
10:37 – How to handle radio silence
12:49 – What does the Bible say about the value of a small group?
16:24 – Jesus himself modeled small group relationships
16:46 – Encouragement when considering small groups