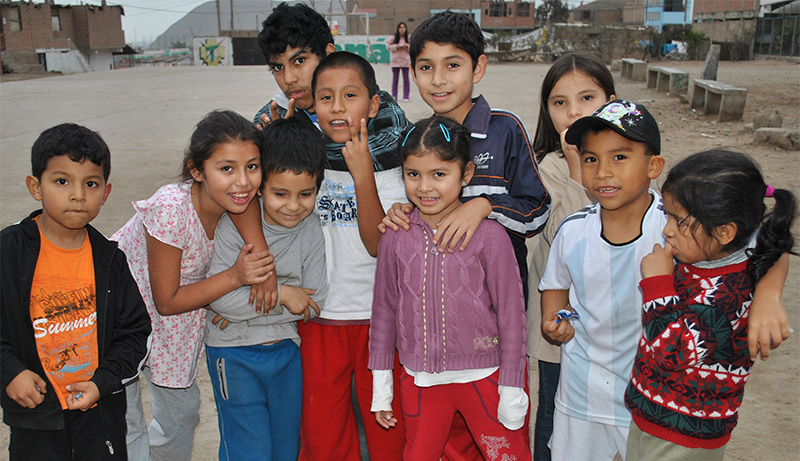 What is REAL Transformation?
Transformation has become a buzzword in our modern culture.
The Uber phenomenon has "transformed" the modern business world. The Golden State Warriors have "transformed" professional basketball with the three-point shot. The e-book has "transformed" the literary world. Although those transformations are great, nothing compares to the transformation of a changed life!
For Every Generation Ministries "transformation" is personal, and involves the real lives of boys and girls.
Fear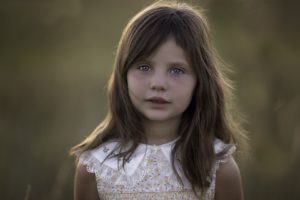 gripped Natasha, every night at bedtime. But then she went to church, and was taught that God is always with her. This was much more than just a Bible story or a memory verse; she experienced the lesson and talked about it. That Sunday night, when Natasha went to bed, her mother read a comforting verse to her: "Yet I am always with you; you hold me by my right hand." (Psalm 73:23) For the first time, Natasha went to sleep without tears or being afraid. Natasha is experiencing the transformed life!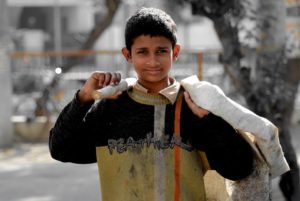 Andrew had diligently saved money for a toy. But when he heard that a team from his church was going to Jordan to share Christ with Muslim refugee children, his heart was stirred. The team expressed the need for money to buy milk for more than 200 refugee children. He took his 300 pounds and gave it in the special offering at Sunday School. When Andrew returned home, he shared the news with his mother and father. They were deeply touched by the transformation of their son's heart!
At Every Generation Ministries, this is how transformation looks. Children are building relationships, experiencing the Word of God, hearing His truth and discussing how the Bible applies to their real lives. And given the opportunity to respond to the Word of God – hundreds of thousands of children around the world are experiencing true transformation in Christ.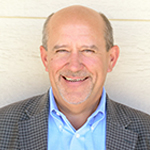 By Daniel C. Watts, President