The conflicts in Iraq and Syria have created an enormous upheaval in the population of the Middle East. Currently, there are over 3 million Syrian refugees in Jordan.
Every church in Jordan has a refugee ministry to children and families.
They have asked for our help in providing training and Bible teaching materials to bring the Gospel of Jesus Christ to boys and girls in their country.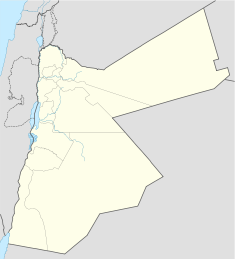 In March of 2018, the first Board of Directors of EGM-Jordan was established and ministry began! It is an exciting time to be part of this new ministry.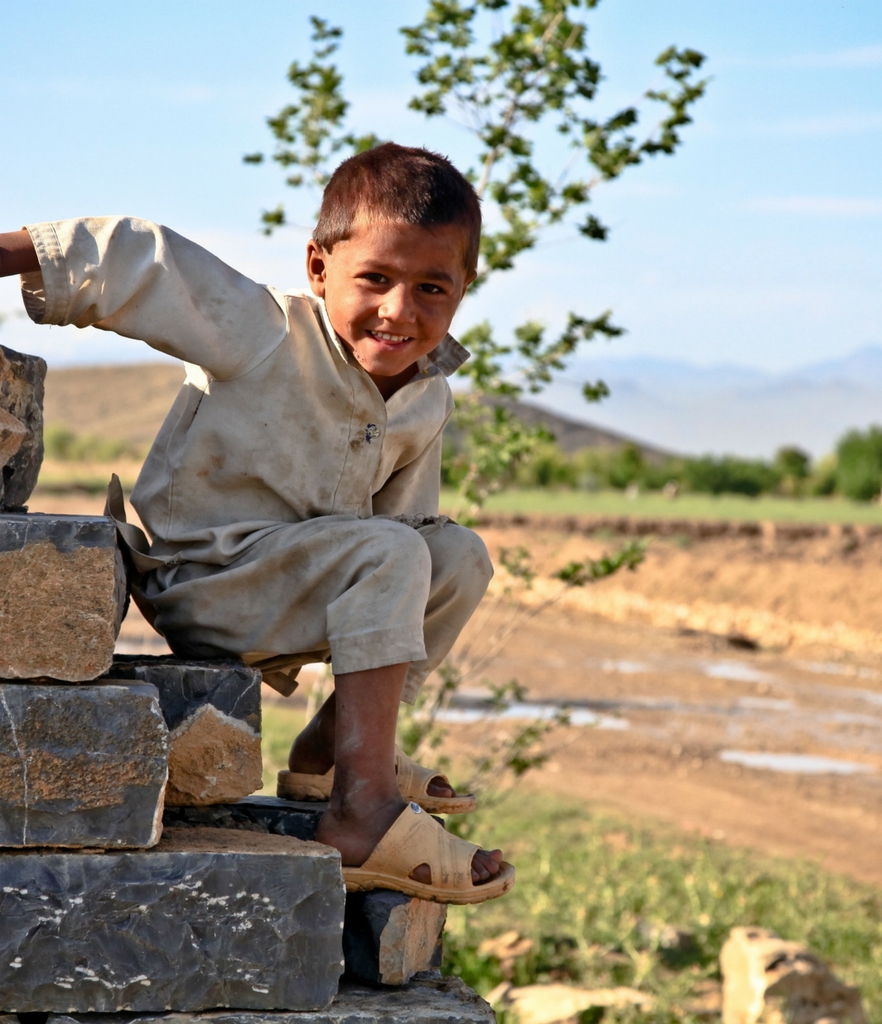 Support leaders across this country as they work to equip children's ministry leaders in local churches.
Join in prayer for EGM-Jordan
Pray for the newly established Board of Directors as they seek God's wisdom and guidance in their new ministry work.
Pray that God opens doors to work with churches in Jordan.
Ask God to work in the hearts of children's ministry leaders participating in EGM-Jordan's leadership development program.