When the Soviet Union collapsed in the early 1990's, Belarus remained an unchanged island. EGM's ministry was launched in 1998 and, in the face of considerable opposition, has brought joy, peace, hope and a new life in Christ to boys and girls across the country. Due to security reasons, further information can be discovered by contacting EGM's U.S. office.
Belarus is home to more than 1.4 million children and nearly 1,000 churches.
In 1998, churches in Belarus developed a dialogue with Every Generation Ministries which led to an invitation to establish a national ministry team in the capital city of Minsk. In response to God's calling through the Church, Every Generation Ministries established a team that has been equipping local churches for effective ministry to children and their families.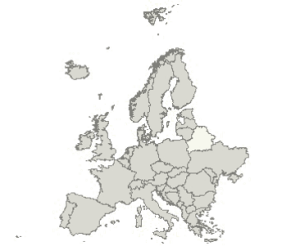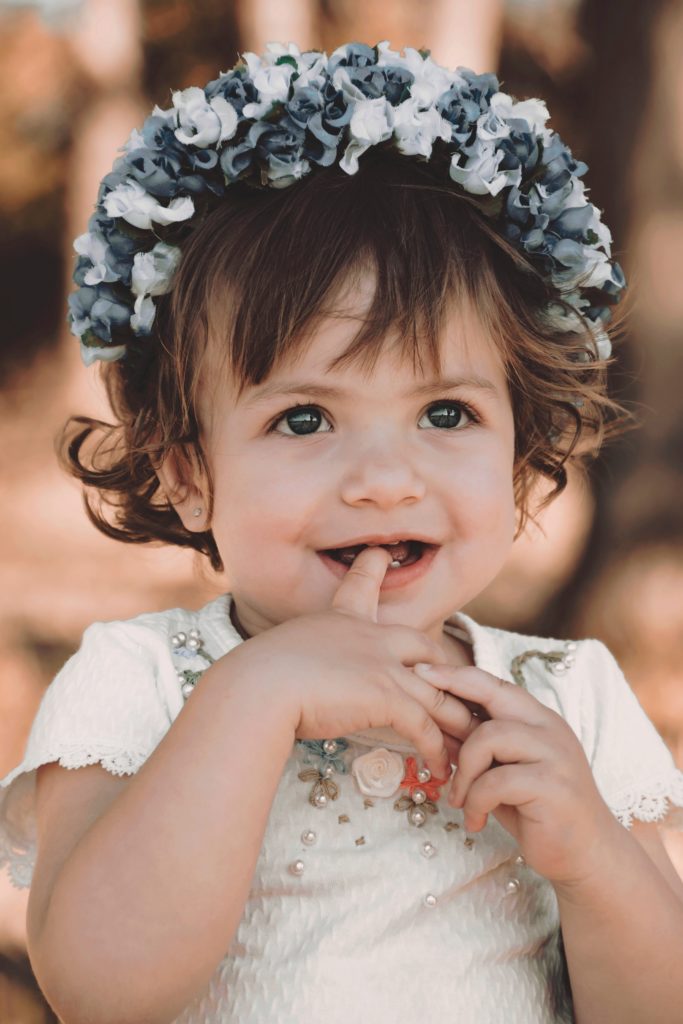 Support leaders across this country as they work to equip children's ministry leaders in local churches.
Join in prayer for EGM-Belarus
Pray for effective leadership development for Sunday School teachers and quality Bible teaching resources.
Praise God with us for the 500 different Vacation Bible School events EGM-Belarus hosted this summer!
Now that summer has come to an end and Vacation Bible School "season" has too, join us in praying for EGM-Belarus as they work with local churches to develop deeper relationships with children who attended these events.
Join us as we pray for the thousands of children from non-Christian families who attended VBS this summer, that they would experience life transformed by Jesus Christ.
Children's workers need ministry expertise and Bible teaching resources to assist them in reaching this generation for Christ.
Belarussian church leaders want practical help to develop effective ministry for children and families.
In the face of opposition, local churches are moving forward to proclaim the Gospel and reach children and their families for Christ.