Saturday, May 8th 2021 | 9am-12pm
Join Us For A Floral Arranging Workshop Benefitting EGM, At Grace Fellowship!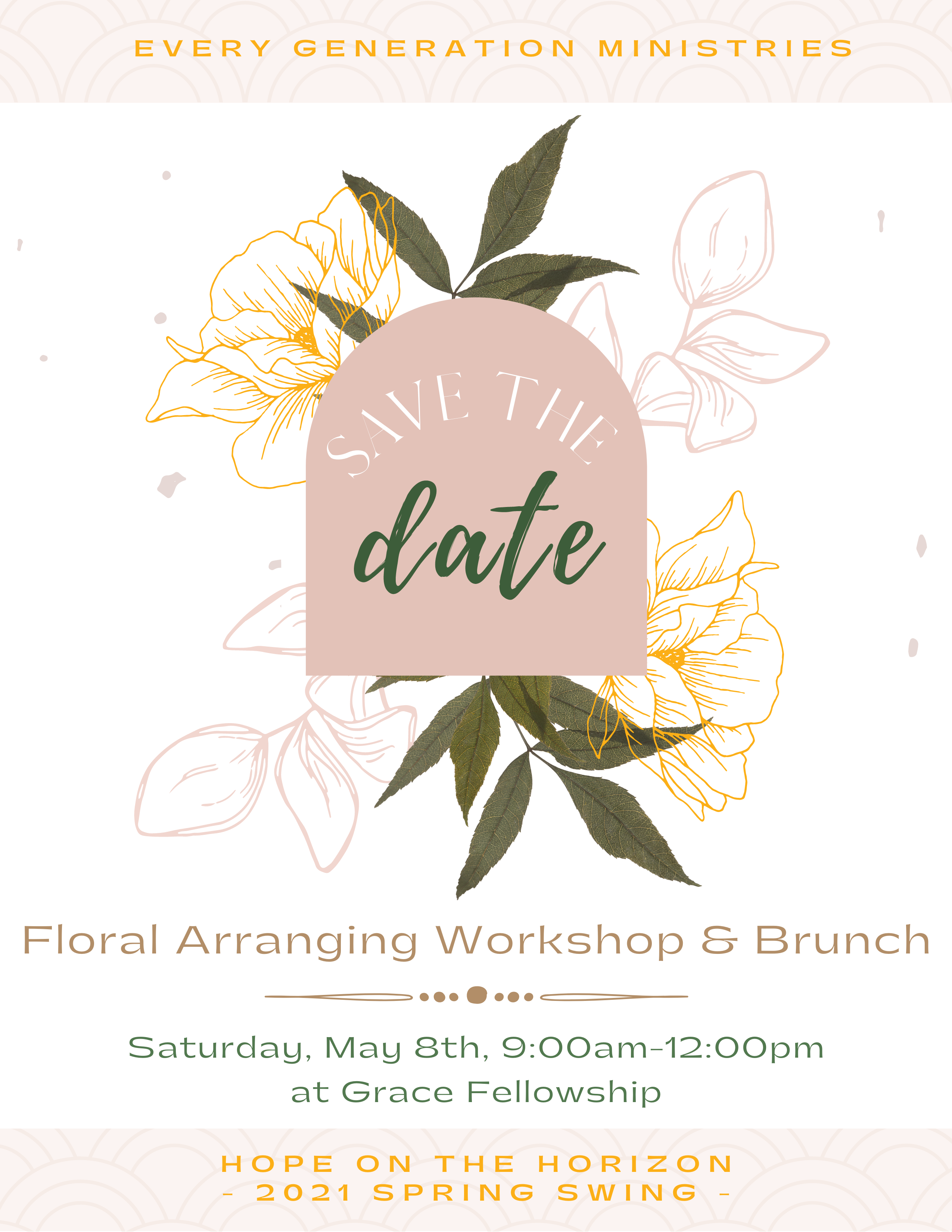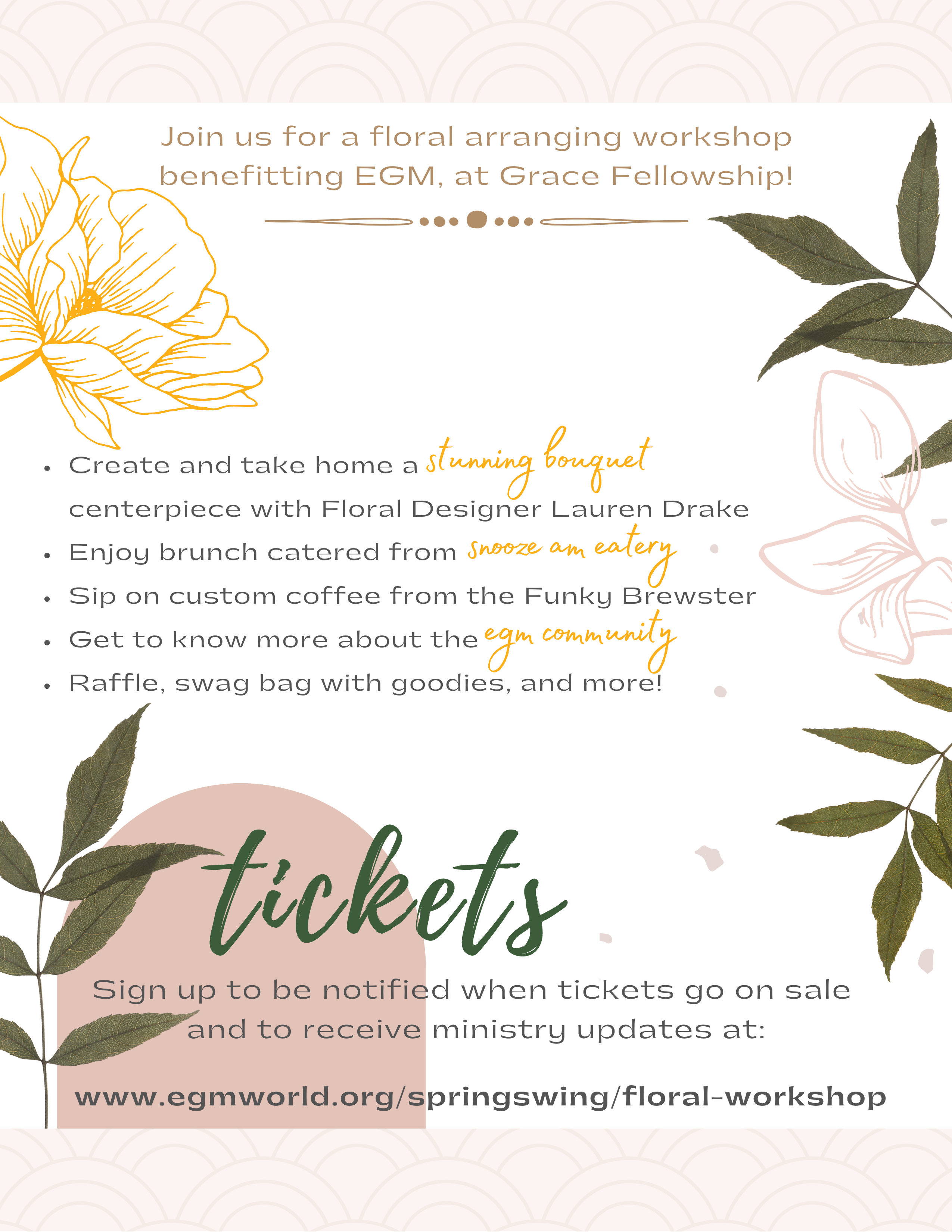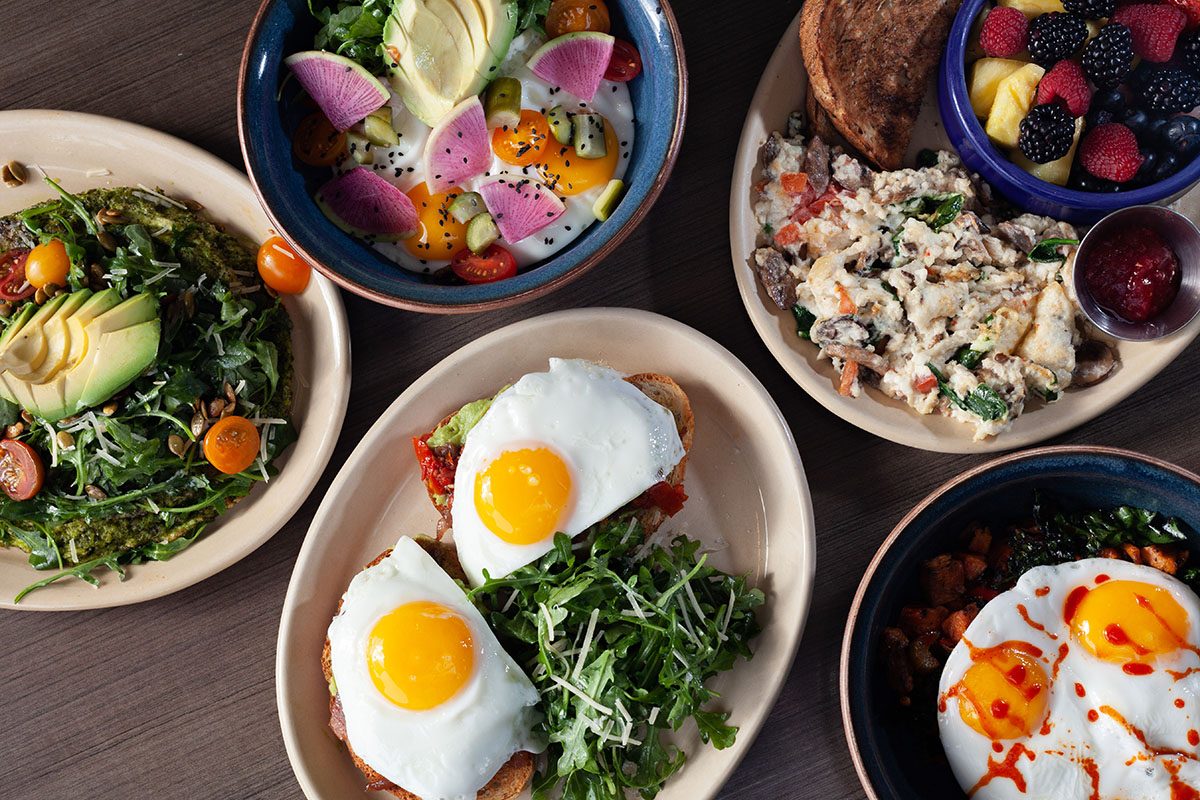 Enjoy a delicious brunch with the best breakfast selections catered by a local favorite, Snooze Am Eatery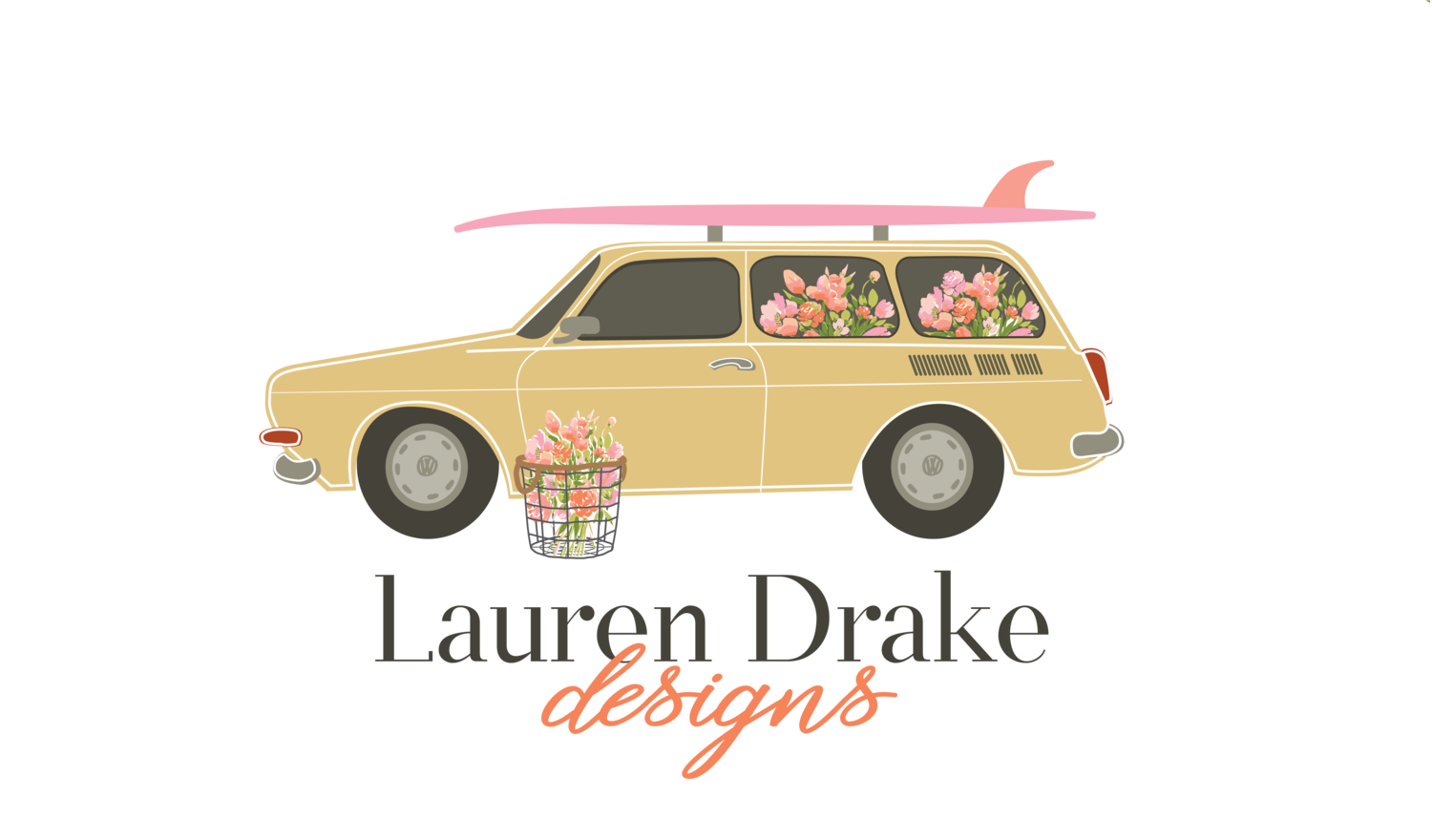 Create your own custom bouquet for a stunning centerpiece just in time for Mother's Day, led by Floral Designer Lauren Drake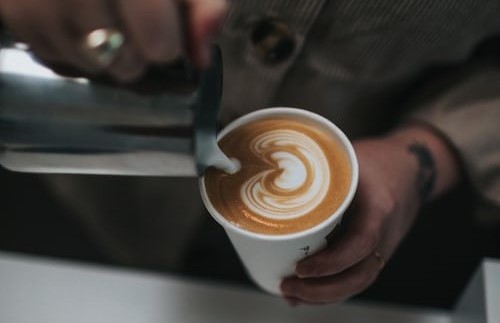 Sip on thoughtfully crafted custom hot and iced coffee, americanos, lattes, and more from The Funky Brewster
HEALTH AND SAFTEY PRECAUTIONS
As we prepare for this year's Spring Swing, we've made some updates for our outdoor events based on guidance from health authorities, such as the Centers for Disease Control and Prevention (CDC).
While gatherings look a bit different than we are used to, we plan to make your Spring Swing experience enjoyable, memorable, and most of all, safe, adhering to the state's guidelines for in-person gatherings.
Enhanced Cleanliness Procedures
Hand sanitizing stations will be available throughout the venue for your health and safety. Hand washing facilities will be available to use throughout the event.
Face Coverings
We ask that guests kindly wear a mask as you move around the venue. We can enjoy time together without masks while seated, and while eating. We will have extra masks on hand in the event that they are needed for those who did not bring one.
Physical Distancing
While we are so excited to get together in person, adjustments to seating and activities will be in place to promote physical distancing during our event.