Internet Curriculum Initiative
Children's workers in local churches have asked for help
EGM is looking for a means to cast a wider net of impact to help churches. The Internet Curriculum Initiative will take existing ministry programs and Bible teaching materials, and make them available to churches and children's workers via multi-language websites. The overall goal of the Internet Curriculum Initiative project is to increase EGM's impact by a factor of ten in three years, serving over 100,000 children's workers in 34,000 local churches, in seven languages. The project will create websites with four main elements:
A ministry overview with a national ministry donation page, ways to get involved, and workshop training sessions.
Model Children's Workers training videos (.mpg or flash format) available to subscribers to view or download in their indigenous language.
Bible teaching materials available (.pdf or flash format) and lessons for children's workers to download through a subscription-type function. Note: The website will have a "store" function and generate income from yearly subscriptions for members to receive Bible teaching resources and training via the Internet Curriculum Initiative.
A forum/chat/blog function that will create an online community among children's workers within each language group.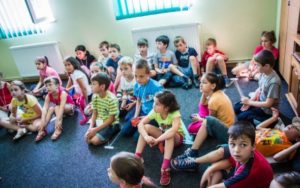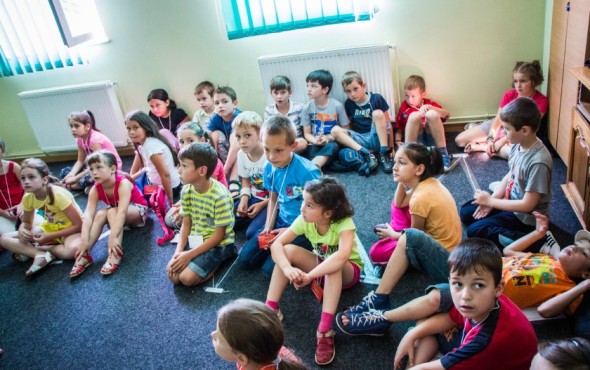 Crucible Project
The Crucible Project is an initiative designed to evaluate our ministry. Are we truly transforming children in Christ through His Church?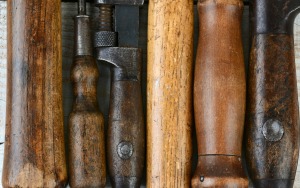 Ministry Toolbox
The Ministry Toolbox features development programs designed to help national ministries support children's workers serving in churches.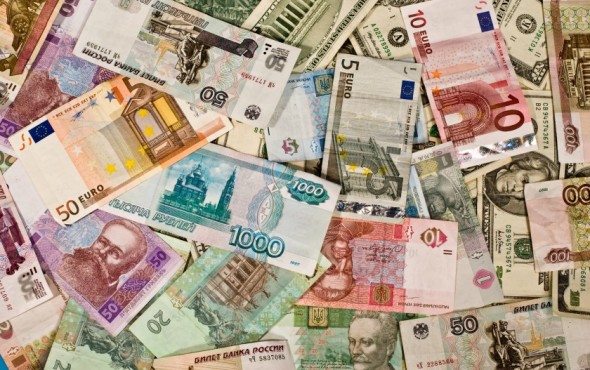 Titus Project
The Titus Project encourages national Christian communities to take ownership of and support their national ministry teams.